Jeep Plans Compact SUV Below Renegade, To Rival EcoSport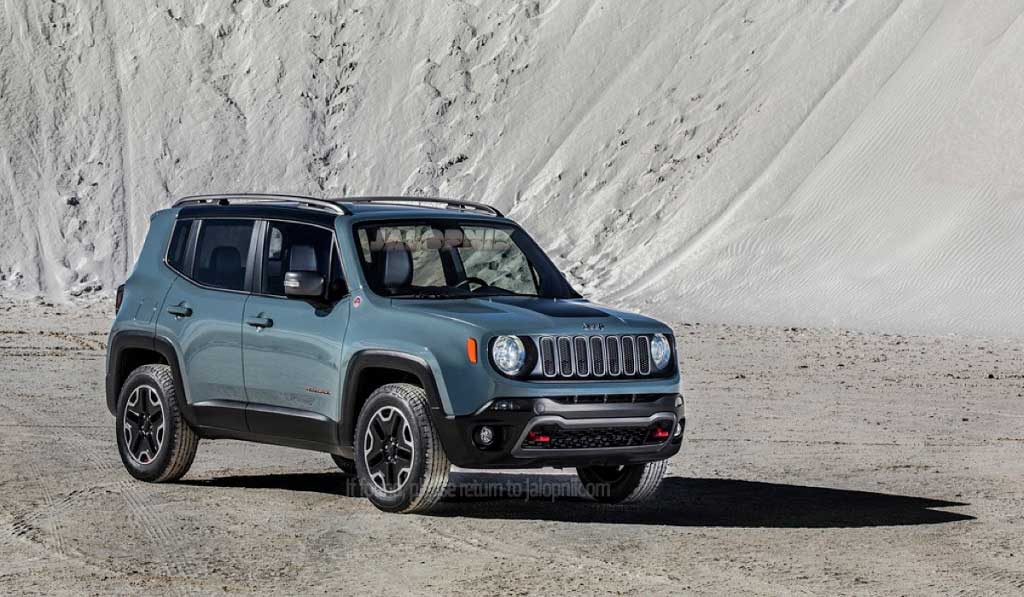 The dorky looking Renegade might currently be the smallest Jeep there is; but the iconic American manufacturer is planning to position a new compact SUV under the Renegade to be launched globally in the future. While the baby Jeep is still a few years away from seeing the production line, Jeep is planning to bring a new flagship SUV called the Grand Wagoneer, which will be a proper seven-seater, full-sized SUV, currently under development.
The compact Jeep SUV will have to undergo several engineering challenges, as the company does not have a platform to support such a small SUV in its lineup. Much like the Renegade uses the Fiat 500's platform; the Jeep junior could be based on the next generation Fiat 500 and would extensively cut on CO2 emissions with the light body and small capacity engines. The company is currently under pressure on reducing its CO2 output.
The Jeep Renegade uses Fiat's Small Wide architecture platform that was heavily modified to fit to the needs of a Jeep SUV. Jeep's engineers spent extensive time on changing the architecture to fit the need, creating the Small Wide 4×4 architecture. While the Renegade competes with the Nissan Juke, MINI Countryman and the likes in its segment, the Jeep compact SUV will be competing against the Ford EcoSport and the Volkswagen Taigun.
Considering that Jeep is betting big on its Indian operations which will commence soon, the company would want to consider the baby Jeep for the Indian market which has a strong customer base for compact SUVs. The compact SUV could first be launched in the United States and Europe, with India getting the entry-level Jeep soon after. Do expect a whole lot of ruggedness on Jeep's compact SUV with the looks inspired from Jeep's iconic models. Could this model be called the Jeepster?