Ferrari Announces Two New Dealerships For India
Ferrari India has announced two new official dealerships for Delhi and Mumbai, promising to provide hassle free sales and after-sales service in India.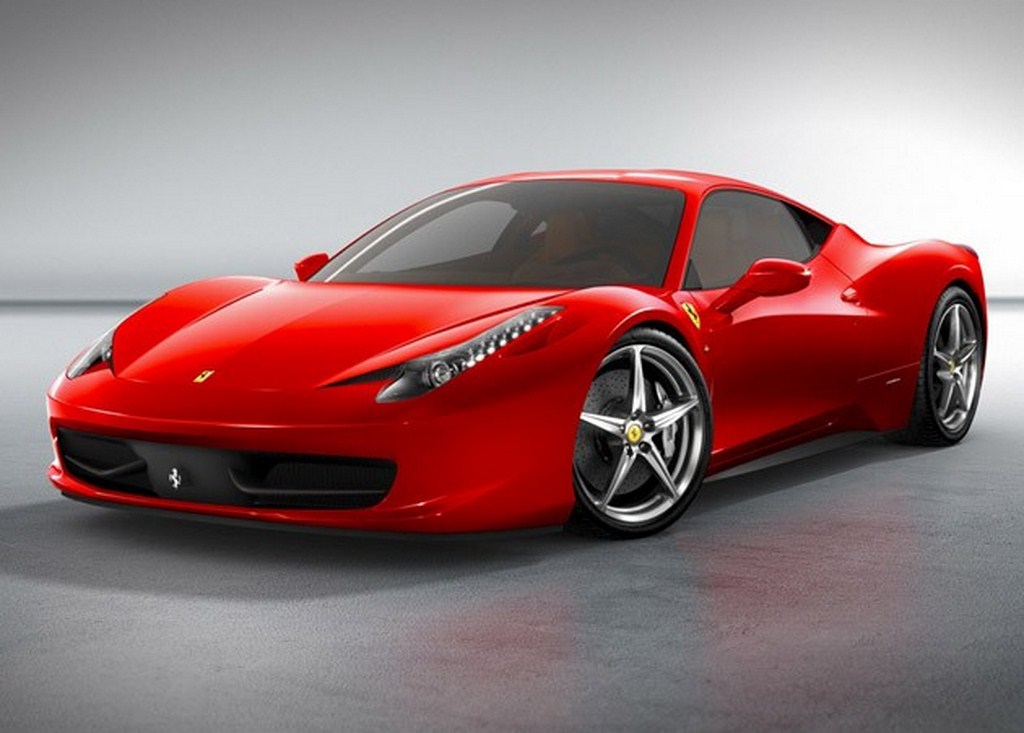 Ferrari is one of the most fascinating brands in the automotive world, especially in India, where kids relish the prancing horse as their wall posters. The Italian performance carmaker believes that India is a strategic market for the company and they need to have their official presence in the country. Hence, Ferrari India has now announced the appointment of two new dealers, firmly committing to provide class-leading sales and after-sales service in the country.
Earlier, until March 2014, Shreyans Group was the official importer for Ferrari India for three years. Ferrari terminated the contract with the Shreyans Group due to many complaints from the customers regarding negligent after sales and service. After almost a year of lull, Ferrari has set up new dedicated sales and service centres in Delhi and Mumbai. Select Cars dealership has been appointed at Mohan Co-operative Industrial Estate in New Delhi, neighboring Lamborghini, Rolls Royce, Aston Martin and the likes. Navnit Motors dealership at C D Burfiwala Road (Juhu Galli),Andheri (W) in Mumbai.
The new announcement of official Ferrari dealerships comes as a breath of fresh air for the exotic car owners. Ferrari India will be writing to all its clients individually about the new structure. We don't expect the Ferrari LaFerrari to be available in India due to limited numbers but the California, Italia 458 and FF will be on the cards. The Fiat Chrysler Group is also expected to re-introduce Maserati in India, which belongs to the same group.