Ferrari Day Out – A Day With The Supercars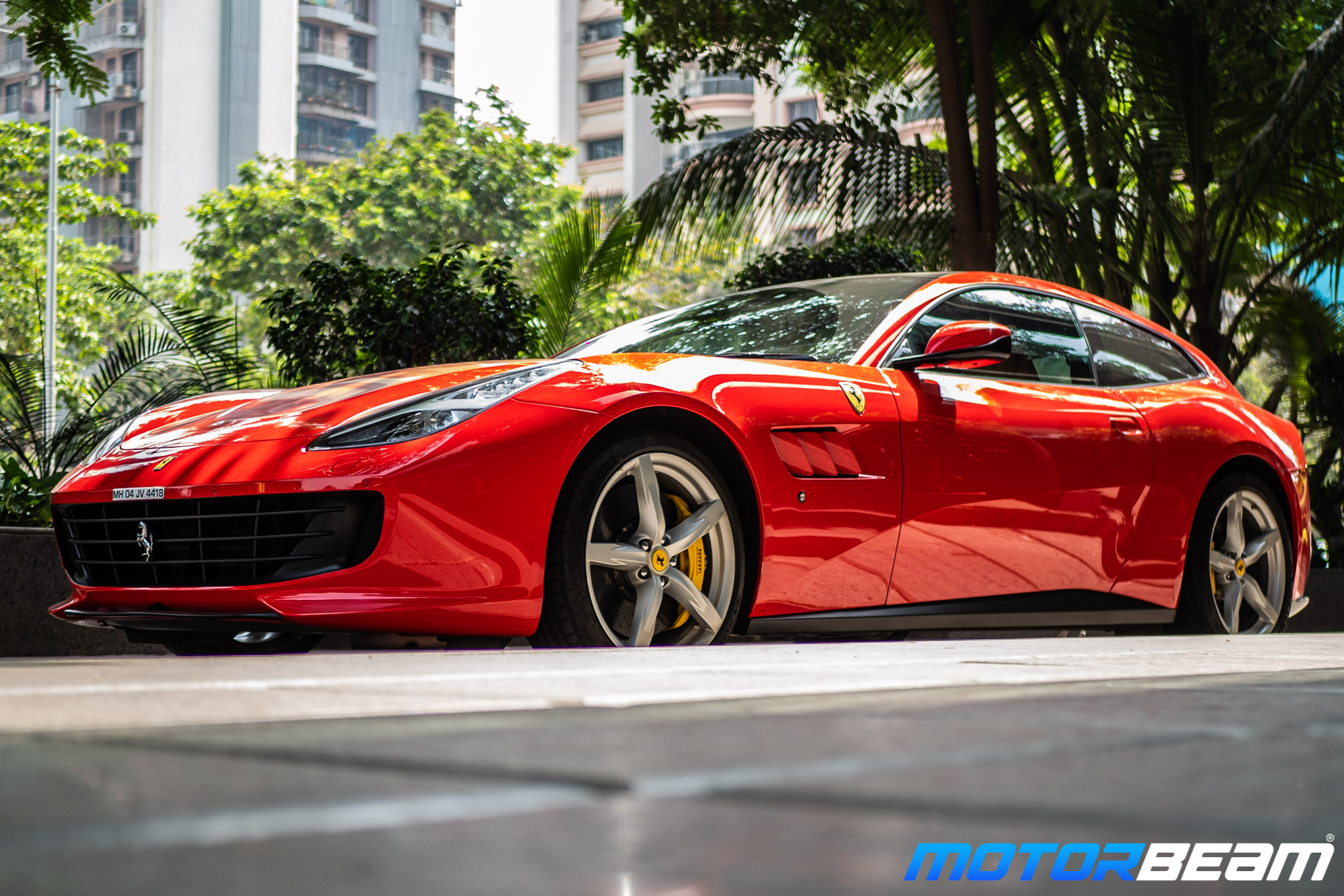 Ferrari Day Out
Driving the Ferrari siblings on Mumbai roads was a surreal experience
Ferrari is a name which needs no introduction. We all have, at some point in our life aspired for one, dreamt of one and if really really lucky, have managed to get one for ourselves. This Maranello-based company has a glorious history when it comes to motor racing. Ferrari is the oldest team in Formula 1 and has tasted tons of success in the sport. Every Formula 1 driver's dream is to drive for Ferrari someday. Michael Schumacher, a name synonymous with Ferrari has steered Ferrari to their most dominant years in Formula 1 during 2001-2004. He is also credited to developing a lot of tech for the road cars. Ferrari is not a car they say, it's an emotion, which runs high if you are a Tifosi (I need not explain that, you know it).
My tryst with Ferrari has been a game of hide and seek. Being an auto journalist, it is second nature to drive fast and exotic cars and I have a long list of supercars which are done and dusted. Yet, somehow, whenever opportunity knocked with Ferrari, it didn't sync with my calendar and I didn't end up going and had to send a colleague instead. Well, the wait was now over but this was a unique challenge in itself. We were not going to be burning rubber on a racetrack, instead, we would be driving the cars in the thick and thin of Mumbai traffic with an occasional burst of speed on the Bandra-Worli Sealink.
The Ferrari showroom is located in the heart of the city and you just can't miss it. More often than not, you are sure to give it a second glance. We had two smashing cars at our disposal and both of them being in their signature Scarlet colour. The Ferrari Portofino, a gorgeous looking convertible and the GTC4Lusso T, which is a family car and the first Ferrari 4-seater to be powered by a V8 engine. We had a stint in both these cars and this is how the experience panned out.