Ferrari Awards Employees With Special Bonuses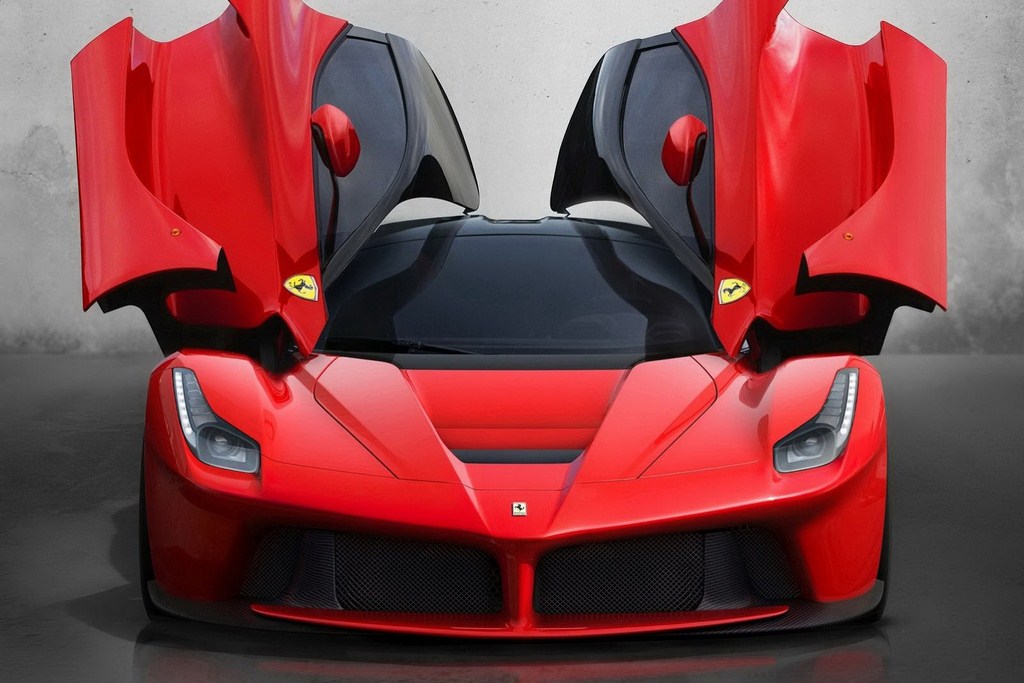 Ferrari has started the month of April on a high note by rewarding their employees with a special bonus for the three year period from 2010 to 2012. Ferrari had announced at the 2013 Geneva Motor Show that such a bonus will be awarded to their employees which would be proportional to the financial results of the three year tenure. When employees received their paycheck this month, it consisted, in addition to their regular pay, the special bonus and letter of appreciation.
The bonus given by Ferrari consisted of an extra month's salary for each year the employees were working for the Italian company during the three year triennium. Ferrari employs about 3000 people consisting of men as well as women. The basic pay for any Ferrari employee at the start of his/her career is about Euro 1500 (Rs. 1,05,000/-), so considering this amount as per month salary for an employee having worked for the full three years of the tenure, got a bonus of Euro 4500 (Rs. 3,15,000/-) this month.
Ferrari will also pay the balance amount of the competitiveness bonus to each employee within a few months. This annual competitiveness bonus is established by a supplementary contract and initial installments have already been made in June and October last year. The total competitiveness bonus for an average employee is about Euro 4000 (Rs. 2,80,000/-).
Ferrari gave a letter of appreciation in addition to the bonuses saying that they deeply value the hard work of their employees which has lead to the company reaching the prestigious position at which it is today. In the times of economic stagnation their company has flourished with many new launches and tremendous sales and resultant profits. Ferrari is preparing for a similar bonus for the 2013-2015 year period.
Do automakers need to learn from Ferrari to share their profits with their work force?