Ferrari Developing Diesel Engine For Maserati
Maserati will be offering diesel powered vehicles soon. The Maserati brand currently falls under the Fiat Group and was initially associated with Ferrari. The diesel engine in talks for the Maserati stable is now said to be developed by the well known Italian performance super carmaker Ferrari. The first diesel engine for Maserati is currently under development at Ferrari's Maranello headquarters. The engine is being co-developed between the Ferrari and Maserati teams.
According to Maserati CEO, Harald Wester, technology such as direct injection and turbocharging are common to both diesel and petrol engines that means, Ferrari is positioned to lead the development of the all new diesel engine. Wester also believes that despite the principal differences in combustion between diesel and petrol engines, many of the technologies are very similar. The automakers are targeting around 16 km/l of fuel efficiency from the new diesel powertrain to be featured in the latest Maserati Ghibli sedan.
The new diesel engine will also make it to the upcoming Maserati Levante SUV and could be seen in the Quattroporte luxury sedan. As diesel engines don't sound as sporty as petrol engines, Maserati is expected to get a fake engine sound with the new diesel engine to make it sound more appealing. Don't expect the new diesel engine in a Ferrari, as the Italian performance company believes only in high revving petrol powered V8s and V12s.
Ferrari is also working on hybrid powertrains but Maserati doesn't seem to be interested in the hybrid technology for their lineup unless legal restrictions on fuel economy force them to adopt it.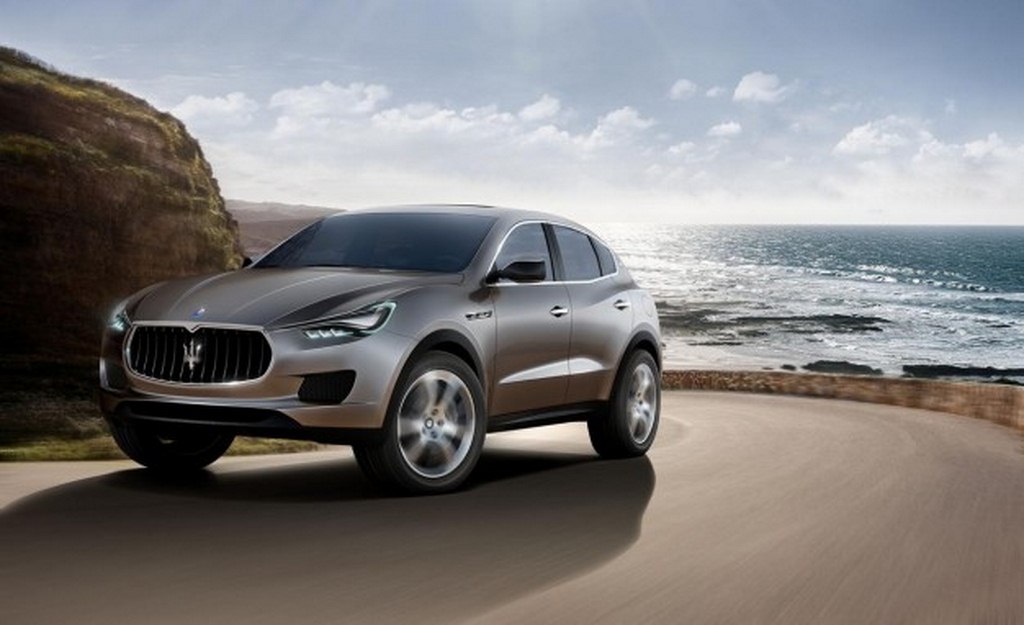 Source – Drive