Ferrari Plans CO2 Cut By Going Hybrid For V12s, Turbo For V8s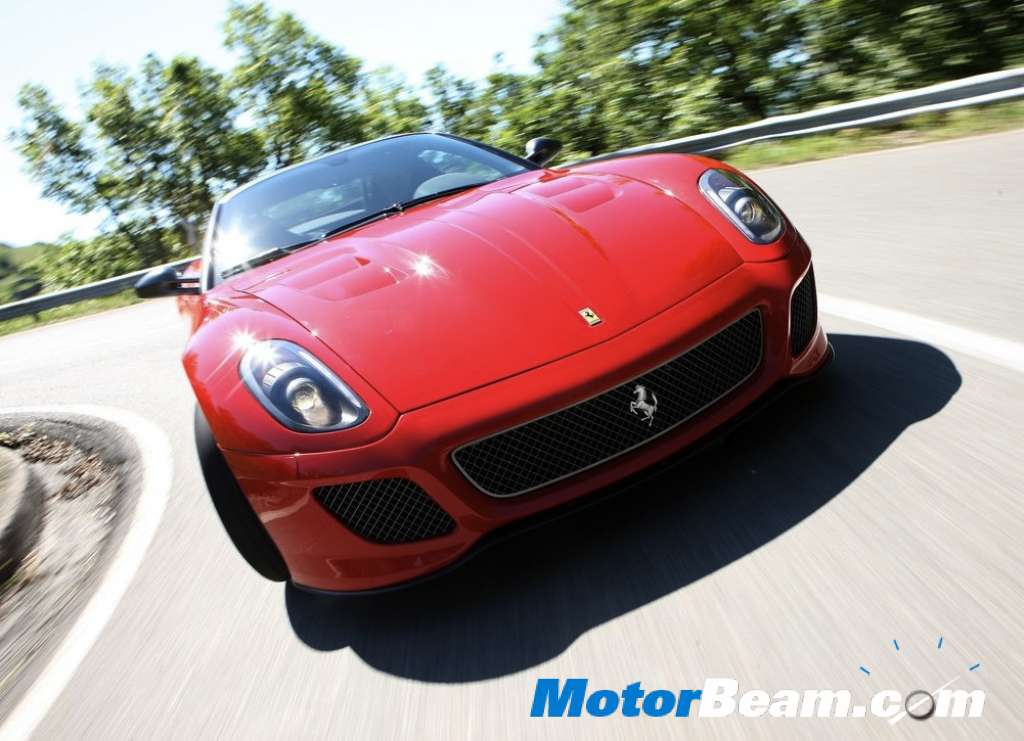 The disintegrating eco-system has led the world to enforce strict regulations on vehicular pollution. We know that even F1 took a few steps towards greenery by bringing back turbos after a span of two and a half decades. F1 replaced the conventional 2.4-litre V8s with 1.6-litre Turbo V6 units. Turbochargers make engines more efficient by yielding more power while consuming the same amount of fuel. Though Ferrari is not happy with F1, it looks like that the sports car maker has decided to adopt the strategy of F1.
Ferrari has announced that it will be stepping towards greener vehicles by cutting down CO2 emissions by 20% within the next 7 years. Ferrari returned back to turbos last March when it unveiled the new California T at the Geneva Motor Show. The new 3.9-liter V8 makes 552 HP and producing 250 grams of CO2 per km, a significant improvement over its predecessor which was a naturally aspirated V8 making 483 horses and 299 grams of CO2 per km. "In the future, all of our V8s will use turbos," quoted Vittorio Dini, Ferrari Powertrain Director.
Apart from turbocharging, hybridization will be done to boost power and fuel economy in V12 models, such as the FF and F12 Berlinetta. This can be related to the new LaFerrari which houses a 6.3-litre V12 and a 120 kW electric motor churning out a massive 963 HP with 330 grams of CO2 per km. Its predecessor, the Enzo sheltered a V12 with an output of 660 HP and shelled out 545 grams of CO2 per km. Though Ferrari sells roughly 7000 cars per year, it still plans to improve its CO2 emissions at a rate comparable to higher volume manufacturers. The carmaker has already reduced CO2 emissions by 40% when compared to 2007.