Ferrari Plans Reduced Production To Maintain Exclusivity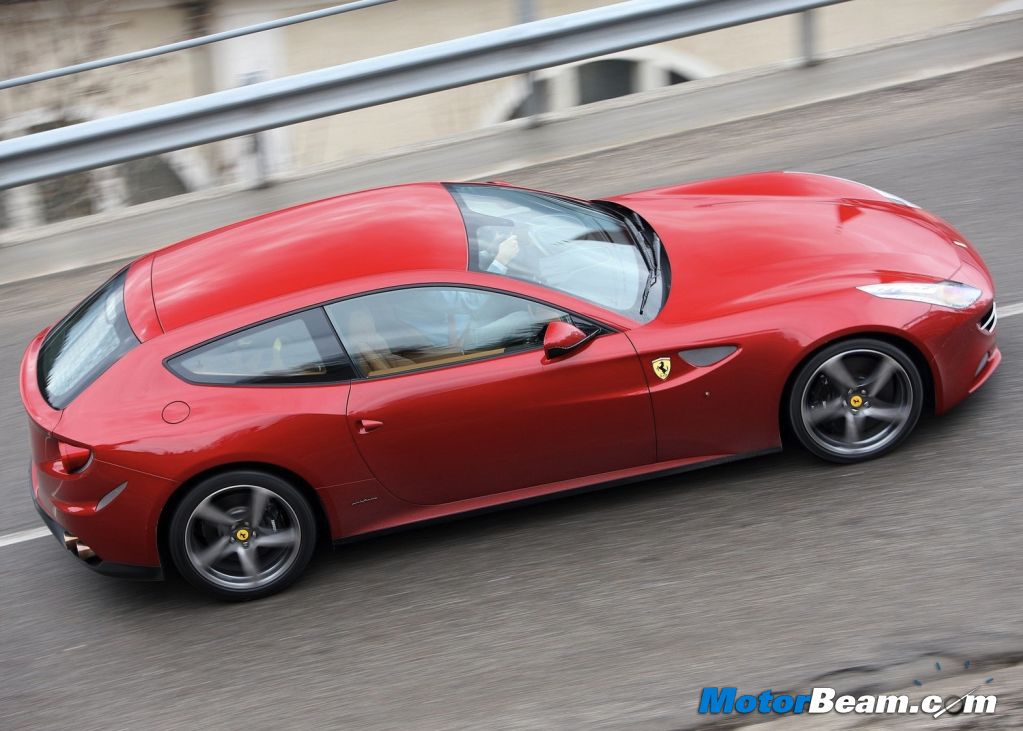 Eyeing to secure a unique exclusivity for its brand, Ferrari plans to slow down its production and sell lesser number of cars. By doing so the Italian company aims at reserving the number of Ferrari's on road to a certain limit and thereby maintaining a certain exclusivity. Exclusivity drives more desire towards the product and Ferrari wants to make each one of those prancing horses extremely unique, desirable and worth waiting for.
Ferrari is anyways very particular while choosing a customer and sells one of their machines only if they are satisfied that the customer will do justice to it. Ferrari wants to further make it an exclusive experience for those buying one and make them want to believe that they are buying a dream more than a car. While Ferrari sold 7318 cars in 2012, the maker of the LaFerrari aims at a much lower sales figure than this 7000 this year.
The Italian company had followed the same pattern way back in 2003 citing the same reason of exclusivity. When asked about, Ferrari strongly denied that the economic crisis has any part in this new functioning principle. Nothing to disagree there because they have recorded pretty strong first quarter sales in 2013. Majority of their sales were concentrated from Europe and the Middle East and that Ferrari has every plans to balance these sales as compared to those done in the US, Far East and China.
At the same time, Ferrari can also bank on the quality over quantity motto which comes along with this strategy. Inspite of reduced sales, the target for profit hasn't been affected. Ferrari plans extreme personalization and high-end custom-built programs for their customers and that's how it hopes to keep those funds flowing into the company. Meanwhile, the Italian sports carmaker also makes it clear that it has no intentions of diverging from what the brand is known for and that the world will not see an SUV or a 4-door offering from the Ferrari stable.