You Won't Believe What Car Just Landed In Mumbai
The first ever LaFerrari to be seen in India was snapped in Mumbai recently. It won't be here for long and has come for an event. The LaFerrari is one of the most talked about supercars of this year.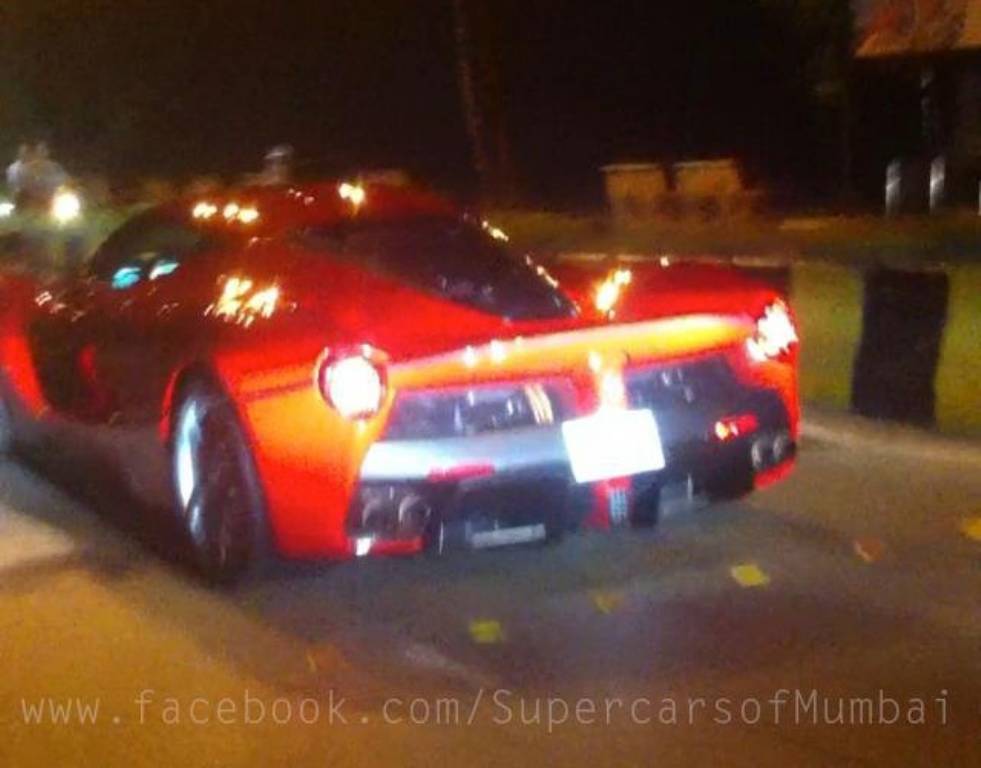 Yes that's right, THE Ferrari is here in India or LaFerrari as the company likes to call it. What's so special about this hyper car landing in the financial capital of India? Ferrari has made just 499 units and even if you have tons and tons of money, you can't buy one unless Ferrari chooses you to be an owner. To be a proud owner of this Maranello made vehicle, you ought to have a history of owing Ferraris. Well, that makes the 70th Anniversary Ferrari a very special car indeed. But it's just not demand and supply which makes everyone go crazy about.
For starters, the Ferrari LaFerrari (what a name!) is powered by a 6.3-litre V12 engine which thrusts out 800 PS of insanity at 9000 RPM but that's not all, there is an electric motor (HY-KERS) which further amplifies the output from the 12-cylinder mill, resulting in a total output of 963 PS! With both the V12 and electric motor working in conjunction, peak torque is 900 Nm while the redline comes in at 9250 RPM. To put it into numbers, 0-100 km/hr takes less than 3 seconds while 0-300 km/hr is done in just 15 seconds. For reference, a Kawasaki Ninja ZX-14R (the world's fastest accelerating production motorcycle) takes 5 more seconds to reach the triple ton!
However, before we get all excited, we need to remember that the LaFerrari which was spotted in Worli is only here for a visit. Gautam Singhania has got the Italian beast for the 2014 Parx Supercar Show and the vehicle will head back once the event is over. If you have the moolah but aren't on the A list of Ferrari for owning the car, don't worry as many LaFerraris are out in the used car market but at exorbitant prices.
While Ferrari's signature colour is red, not all LaFerraris will be seen donning the scarlet shade, we have seen yellow, silver and even green colours on the Enzo replacement. Meanwhile be sure to checkout the LaFerrari being driven flat out at Ferrari's test track, the Fiorano circuit below.
[youtube:https://www.youtube.com/watch?v=otzhkb_Hb7Y 540 375]
[youtube:https://www.youtube.com/watch?v=5TRCqpk9fLs 540 375]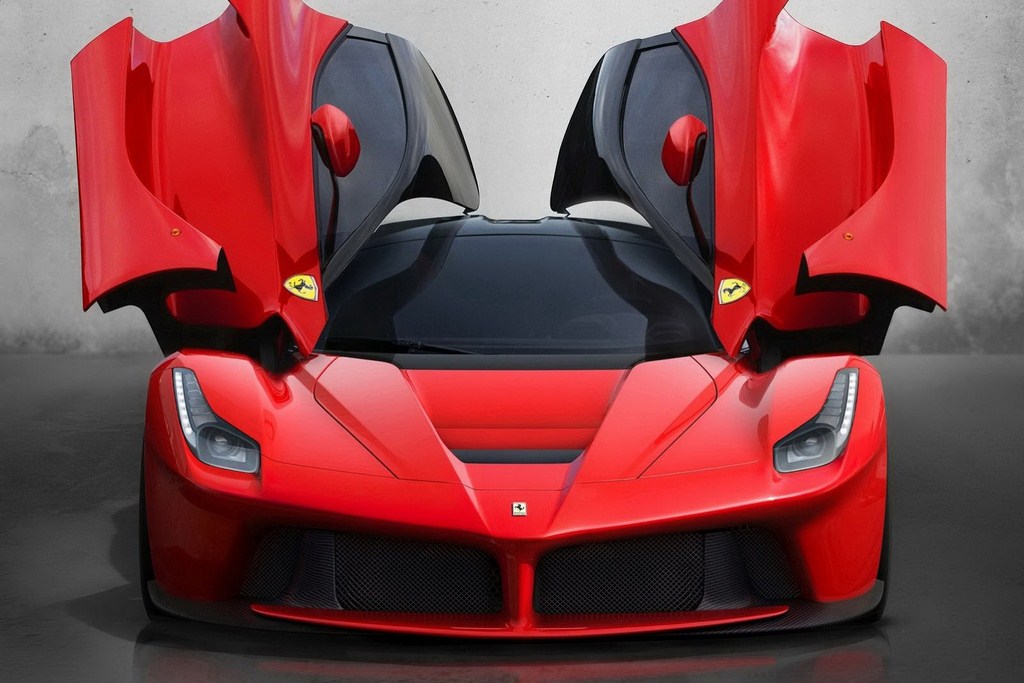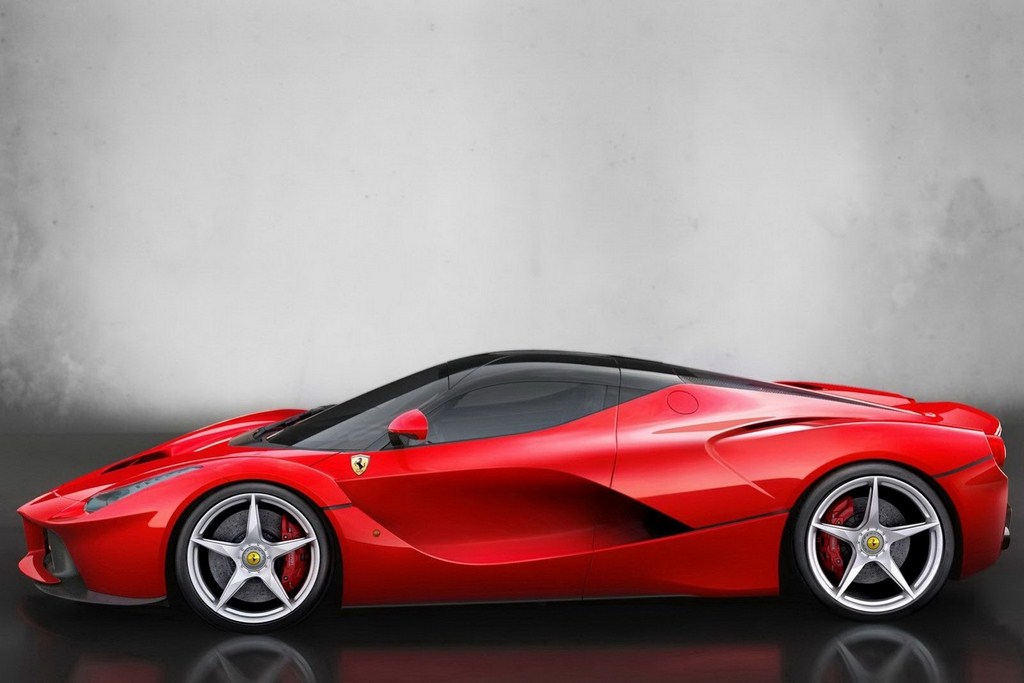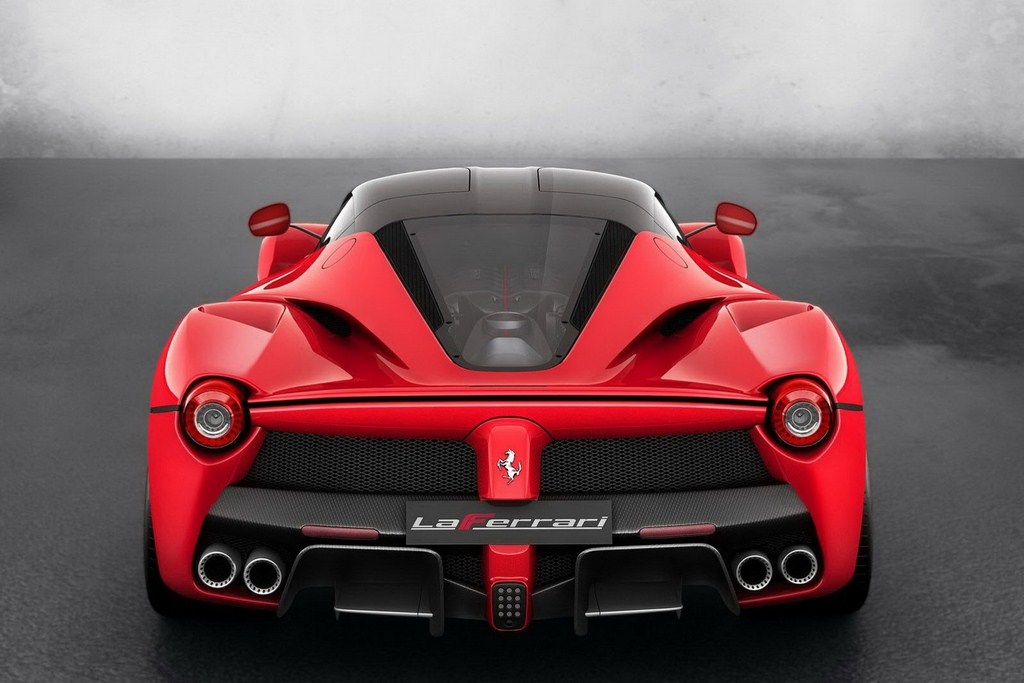 Spy Picture Source – Supercars of Mumbai