Ferrari Purosangue To Enter Production In 2022, To Be Fastest SUV On Earth?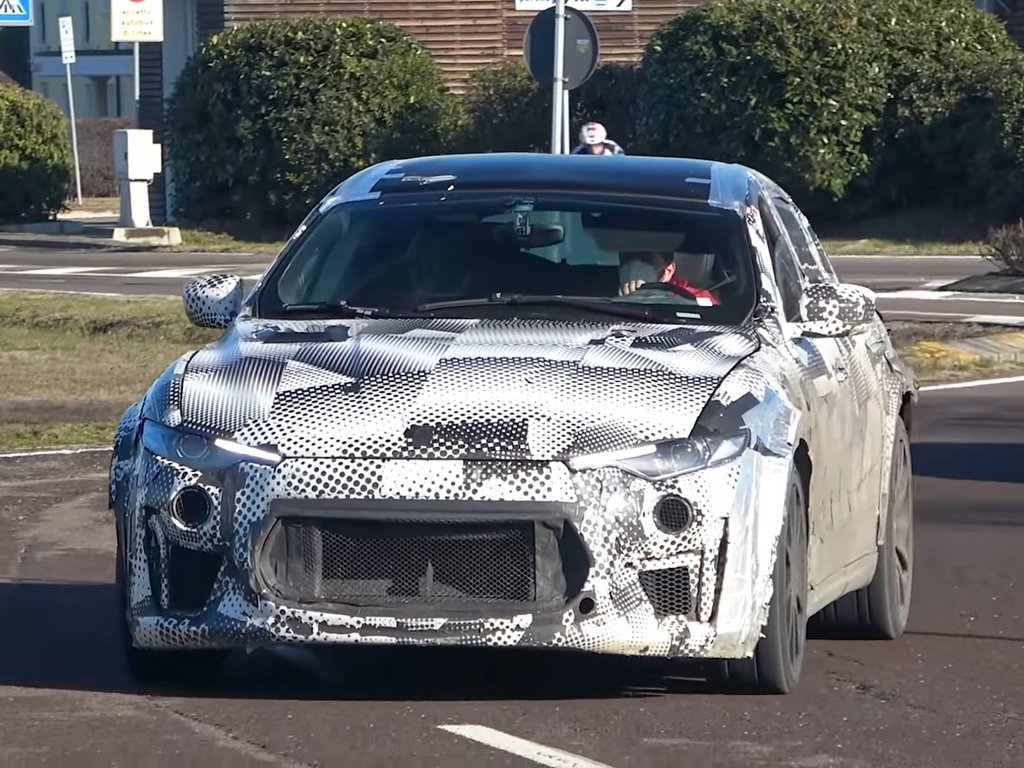 With the arrival of the Ferrari Purosangue, the SUV's quest to conquer the world would finally end
Ferrari has announced that its first SUV named Purosangue will be put into production this year. It could well be gunning for the title of the world's fastest model of its ilk.
Customer deliveries of the Ferrari Purosangue, a car which late FCA boss Sergio Marchionne termed as Ferrari Utility Vehicle (FUV), will take place next year.
He had also said an SUV made by the Italian supercar maker will look like whatever "Ferrari thinks a utility vehicle ought to look like", which is a great nonanswer.
However, thanks to prying eyes and the prevalence of cameras, some test mules of the upcoming Ferrari SUV have been seen. Yet, it is unclear how the car will look like.
Why? Well, even a development mule spotted last week near the company's Maranello factory makes use of panels from the Maserati Levante and not its own.
But, judging by the way the crossover has been covered in a thick layer of dirt, it is clear that Ferrari has not shied from giving it a thrashing on pretty mucky terrain.
Although it could do some mild off-roading, do not expect the car to feature any proper off-road credentials. Instead, it should become the world's best-handling and fastest SUV.
Based on the same architecture used to underpin the classy-looking Roma, the Ferrari Purosangue will come with both a 6.5-litre V12 and a version of the 3.9-litre twin-turbo V8 engine, both mated to an automatic transmission channelling the power to all 4 wheels.
Will the Purosangue come with some form of electrification? There is a possibility. Will it be a plug-in hybrid or mild-hybrid? That, we cannot say for sure. Well, we'll get to know the answer later this year.