Fiat's Compact SUV 500X Coming In 2015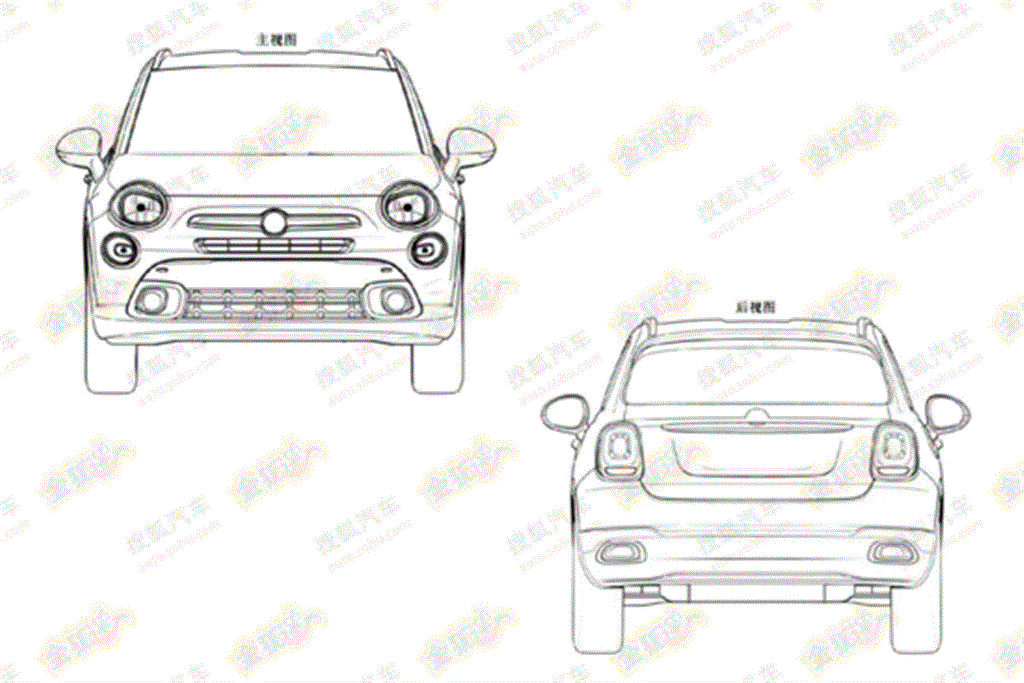 The Fiat 500 has been a very successful vehicle globally and Fiat is constantly updating the 500 range by adding new models which are different in functionalities. The 500 range consists of 500, 500C, 500L, 500L MPW as well as a 5-door version of the 500 which will replace the Punto. Jeep, which is also owned by Fiat, is currently testing out a new model called Jeepster. The Jeepster is a compact SUV and now Fiat is considering using the Jeepster's platform to develop its own mini-SUV 500X. The new Fiat 500X will be unveiled in 2015.
The styling and design philosophy of the Fiat 500X is inspired by the regular 500 and 500L and this is pretty evident from the look of the round headlamps. Even the overall front face of the vehicle is similar to other models in the 500 range, however Fiat has designed the 500X in such a way that it looks more aggressive than its siblings. The design of the body shell is also similar to the other models from the 500 range but in the 500X the roof is designed differently since it is claimed to be a compact SUV. The 500X will be offered in two versions – 2-wheel-drive and 4-wheel-drive.
Fiat designers have worked hard to ensure that maximum space is extracted from the interiors. The Fiat 500X will easily accommodate 5 passengers and the boot capacity will also be really good at 400-litres. Fiat will offer three engine options with the 500X – 900cc turbo petrol engine producing 101 PS of power and 145 Nm of torque, 1.4-litre turbo petrol engine producing 162 PS of power and 249 Nm of torque and a 1.6-litre turbo diesel powerplant giving out 101 PS of power and 320 Nm of torque. The Fiat 500X will compete with the Mini Cooper Countryman. Such vehicles cater to a very niche segment in India and it would be hard to find many buyers here.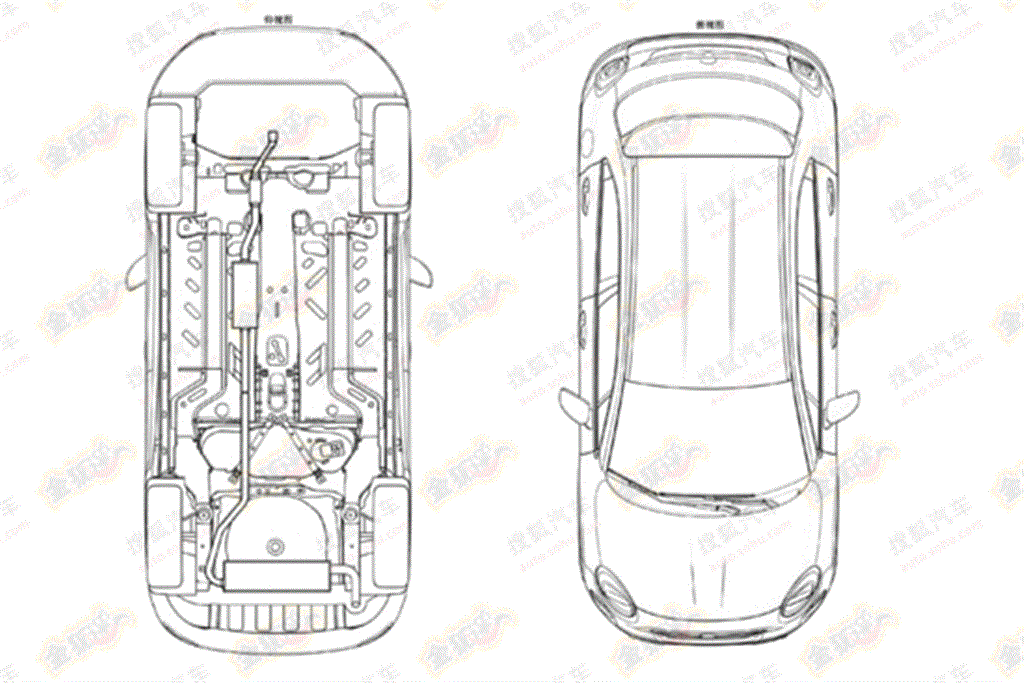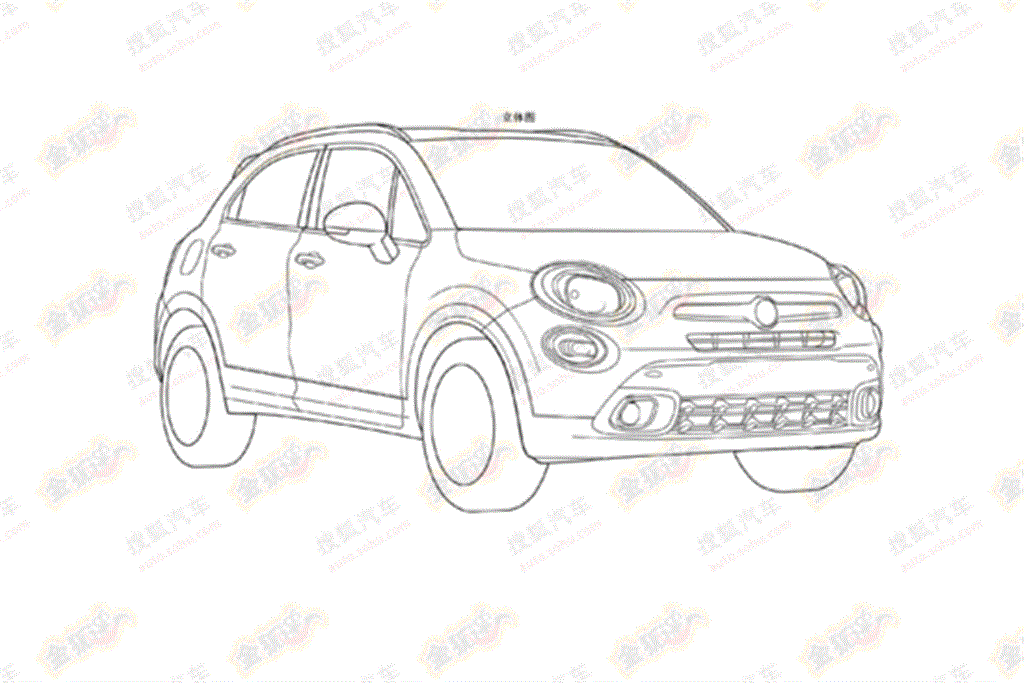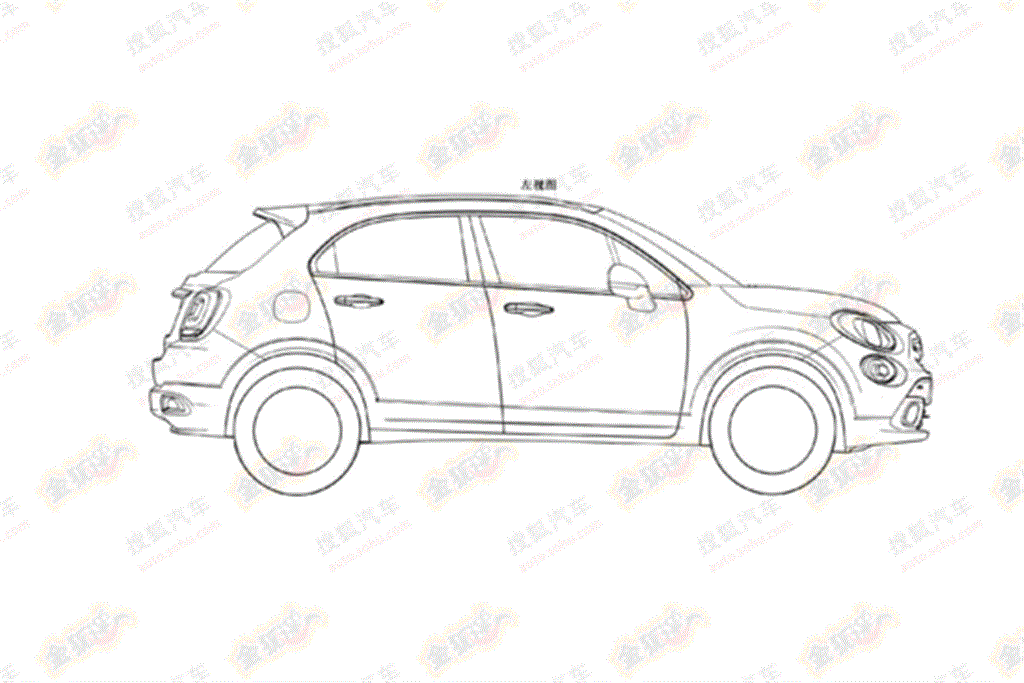 Pictures Source – Auto.sohu.com