Fiat Acquires VM Motori Diesel Engine Manufacturer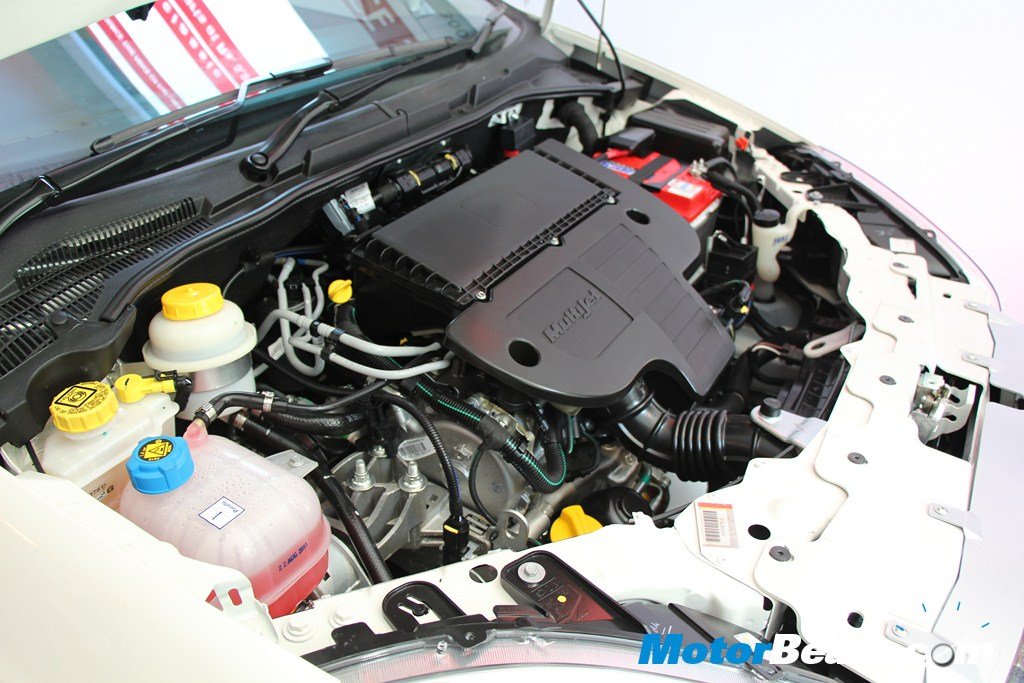 Fiat is already known for its state of the art MultiJet diesel engines and now they have acquired VM Motori for further action in the diesel space. The Italian engine manufacturer was half-owned by Fiat previously but now, Fiat gets complete acquisition of VM Motori, whose other half belonged to General Motors until now. Fiat has bought all of General Motors' shares at $47.1 million (Rs. 286 crores), which GM had purchased in 2007. The 2.0-litre diesel engine in the old Cruze was made in collaboration with VM Motori.
The yearly production of VM Motori is 90,000 units and now Fiat has complete control over the new diesel engine division. However, not all of those 90,000 units are for automotive use, some of them are intended for industrial purpose as well. The diesel engine maker supplies 3.0-litre V6 units to vehicles such as the Ram 1500 EcoDiesel and Jeep Grand Cherokee EcoDiesel. The demand for diesel in the US market is growing at present and is speculated to grow further, hence the move by the Italian automaker.
With the increasing demand of diesel powered German cars in the US, Fiat Group is also considering the introduction of diesel powered Chrysler 300 sedan. The 300 sedan will use a VM Motori made diesel engine for the US market. As we all are aware that the Indian market has a big scope for diesel powered cars, we can expect Fiat to introduce competitive diesel offerings in the future with the new acquisition, once they grab significant attention in our country with a wider range of products. The purchase of VM Motori also gives Fiat a competitive advantage over GM, a key rival for Chrysler in the US.