Fiat Alters Small Platform For Use In Varied Segments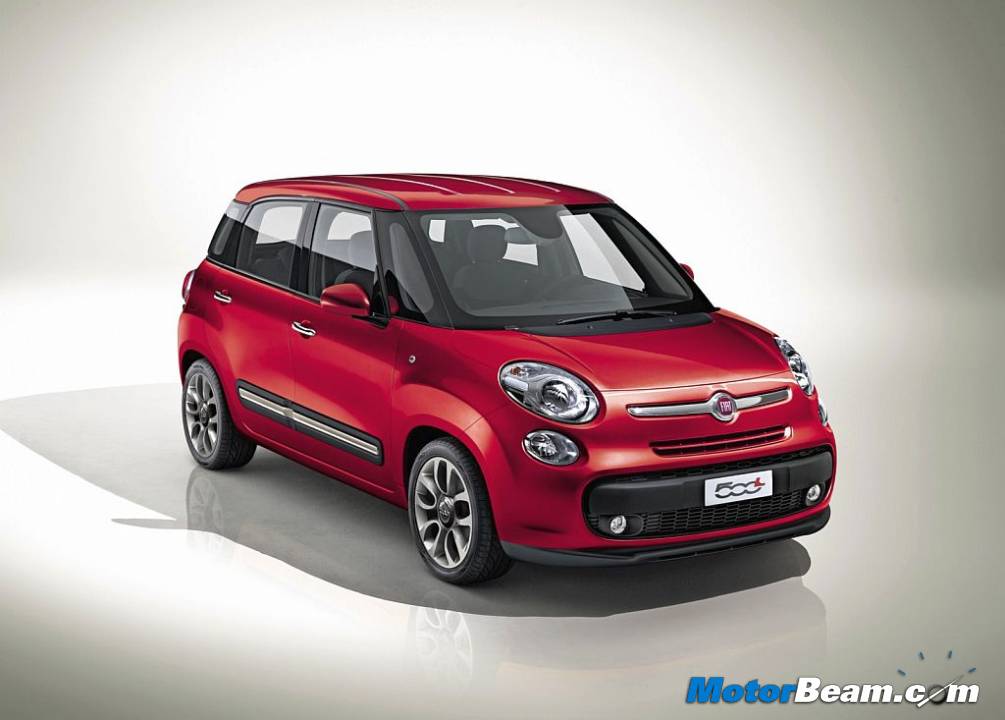 Fiat's 'Small' platform which supports the Punto and the Alfa Romeo MiTo has undergone some revision so as to extend its role for Minivans, Compact UV's and crossovers. The Small platform was specially designed for subcompact, front-wheel drive cars and found its first application on the Fiat Grande Punto. An overall increase of 165mm length was achieved and the revised platform can support vehicles upto 4390 mm long and can carry petrol engines upto 2.4-litre capacity for Front-wheel as well as All-wheel drive systems.
The first vehicle to be underpinned with the revised small platform will be the Fiat 500L small minivan. The 500L has a 2612mm long wheelbase and an overall length of 4147mm. This minivan is manufactured at Fiat's new factory in Serbia and will debut its sales in Italy with a price tag starting from € 15,500 (Rs.10.5 lakhs ). An interesting fact about the 500L is that it is the world's first production car to feature an in-built expresso coffee machine. An entry level SUV from JEEP could also use the small platform in 2014. The JEEP brand is an acquisition of the Chrysler group which is in a global strategic alliance with Fiat.
However, the small platform is not the first to be revised by Fiat. The Mini platform which supports the Fiat 500 minicar has also been re-developed by the company. But unlike the small platform, the Mini platform was revised for compliance issues with the US standards. The company spent 150 million euros for the re-development when it decided to sell the European based Mini in the US. Similarly, the Compact platform which supports the Alfa Romeo Giulietta and the 2012 Fiat Viaggio was also re-developed for the American market. The long wheelbase (LWB) version of the Compact platform is being used by the Dodge Dart.