Fiat Multijet V8 Turbo Diesel Engine Underdevelopment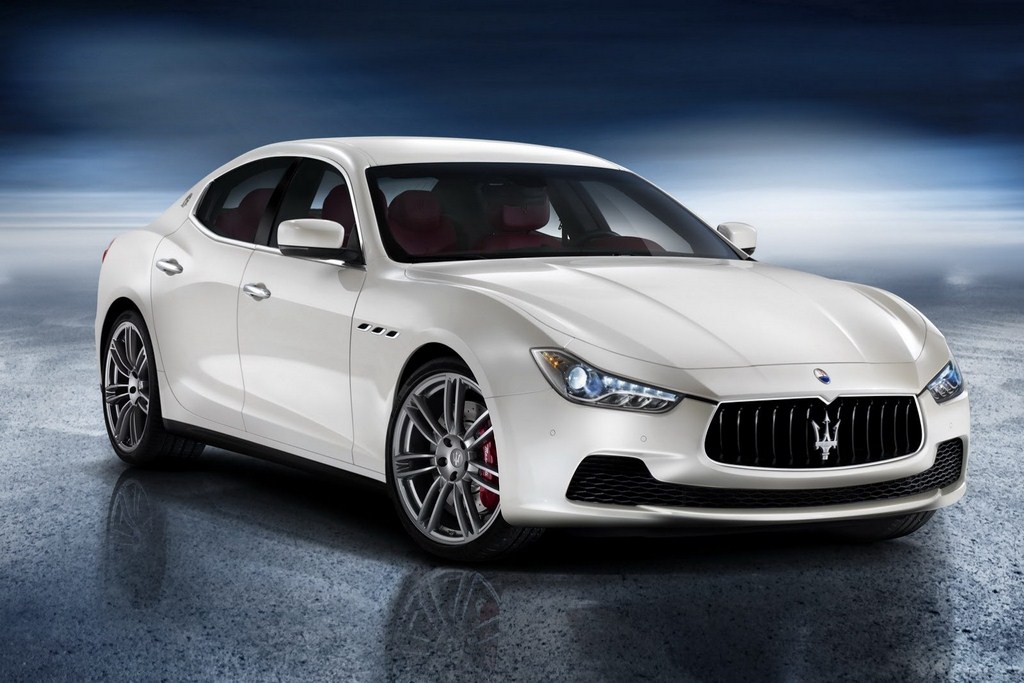 While most of the manufacturers around the globe are on a verge of downsizing in order to cut costs, Fiat Group is going the other way round and readying up a bigger V8 turbo-diesel engine. Maserati, which comes under the Fiat Group recently uncovered its first diesel powered performance sedan, the Ghibli, at the 2013 Shanghai Auto Show. The Maserati Ghibli features a 3.0-litre twin-turbocharged V6 diesel engine which produces a peak power of 275 HP with 600 Nm of peak torque.
The automaker is betting big on this diesel engine and has set a big target to sell more than 50,000 Ghiblis per annum by 2015. The bigger oil burner under works from the Fiat Group is expected to be a direct-injected 4.0-litre V8 turbo-diesel, which will produce around 360 HP of maximum power with 622 NM of peak torque. The V8 tubo-diesel will power the future Fiat Group models and we expect Maserati to use the bigger diesel motor extensively. The V8 turbo-diesel motor is expected to be introduced around 2016.
The powerful diesel engine will be made using Fiat's Multijet clean-diesel technologies, which will help the manufacturer achieve the targeted combined fuel efficiency of around 12.75 km/l and reduced emissions. Most of the automakers are getting rid of bigger sized engines and are struggling to go with small capacity turbocharged engines in order to shed weight, get lower emission levels and return big fuel economy figures. Diesel is expected to be the preferred fuel over petrol in the coming future in global markets and the demand for performance oriented petrol powered cars can be seen shifting towards powerful diesels in the coming years.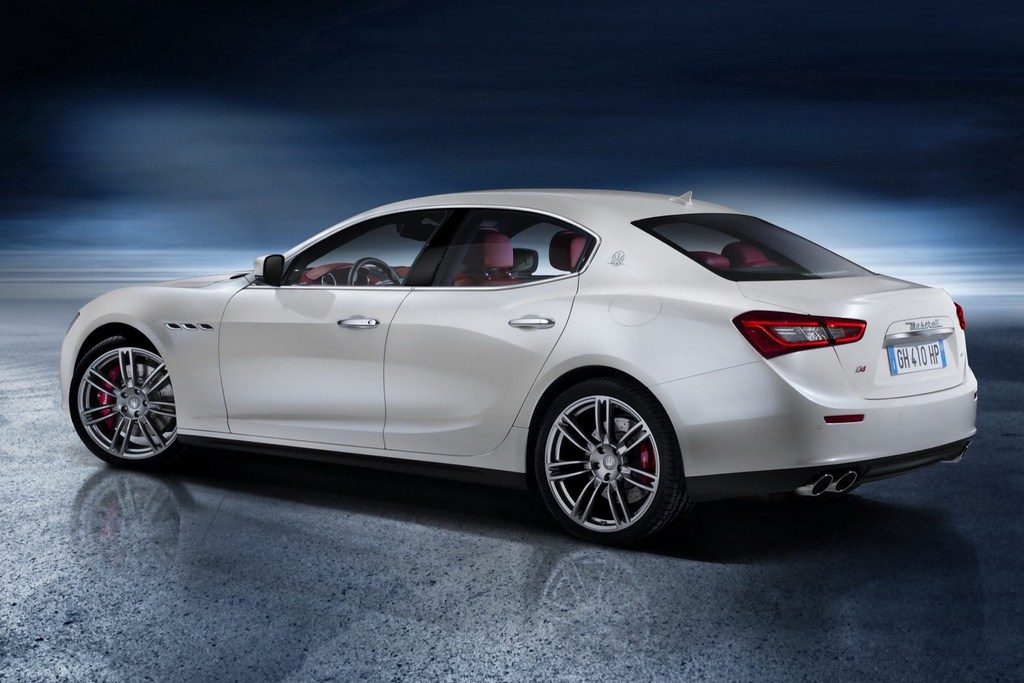 Source – Car And Driver