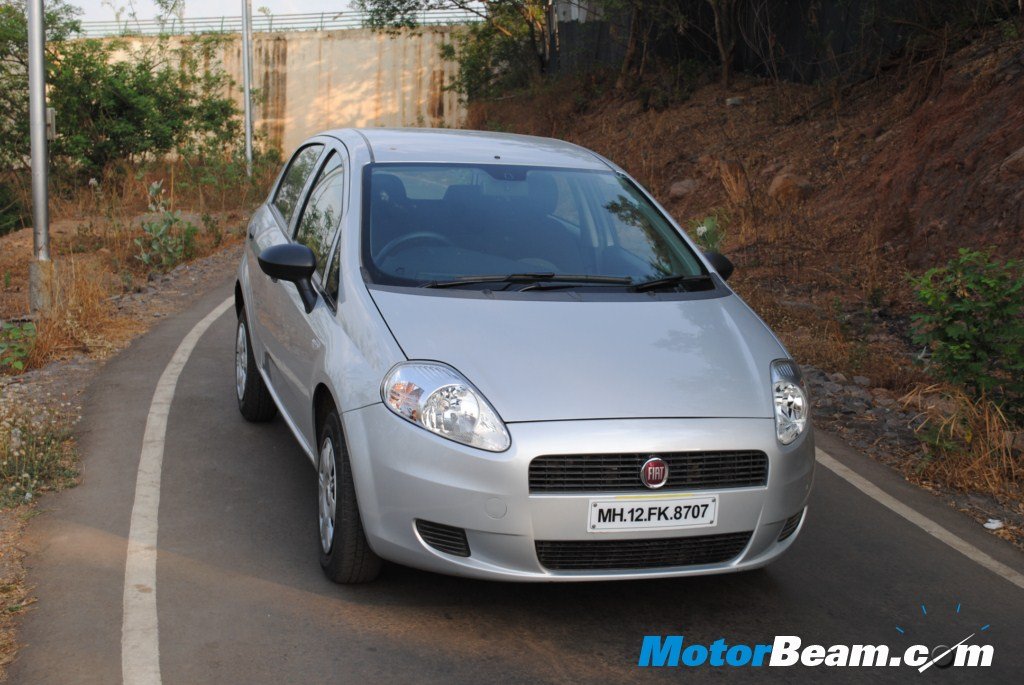 Fiat is contemplating introduction of a new budget brand under their Fiat marquee. Fiat said this during the 2013 Detroit Auto Show in America that they are considering this possibility though it is not confirmed. Under this new budget brand, Fiat will introduce many new utilitarian and basic cars which will cost very less compared to their counterparts from Fiat and just provide the basic necessities. There is a possibility that they might resurrect their brand 'Innocenti' for this purpose.
Fiat bought the budget brand Innocenti and luxury sports brand Maserati in the early 1990's from the bankrupt De Tomaso. Fiat introduced two cars under the Innocenti brand – the Mille and Elba and launched them at very low prices. These were based on the outdated Uno and Duna from Fiat respectively which provided them with solid underpinnings but bare bone cars for customers who could not spend a lot on new cars. Thus the pricing was very aggressive.
Fiat said that this is just a possibility and work in this direction has not been given very high priority. The Italian car manufacturer is currently working on introducing brands under its marquee in Russia. They plan to introduce few cars as well as legendary American SUV brand Jeep in the Russian market. It is said that introduction of the new budget brand may be associated with Fiat's entry into the cost conscious Russian market. Budget SUV's from Jeep may also be considered for Russia.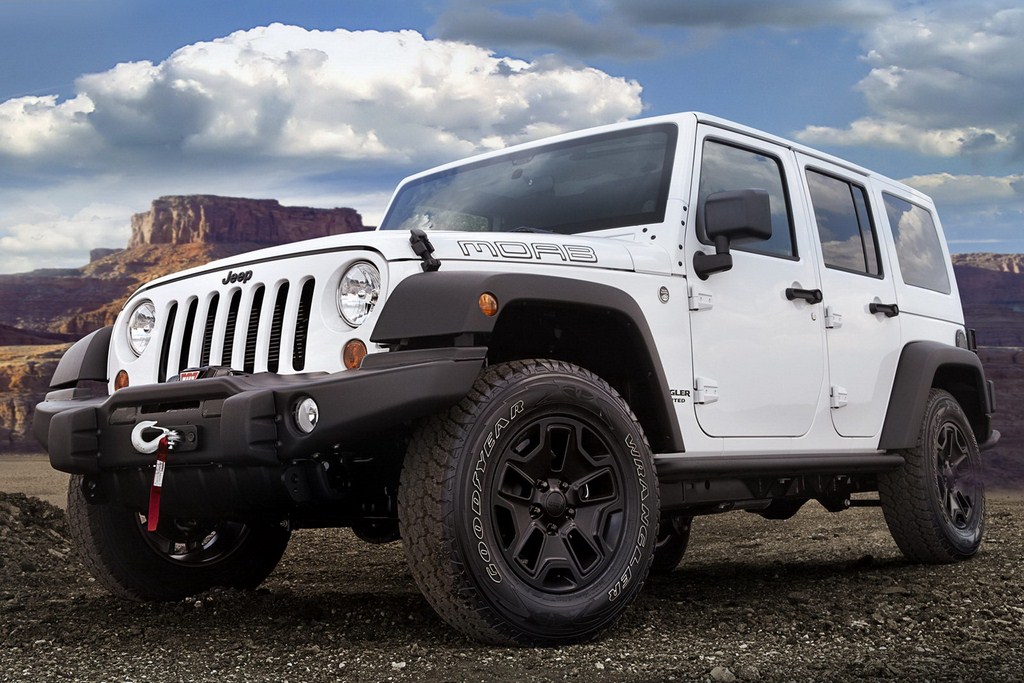 Source – Auto Edizione