Honda To Assemble Fourth Generation CR-V In India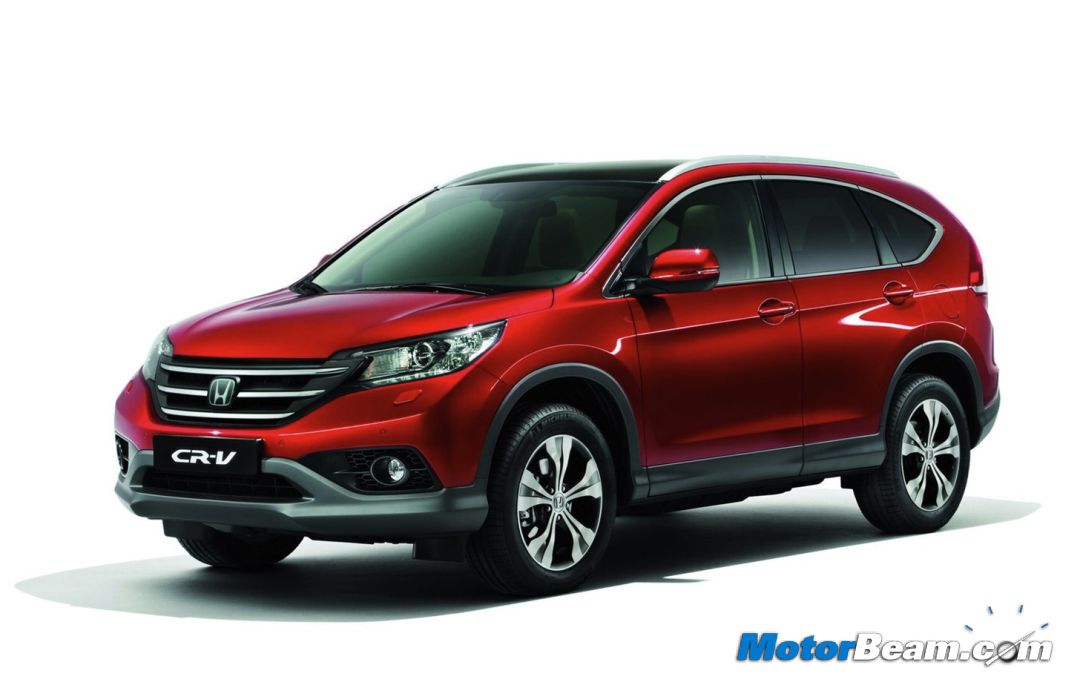 Honda has said that they have plans to assemble the fourth generation CR-V in India to keep prices as competitive as possible. Honda will launch the new CR-V in February 2013. With local assembly, the Honda CR-V will attract lower taxes and in turn will result in Honda pricing the SUV very aggressively. The CR-V will be available with the same 2.0-litre and 2.4-litre petrol engines. There is no plan of a diesel engine being introduced in the CR-V just yet.
The Honda CR-V will be assembled at Honda's Noida plant. It is expected that the new car will be priced lower than the outgoing model, which retailed at Rs. 22.9 lakh to 25.15 lakh. The CR-V held the spot as the best selling SUV in India for a long time, but due to tremendous rise in petrol prices and introduction of very capable new SUV's from the competition with diesel engines, the sales of the CR-V tricked down to almost nil. So Honda finally discontinued it in September 2012.
Read The Honda CR-V Review
Even now the competition will hold strong due to lack of a diesel engine from Honda in India, with the Toyota Fortuner on the throne as the highest selling SUV in India. With the competition even more ferocious from the likes of Mitsubishi Pajero Sport, Hyundai Santa Fe, Renault Koleos and Ford Endeavour, Honda will have to really fight for sales. The Rs. 20 to 30 lakh SUV segment is dominated by diesel powered cars including the smaller Audi Q3 and the BMW X1. So the sooner Honda plonks an oil-burner under the hood of the CR-V, more chances for the vehicle to regain its position as the highest selling SUV in the country.