Fiat Contemplating Launch Of Maserati Brand In India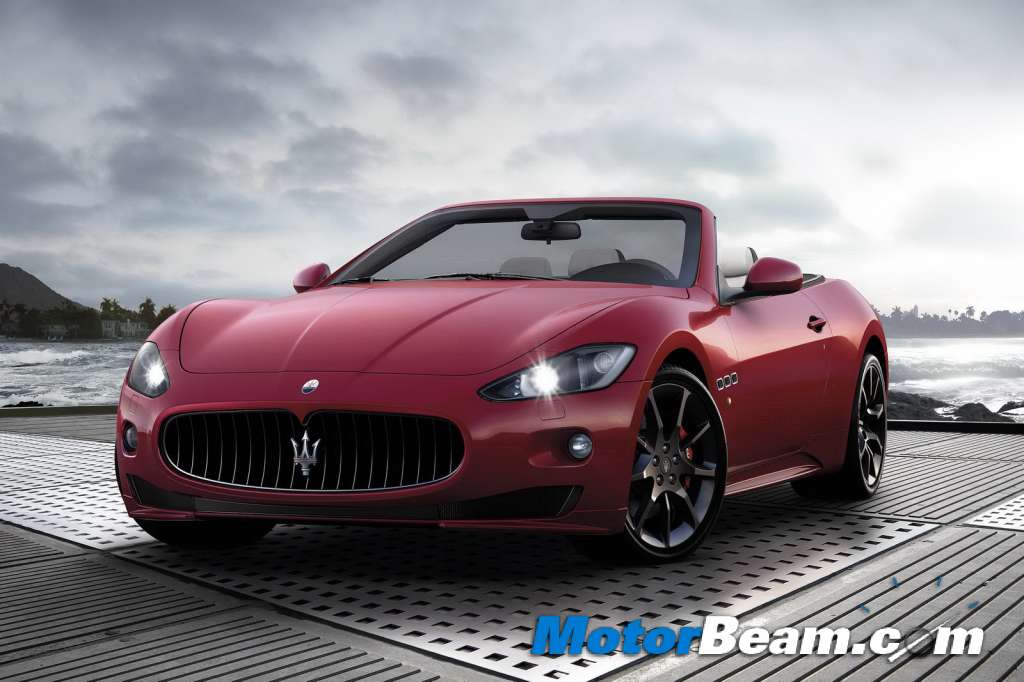 After finalizing its American brand 'Jeep' for India, it is believed that Fiat Chrysler India is also in the process of launching its Italian sports car brand Maserati to contest in the growing luxury car space. A recent report suggests that Maserati executives from its global headquarters had come to India recently and met potential dealers across the country. Not only will the arrival of Maserati benefit the country's exotic luxury car market, but will also help the Italian giant consolidate its position in India.
The report also states that Fiat plans to open exclusive company-owned dealerships across major metro cities with plans to have presence in Delhi, Mumbai and Bangalore initially. In response to these speculations, the automaker stated that it was too early to comment on Maserati's launch, but did mention that discussions are in place to bring in a lot of new products from the group's international portfolio into the country. The Italian automaker also has other Italian brands like Ferrari, Alfa Romeo under its umbrella with the former being one of the world's most iconic brands in the legion of sports cars.
The move comes as Fiat is trying to reinvent itself with new launches and brands in the country. The company was one of the first to enter the exotic luxury car market, but has done very little ever since to maintain its position. In the mass market segment though, Fiat recently launched the updated Punto Evo, while the Linea was refreshed earlier this year. 2015 on the other hand will see Fiat bring in the Jeep brand into the country after much hiatus; while the Abarth brand will also make its debut later this fiscal.
Maserati, now in its centenary year hails from Bologna, Italy and became a part of Fiat SpA in 1993. Known for its superior craftsmanship, exclusive products and monstrous engines, Maserati has a cult following in India and is a popular brand with private importers. Officially bringing the brand to India will not only help Fiat strengthen its brand position, but will also provide existing owners maintenance and service backup on vehicles. Presently, the Maserati range comprises of the Quattroporte, Ghibli saloons and the GranTourismo 2+2 coupe. The company recently announced that it will cap production at 75,000 units per year globally to maintain the exclusivity of the brand.
Source – Economic Times