Fiat Contemplating Purchase Of MV Agusta Motorcycles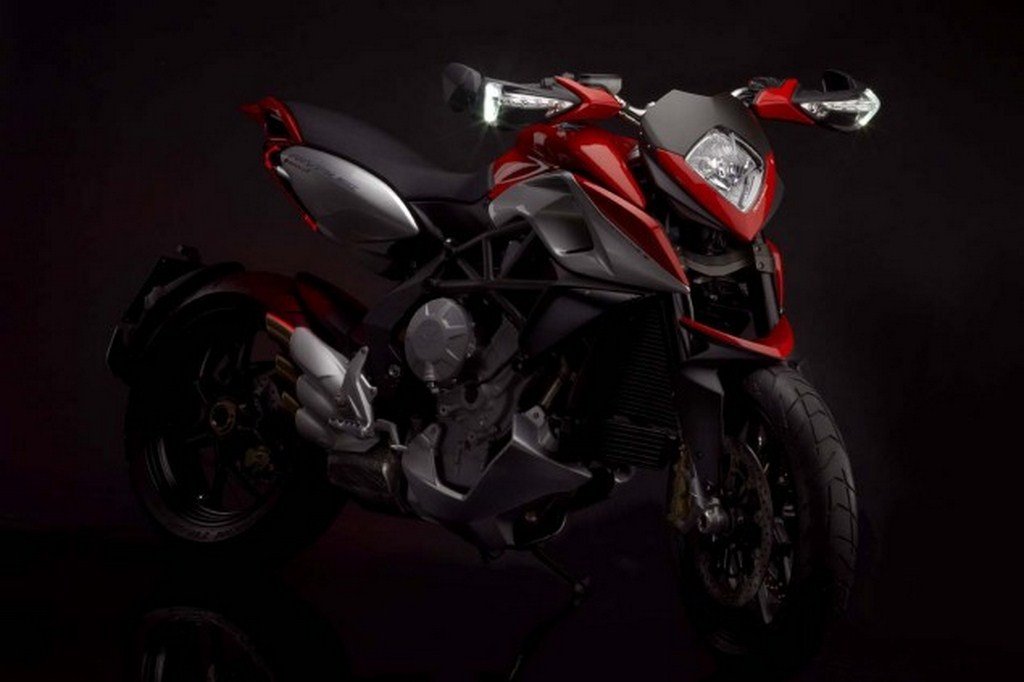 Italian auto giant Fiat is planning to bring a premium motorcycle brand under its arsenal with the acquisition of the iconic MV Agusta motorcycles. Fiat Group which currently owns premium brands like Ferrari, Maserati, Chrysler and Jeep is short of a motorcycle brand in the group and MV Agusta fits in quite well. The Italian motorcycle maker is said to be in a fix with financial debts and needs a big investment to keep itself afloat in the future. Even though there is no official confirmation of the news, closed door negotiations are said to be underway.
MV Agusta is one of the few European sports bike manufacturers that are known for its rich racing tradition from the 50's, 60's and 70's. But the company is in a dire need of some resurrection. Agusta's financial position isn't exactly hidden and the company too talked about a possible IPO by early 2016 in the past. However, issuing an IPO for an unstable company could spell a recipe for disaster. MV Agusta's safest bet as of now would be an investment by a private equity firm or the acquisition by a larger business magnate like the Fiat Group; that has the resources and can provide financial stability to the ailing exotic motorcycle brand.
MV Agusta will need some heavy investment from Fiat in order to become a self-sustaining venture. There are rumours that suggest the development of new 3-cylinder engines from Agusta have been doing the rounds since a year. The company could certainly grow on the lines of Ducati which was acquired by Audi in 2012, and could make itself a global player bringing volumes and profits for the company. Almost every major auto giant in Europe has a motorcycle subsidiary brand under its belt, and the MV Agusta acquisition will put Fiat in the same league.
MV Agusta is known for making limited volume motorcycles and does not have an expansive customer base. Fiat's CEO Sergio Marchionne has shown keen interest in the brand and if the deal does come through, the acquisition will be at an interesting price and will be closely followed by the entire industry. Let's see whether MV Agusta makes it under the Fiat umbrella in the future. We really wouldn't like a company like MV Agusta with such a glorious past to just fade away.