Suzuki Celerio Gets CVT Gearbox Instead Of AMT In Thailand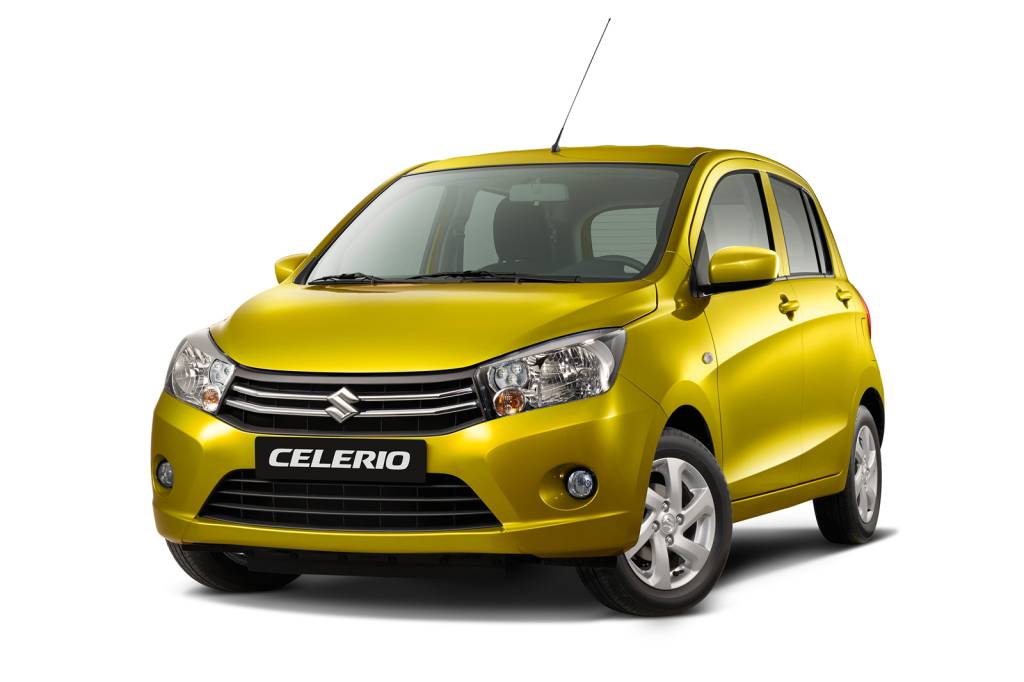 Suzuki Thailand unveiled the Celerio hatchback at the 2014 Bangkok Motor Show and the made-in-Thailand version gets a CVT automatic transmission instead of the automated manual transmission (AMT) offered in India. The CVT gearbox is mated to the same 1.0-litre K-Series engine found on the Indian version, producing 67 HP at 6000 RPM and 90 Nm at 3500 RPM. The Celerio in Thailand qualifies as an Eco Car under the Thai government norms. Based on the A-Wind concept showcased last year, the production and sales of the Suzuki Celerio for the Thai market will commence in May this year.
The CVT automatic transmission is a more complicated setup compared to an AMT while also being heavier as well. It is also more expensive than the AMT gearbox found in the India made Celerio. What Suzuki has essentially done here is provide the AMT gearbox for price conscious markets, since an AMT transmission costs lesser and fulfils the same purpose as a CVT gearbox of providing clutch-less driving. However, the AMT gearbox is known to jerk, while the CVT gearbox provides smooth power delivery available for the additional money. The Celerio will also be offered with a 5-speed manual gearbox.
Suzuki recently also announced that its Thailand plant will be exporting the Celerio to European markets. The car will be produced at the Rayong facility in Thailand and will be the second production hub for the Celerio, apart from the Indian facility in Manesar. The Rayong facility will produce models for local and European markets, while the Manesar plant will export to other markets. This also explains the company's decision to export the Celerio from Thailand and not from India. The CVT gearbox would be a more suited option for the European market, instead of the AMT gearbox.