Fiat Grande Punto 90hp Is Now 105hp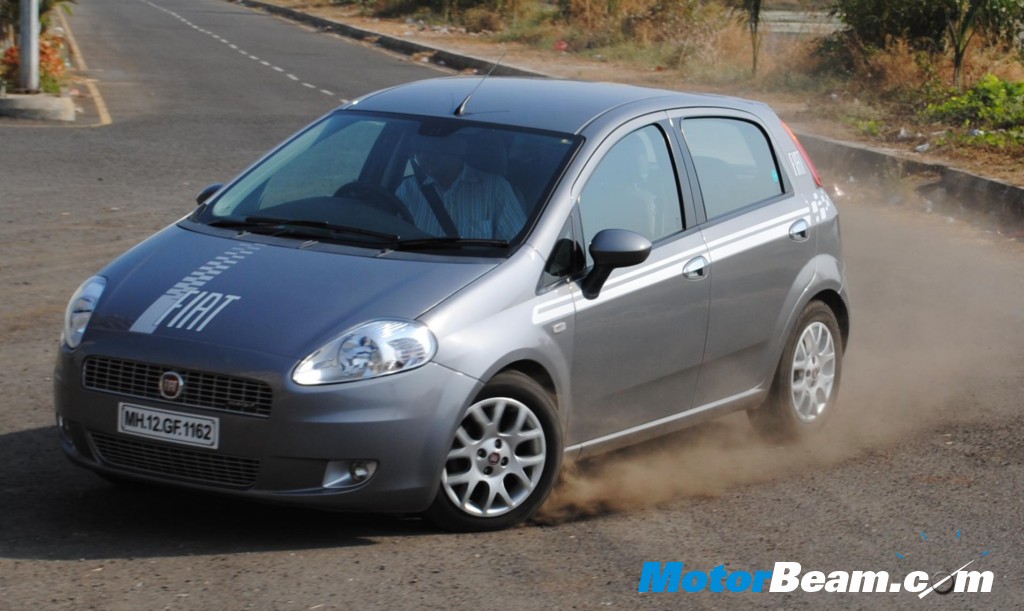 Just the other day we walked into McDonalds and ordered a filet o fish meal, the guy at the counter asked us if we wanted to upsize it and just at that moment something clicked in our head. We looked over to our Fiat Grande Punto 90hp parked outside and wondered if we could upsize it too, well why not? We did it to the Punto 75 and got 90 hp at hand, so no harm giving this a shot too. So it was time to checkout what the blue box could do the Fiat Grande Punto 90hp.
Since we have already tuned the Punto with the Petes tuning box, we wont get into basic details. For beginners, the Petes box is a small device which is plugged into the engine, and it remaps the engine settings, thereby deriving power on demand.
Motorbeam's love for quality is long known and Pete's tuning box just left us hungry for more. It can swiftly change a car from a feeble sheep to a roaring lion. Dyno readings look somethings like this –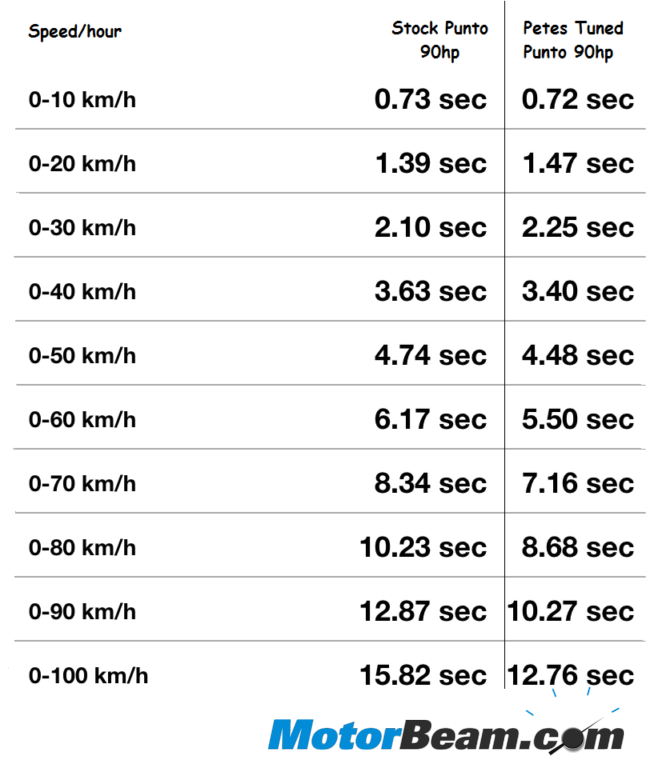 Evident from the readings is that it on a 0 – 100 run, the tuned Punto shaves off 3 whole seconds as compared to the stock car. Though the 0 – 50 reading almost remains the same the overall driveabilty of the car is greatly enhanced, and the magic works more so at higher speeds. The turbo kicks in at lower RPM's and low end torque gets a boost too making start/stop traffic driving relatively easier.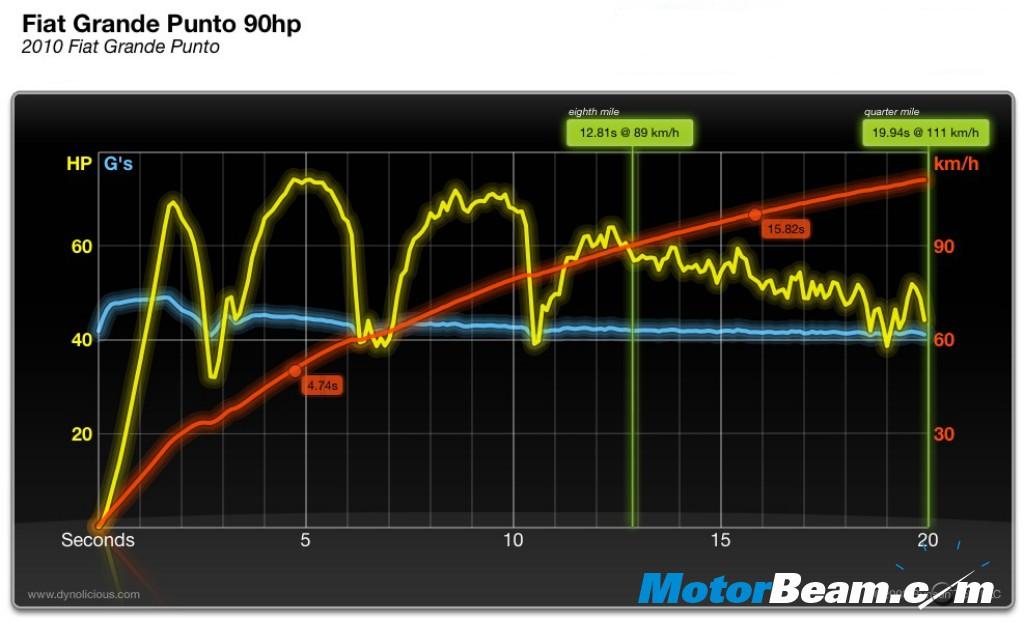 The Stock Punto 90 hp Dynometer Graph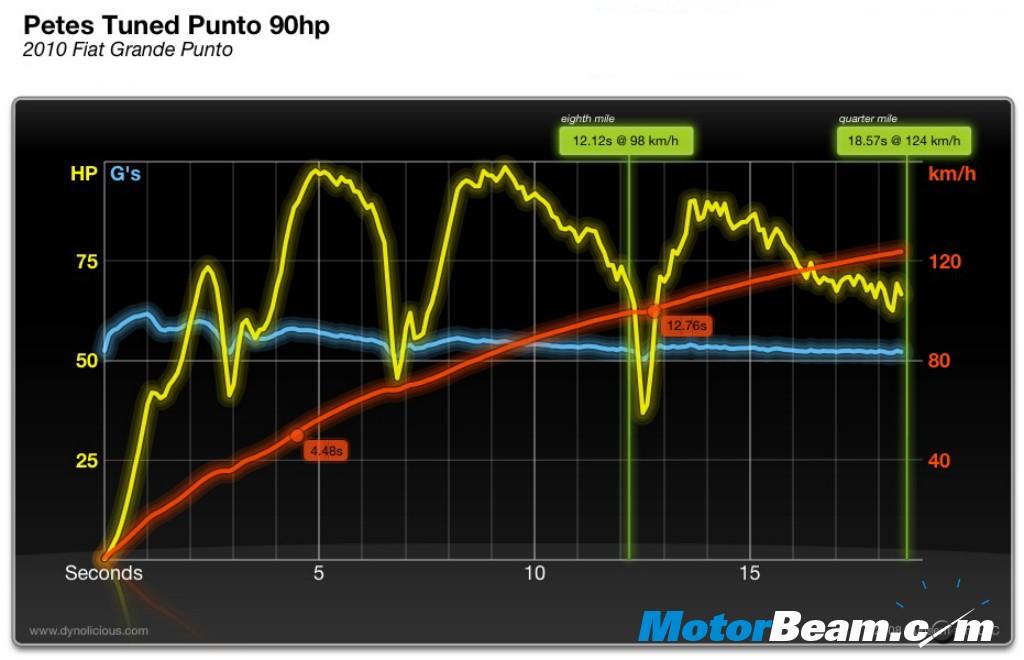 Petes Tuned Punto 90 hp Dynometer Graph
The Punto 90 is a powerful hatch in its segment and the big question which pops is basically how many extra horses does the 1.3 Multijet generate? The answer is pretty astonoishing, a full 105 hp and the VGT has a extremely important role to play in this. Amongst other things one will notice, the turbo kicks in faster, the revs came in stronger faster and at a power output of 105 HP, the fuel consumption is marginally more but it sure doesn't drill a hole in your pocket.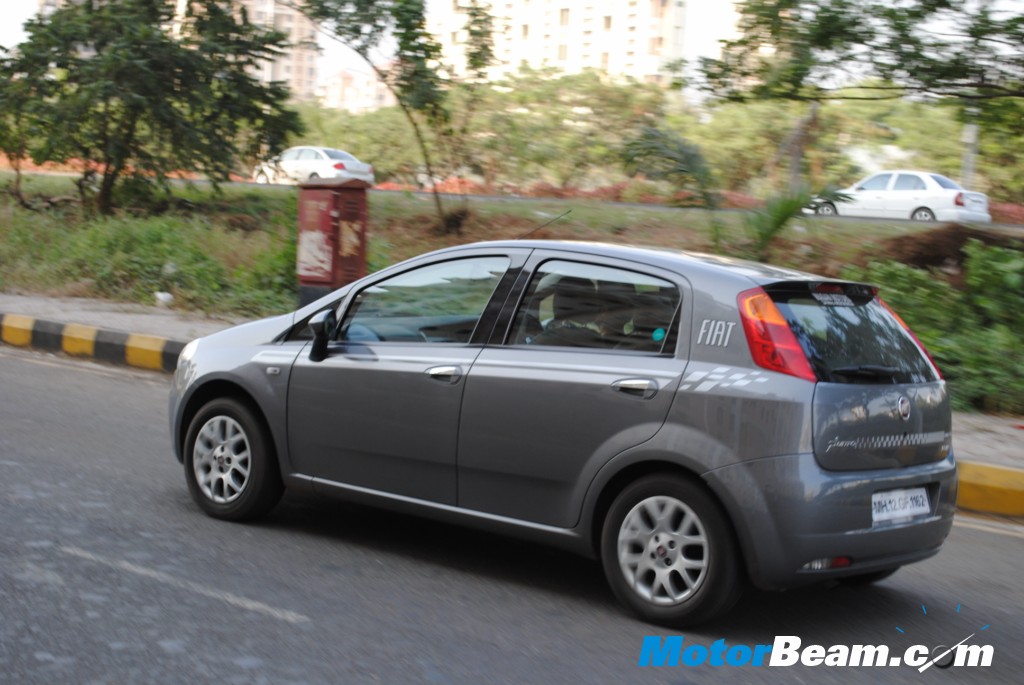 The results can be summed up as –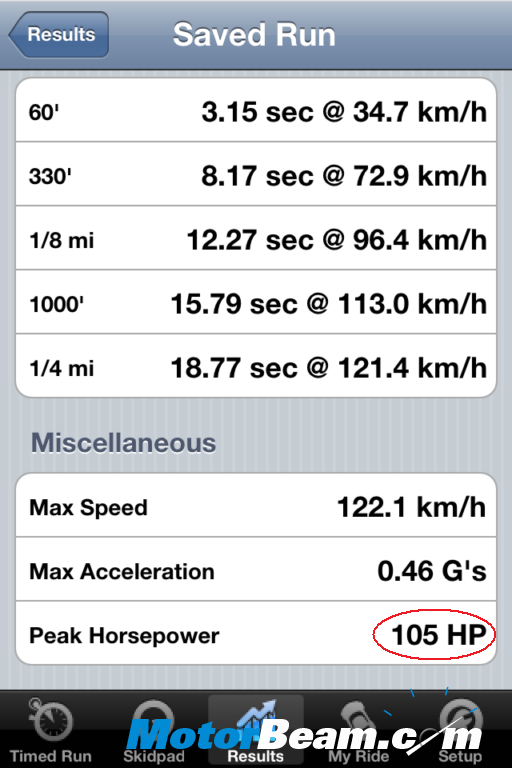 The Punto 90 had us impressed since long and this small boost makes it a more desirable car. The Petes box can turn it into pretty much a value for money sports car, so get on it, burn real rubber on the road and not on a console.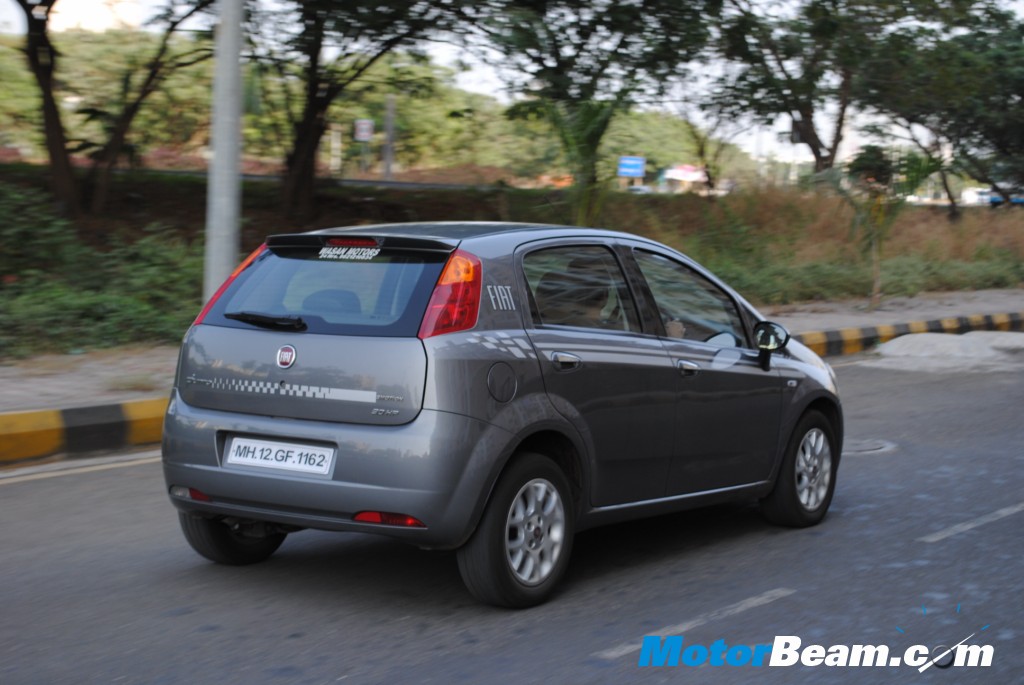 * Results are taken as an average of 12 runs.
– By RJ Rishi Kapoor