Mahindra Unveils New Brand Position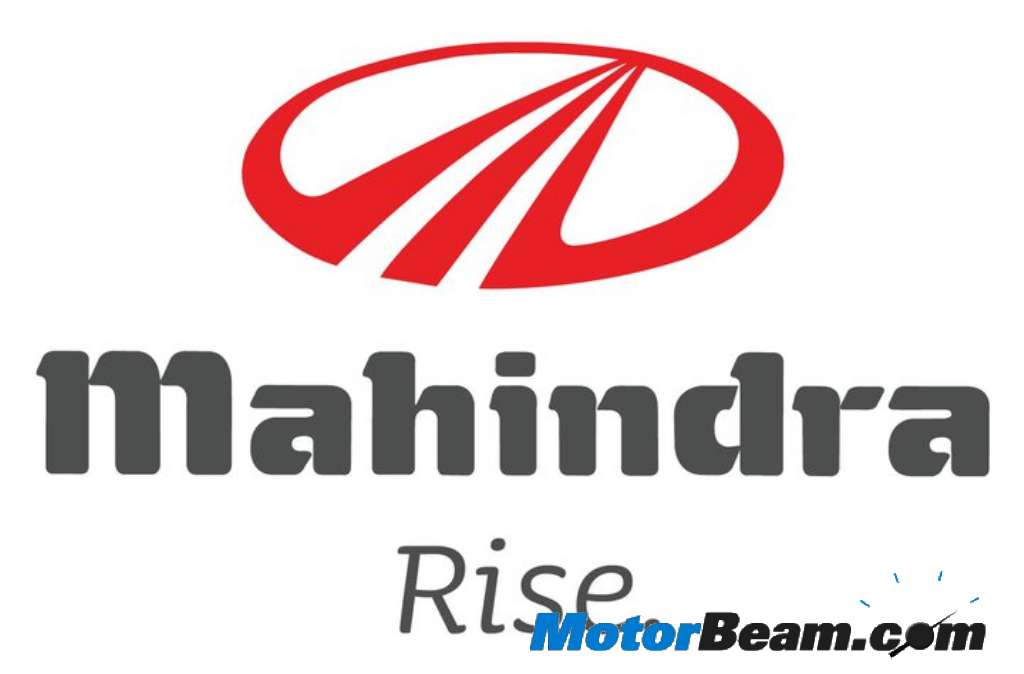 Mahindra Group has announced a new brand position, Rise. The new position represents a new chapter in the brand and seeks to communicate the new face of this diversified federation of companies with its increasingly global ambitions. This is the first time Mahindra as a Group which spans everything from Aerospace to Automotive, from farm equipment to IT and logistics, will communicate with one brand voice, one face and one 'Mahindra' core purpose. The Group intends to invest Rs. 120 crore over 3 years, in activities related to promotion of the new brand position.
Implicit in the Rise message is the belief that anything is possible, that we can achieve whatever we set our minds to. It seeks to unite the Mahindra workforce as a group of passionate individuals and unconventional thinkers who create world class offerings and aspire to greatness. At the core of the Rise philosophy is the customer. Mahindra believes that its actions, innovations, products and services empower the customer to overcome his own challenges, exploit his ingenuity and shape his own destiny. Everything we do centers around enabling the customer to Rise.