Fiat India To Make RHD Eega For Global Markets
With the competition nipping at its heal, Fiat Chrysler Automobiles revealed its Aegea project to the world with a hope of regaining market share in the C-segment.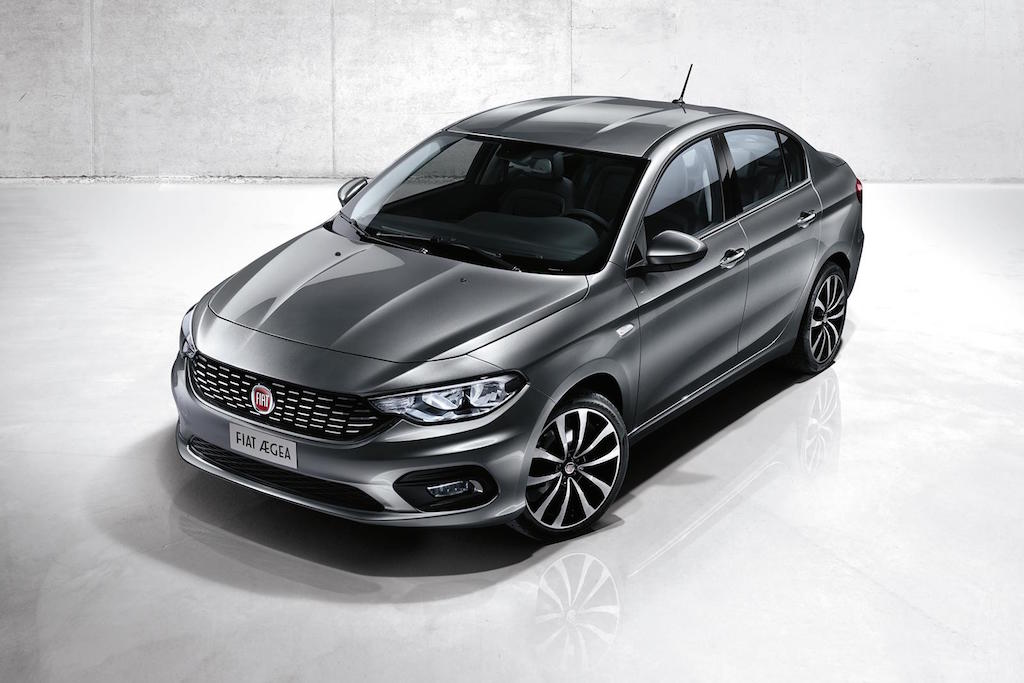 The Fiat Egea was revealed as the Aegea Concept at the Istanbul Motor Show in May 2015. This project is expected to give a fresh start in the C-sedan, hatchback and estate segments since the Linea and Bravo models are out of the competitive league because of the age factor, as they date back to 2006. These cars are still available in Turkey, Brazil and India, though they were also available in South Africa, Mexico and some European markets, until earlier this decade.
The Fiat Egea sedan is 4500 mm long, 1780 mm wide and 1480 mm high, with a boot space of more than 510 litres which would be available in two 'MultiJet II' diesel engines and two petrol engines in the Turkish market. The total production run is 5,80,000 units of the Egea sedan and a combined 7,00,000 units of the hatchback and estate versions. The company will build the latter two cars in Turkey at its Bursa plant in Istanbul, starting November 2015.
According to reports, the Fiat Egea would be built in Brazil at FCA's Goiana plant but not before the third quarter of 2016 as their Bravo was given a facelift in November 2014. The Goiana plant which was officially opened in April 2015 with its first production model being the Jeep Renegade, has an initial capacity of 2,50,000 vehicles per annum. The new sedan will be built in India for right hand drive markets but won't be produced in Italy. Producing the car in India for exports will give Fiat a competitive advantage in the domestic market but the launch won't happen before 2017.
The Eega should come in handy for Fiat's UK dealers, as the Italian automaker continues to lag behind its target of 7.1 percent expansion rate of the local car market. This was confirmed at the end of September that, even after the Fiat 500 made it to the top 10 cars list, Fiat's Year-over-Year (YoY) growth was only 2.6 percent. The company expects the figure to improve once the Aegea Project is all set to hit the road.