Fiat Owned Ferrari & Maserati Re-Entering India In 2015
Fiat Chrysler Group plans to bring back Ferrari and Maserati to India next year. Looking at the increase in young entrepreneurs, the Italian automaker wants to make a presence in the high-end sports car market of the country.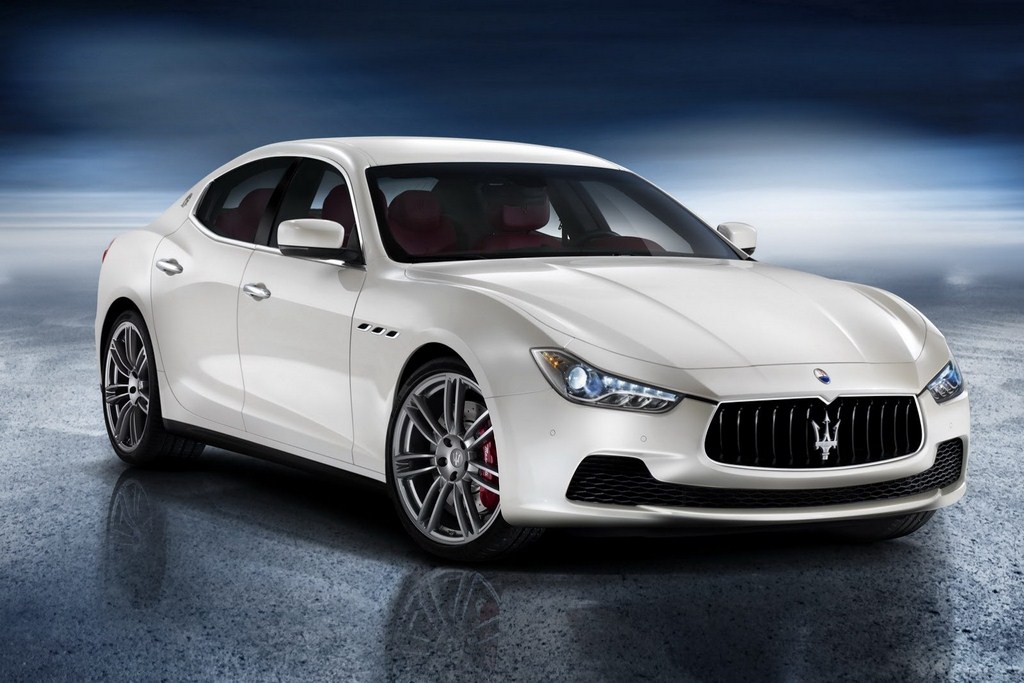 The Fiat Chrysler Group has a lot of products under its belly, yet it only sells cars from the Fiat brand in India. Next year the Italian automaker will bring Jeep to India and is betting big on the American brand. The company is also looking at bringing Maserati and Ferrari back to India. Both these sports car manufacturers were present earlier with the Shreyans Group but nothing worked out as the Ashish Chordia managed company did little to boost the presence of these iconic brands in the sub-continent. Mr. Chordia has also been accused by various people of duping them.
The above led to both Ferrari and Maserati terminating their agreements with the Shreyans Group, with the Ghibli maker doing it in 2013 itself while the 458 Italia company did it earlier this year. Shreyans Group had also got Ducati and Porsche to India and both those companies terminated their agreements with the importer, citing poor marketing and distribution. Now in its second coming, Maserati will set up a National Sales Company (NSC) and handle its India operations on its own, including the very important marketing and sales.
Meanwhile Ferrari will import cars via appointed dealers and handle its Indian operations through Dubai. The Maranello based sports car maker has zeroed in on Rolls-Royce dealers. Thus in Mumbai, it will be Navnit Motors while in Delhi, it will be Yadur Kapoor who also runs Lamborghini and Aston Martin outlets. Both Ferrari and Maserati will get its complete range to India via the CBU route, with prices starting at Rs. 3.5 crore and going up to Rs. 7 crore (ex-showroom, of course). There will however be no La Ferrari to be seen as all 499 units of the hypercar have been spoken for.
Source – Economic Times