Fiat Punto Abarth India Launch In June 2013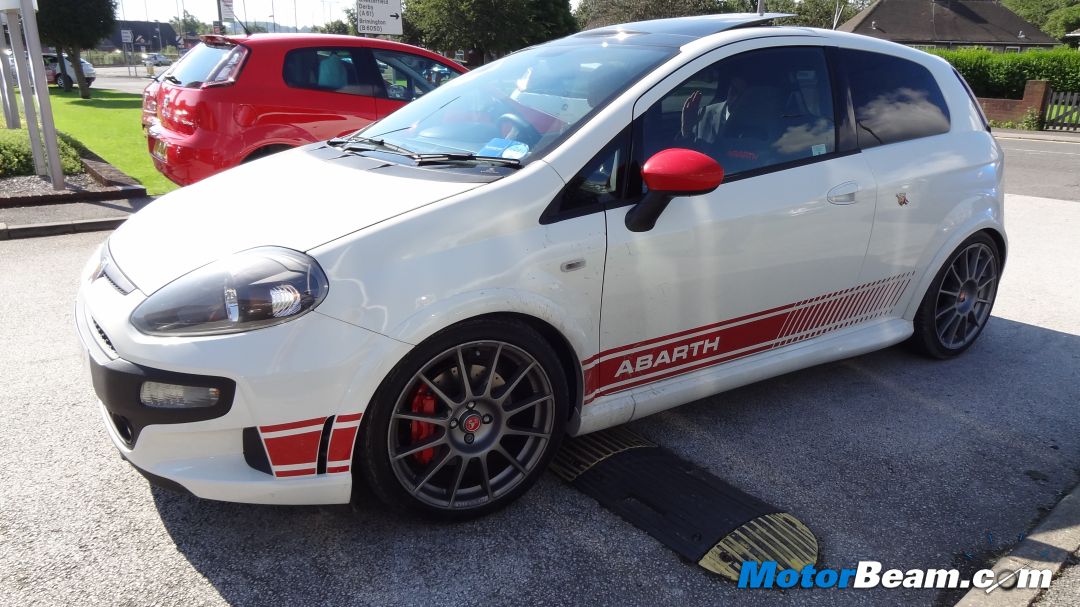 It's good times for the petrol head with news that the Fiat Punto Abarth will be launched in June 2013, which is just three months from now. This highly awaited high performance car, from the iconic Italian tuning company Abarth could be launched in both petrol and diesel versions. It was earlier expected that the Punto Abarth will be launched only with a petrol engine like the rest of the world, but Fiat might offer a diesel engine to please the Indian customer. The Punto Abarth should be priced at around Rs. 9 lakhs.
The Abarth Fiat Punto is available internationally with Fiat's 1.4-litre Multiair petrol engine producing 165 BHP of power and 250 Nm of torque. Fiat may use the same engine in India as well or it may use a 1.4-litre T-Jet engine at a higher tune similar to that of the Multiair. The diesel engine which will power the Abarth Punto can very possibly be the 1.3-litre Multijet engine but at a higher tune of about 105 BHP. Fiat uses this engine with this tuning in some cars internationally.
There is confirmation that Fiat will get the 1.6-litre Mutijet to India too in due course of time for use in the Linea and Jeep SUVs. So it is possible that Fiat may use that engine too in the Abarth Punto. But it can't be confirmed as how soon Fiat will introduce this engine in India, possibly in 2014 or 2015. The Punto Abarth will be manufactured locally at the Fiat plant at Ranjangaon near Pune. Fiat is also massively increasing its dealer and service network with their aim being to open 110 dealerships across India by end of 2013.