Fiat Punto Abarth Launch By September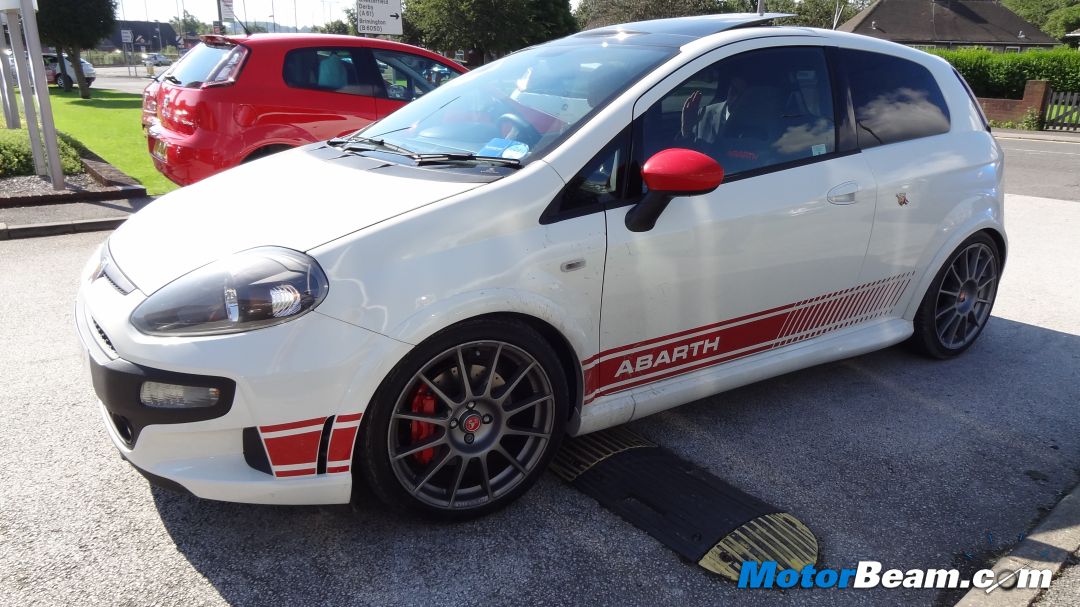 Fiat has announced that they will be launching the performance hatch, Punto Abarth, in the third quarter of this year, by September 2013. This is part of the execution of their expansion plans for India. The plan also includes opening of 100 exclusive Fiat showrooms in India by end of 2013 and launch of legendary SUV brand Jeep. Fiat had announced a massive expansion plan few months ago and the Indian car community will be delighted to know that the execution of the plans has begun.
The iconic performance brand from Fiat, Abarth, was one of the most anticipated launches from the Italian company. The first product, the Punto Abarth, is scheduled for launch in the third quarter of this year, which will almost certainly be by September. This car will be manufactured locally, and will result in very affordable pricing for India's first real performance hatchback. The next product to be launched will be the SUV brand, Jeep. This launch will be scheduled for end of 2013.
The Grand Cherokee will be the first SUV to be launched followed by the Wrangler. These SUV's will be launched as CBU imports and will be priced a bit higher, but will help Fiat build the luxury SUV brand in India before launching localized products. Fiat also aims at opening 100 independent dealerships across India by end of 2013, 80 of these outlets will be functional by March. The company plans to open showrooms in Tier 2 and Tier 3 cities in the future.