Arrest Warrant Issued Against Porsche CEO By Jaipur Court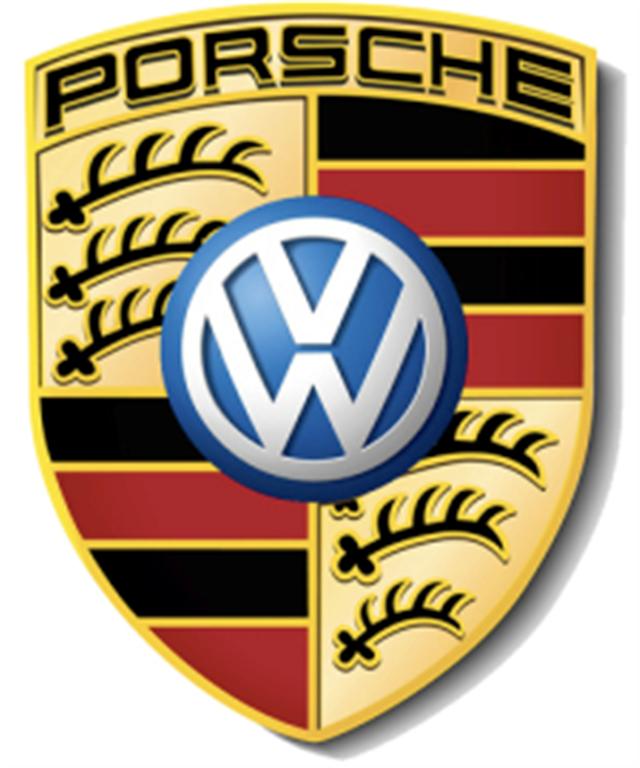 An arrest warrant has been issued against the Porsche CEO and Chairman, Matthias Mueller and 8 other board members in lieu of a cheating case filed by Precision Cars. Precision Cars were the importers of Porsche cars into India since 2004, but Porsche then made Volkswagen Group Sales India the sole importer without any prior notice to Precision Cars. This was done in April last year which has caused a conflict between the Indian car importer and the legendary German sports car maker.
Precision Cars has filed a case with the Jaipur Police with charges pertaining to cheating, extortion, dishonestly inducing delivery of property, criminal breach of trust and criminal conspiracy. The local Police and the Central Bureau of Investigations came into action on 5th November 2012 and have contacted the Interpol for the case. The reason being the accused are located in Germany and the UAE. The Porsche CEO and the 8 board members will be sent legal notices as well.
Precision Cars said that they made efforts to sort out the matter with Porsche directly and tried to resolve the matter on their own but received no response from the German company, they were forced to handle the issue legally. They have filed six charges against Porsche at various locations in India. Arbitration proceedings are already underway in Dubai. So we will have to wait and see what this case results in the overall approach of Volkswagen and Porsche. No response has been received from the German companies by the media.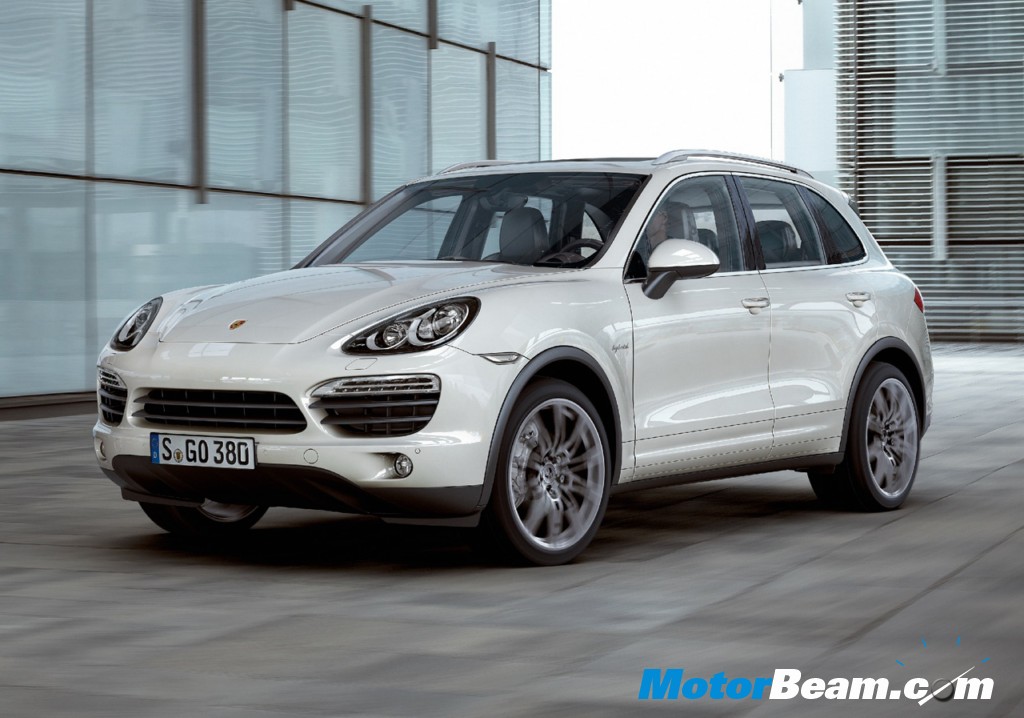 Source – Hindustan Times