Fiat Punto Evo & Avventura To Get 1.4-Litre T-Jet Engine
Fiat's current petrol engine in the Punto Evo and Avventura lacks punch and results in mediocre performance something which the more powerful T-Jet mill will address.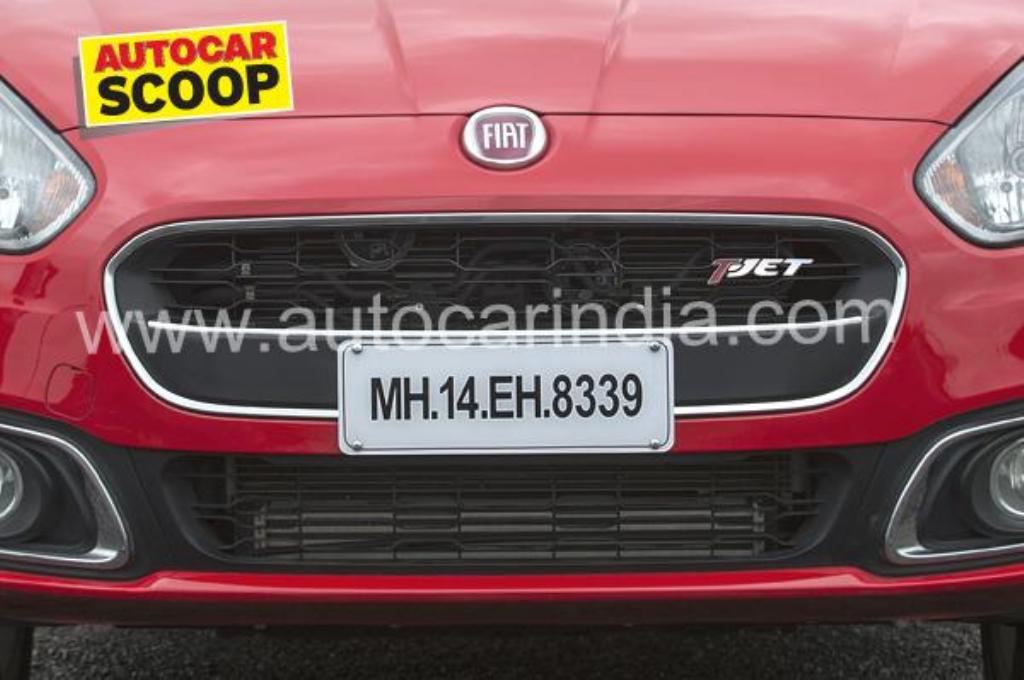 Fiat has predominantly been a diesel car company and even its ads highlight their 1.3-litre Multijet diesel engine. The oil burner is so famous that at yesterday's Tata Bolt launch, the Safari maker proudly stated that the Bolt is powered by Fiat's Multijet engine which is the national engine of India, rather than pretending it developed the motor on its own like some companies which source the powertrain from Fiat do. However, the recent removal of subsidy from diesel fuel has tilted the demand towards petrol models.
Fiat has a problem when it comes to petrol cars because neither of their vehicles (except the Linea) boast of enticing performance. The 1.4-litre FIRE petrol engine in the Punto Evo and Avventura lacks performance, producing just 90 HP and 115 Nm. While these figures aren't too bad when compared to competition, the fact that Fiat cars weigh much more really blunts the Italian vehicles' performance. Fiat now plans to launch the Punto Evo and Avventura with a 1.4-litre T-Jet petrol engine, the same mill that does duty on the Linea T-Jet.
Fiat's 1.4-litre T-Jet engine produces 114 PS of power at 5000 RPM and 207 Nm of torque at 2200 RPM, it's matched to a 5-speed gearbox. Once launched, the Punto Evo and Avventura will be the most powerful petrol cars in their class and while the Punto Evo will rub shoulders with the Volkswagen Polo GT TSI, the Avventura will take on the Ford EcoSport EcoBoost. The Fiats will be down on mileage in comparison and the company's petrol powered cars have the worst ARAI certified mileage in their respective segments.
Unlike the 1.2-litre TSI mill or the 1.0-litre EcoBoost engine, the 1.4-litre T-Jet powertrain isn't modern and the fact that it is more than 1200cc in displacement will result in higher excise duty. Fiat really needs to work on bringing its sub 1.2-litre MultiAir and TwinAir engines to India. Meanwhile, expect the Punto Evo T-Jet and Avventura T-Jet to be priced at Rs. 7 and Rs. 8 lakhs respectively (ex-showroom, Delhi).
Source – Autocar