Fiat Releases Teaser Images Of Viaggio Sedan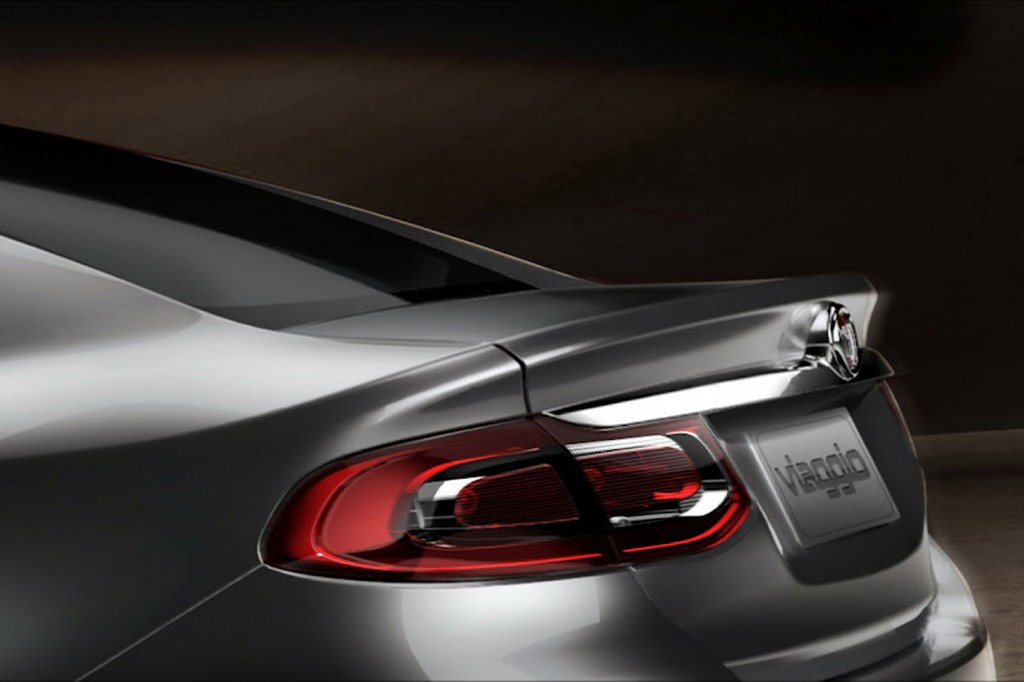 Fiat is all set to debut its new compact sedan, the Viaggio at the 2012 Beijing Inernational Auto Show to be held on 23rd April. The Fiat Viaggio is based on the 2013 Dodge Dart model which in turn is again based on Fiat's new CUSW (Compact US Wide) platform derived originally from the Compact architecture developed for the Alfa Romeo Giulietta. Though the sharing of platforms may seem complicated, but things have gotten a simple here. Before the official debut of the Fiat Viaggio, some images of the car got leaked in the online media.
Apparently Fiat came to know about this and has now officially released some teaser images and details about the vehicle before the debut. The name Viaggio stands for "voyage" or "journey" in Italian. The Fiat Viaggio also gets a Chinese name "Fei Xiang" which means flying. The Fiat Viaggio measures 4679mm in length and 1850mm in width with a wheelbase of 2708mm. Fiat however, has only released exterior shots of the vehicle and no interior shots. From the exterior, it is clearly visible that the Fiat Viaggio is differentiated from the Dodge Dart based on its front fascia and the rear end.
The company will be offering this vehicle first in the Chinese market. in china, the Fiat Viaggio will come with 1.4 -litre T- Jet turbocharged petrol engine producing 120 BHP and 150 BHP of power. The engine is either mated to a 5 speed manual gearbox or the Dual Dry Clutch Transmission (DDCT) developed exclusively by Fiat Powertrain. The Fiat Viaggio will go on sale during the third quarter of this year. The company is also developing a 5 door hatchback version of the same which could be a replacement for the Fiat Bravo.