Jeep Grand Cherokee Is Headed To India
Just a few months ago we reported about FIAT planning to get the Jeep brand in India and now there has been some significant progress in this regard. The Chrysler group has been making Jeep vehicles more suitable for the European market. The first vehicle from the Jeep stable to be launched in India would be the Grand Cherokee, which is based on the Mercedes M-Class platform. This could be followed by the Commander, Compass and Patriot vehicles and Chrysler could also drive in Dodge at a later stage.
"We recognise that Indian customers appreciate good value and we are keen to provide that with our Grand Cherokee," Michael Manley, President and CEO, Jeep, said.
Jeep is the oldest 4-wheel drive brand in the world and Jeep are the inventors of the SUV. The iconic CJ series of army off-roaders were developed by them. The Jeep Grand Cherokee not only looks butch and handsome, it even has a fantastic engine and good space on the inside Power comes in from a FIAT engineered (built by VM Motori) 3.0-litre common-rail diesel engine. This is similar to Mercedes 3.0-litre diesel motor but as been tuned for more torque lower down the revv range.
On the inside, there is good space for the driver and passenger. Quality is not the best but the overall built is more towards ruggedness then luxury. Initially the Grand Cherokee is likely to be brought in as a CBU, while later it can be locally assembled via the CKD route at FIAT's faclity in Ranjangaon. Pricing has not been disclosed but initially a sub Rs. 40 lakh price is expected. This could be brought down later as the company goes for local assembly. The question prevails, will you buy a Jeep over the Germans?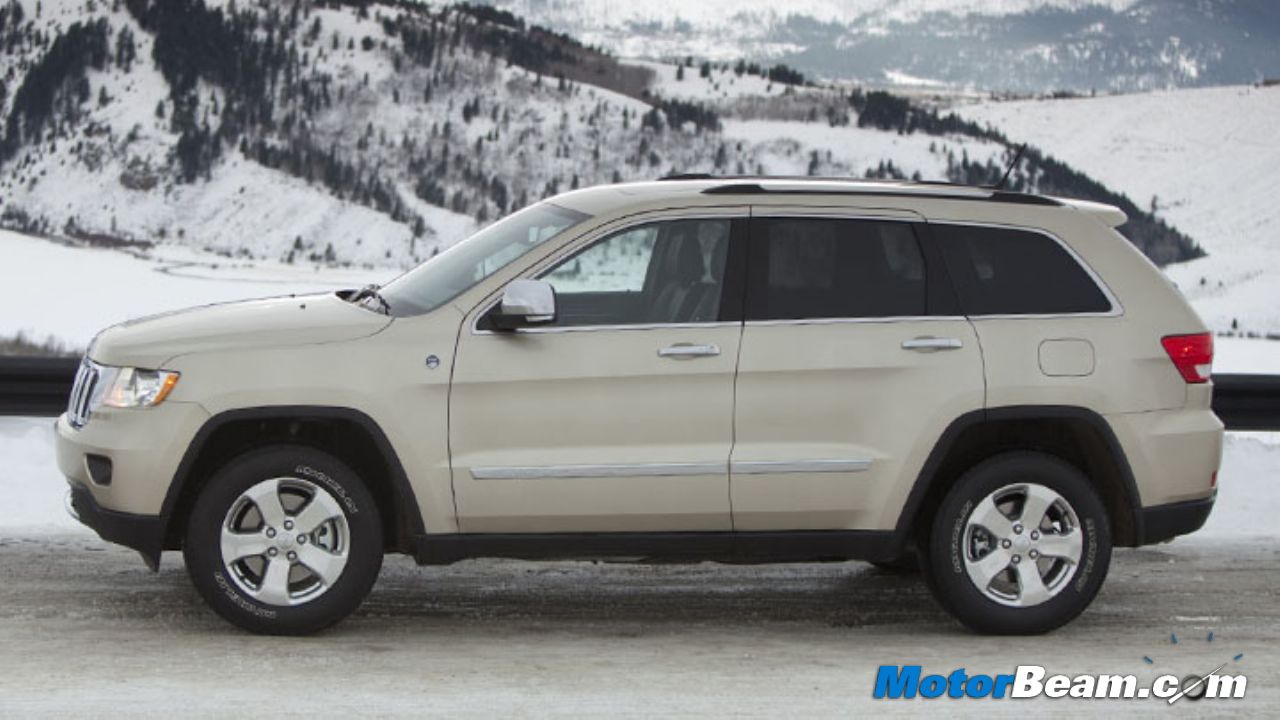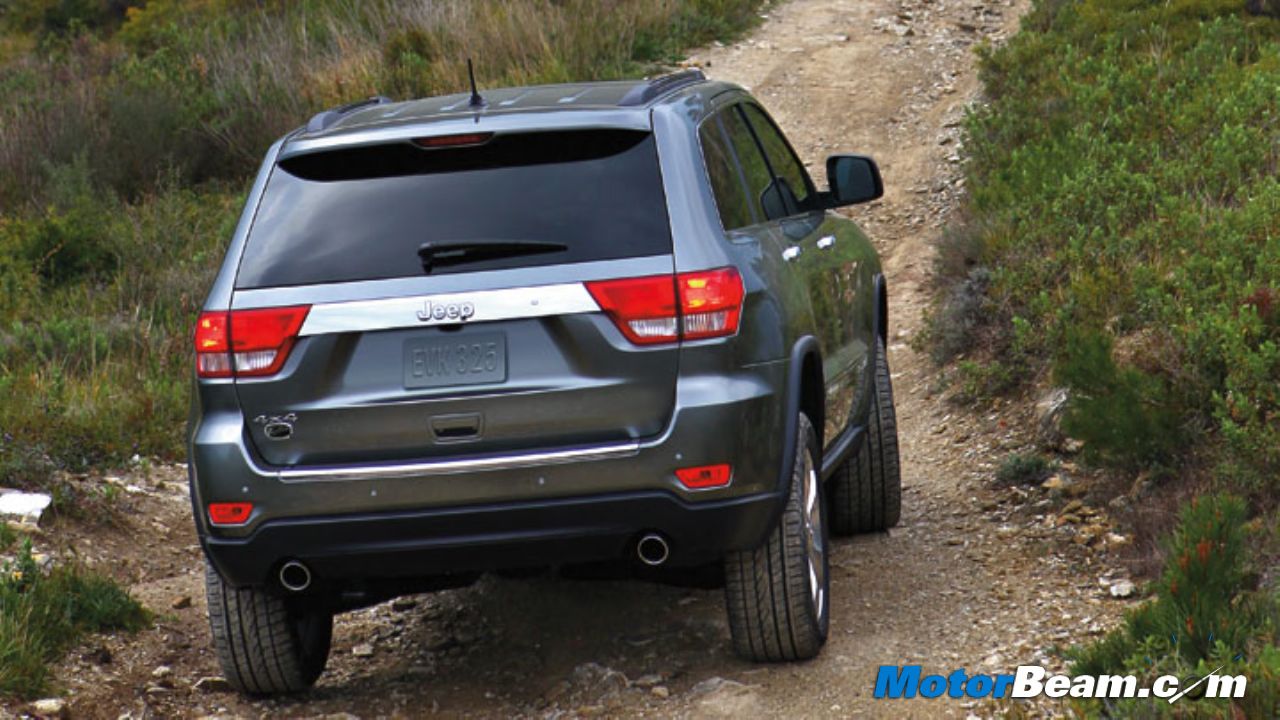 Source – Autocar India