FIAT Scouts Asia Partner, Considers Suzuki & Mazda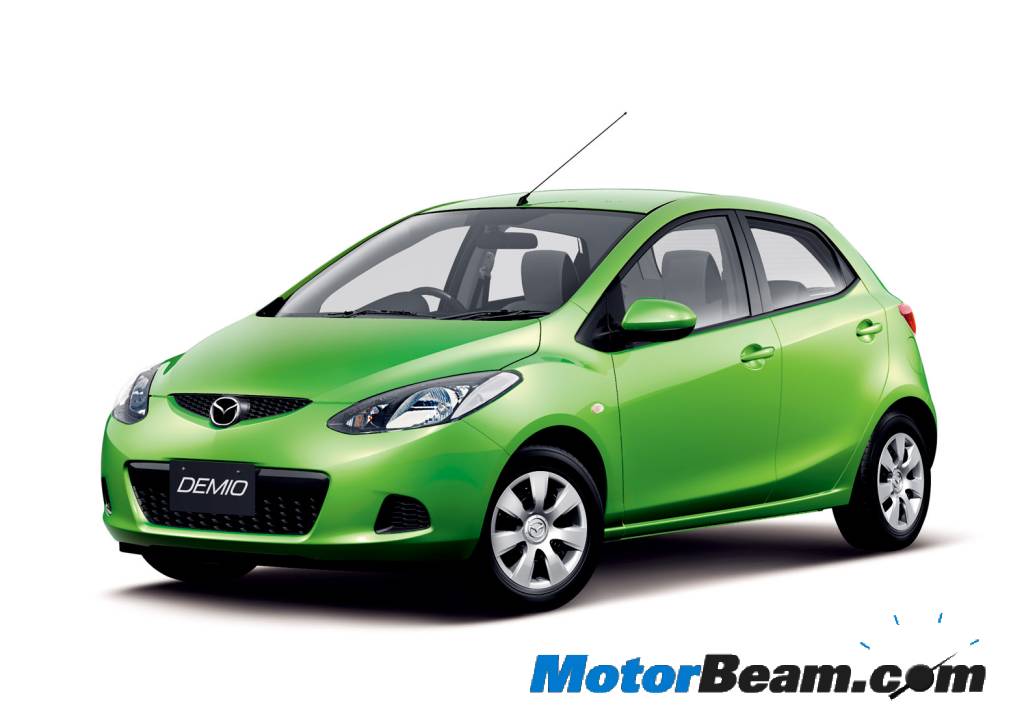 FIAT is looking for an alliance with an Asian company, after General Motors and PSA Peugeot Citroen partnered successfully last week. The Italian automaker recently merged with Chrysler but the company believes that both the companies sell only half the cars then what is needed for long term survival. Europe no longer has companies which can partner with FIAT as most have already found a partner. Volkswagen has acquired many of the companies, while Renault has partnered with Nissan. This leaves FIAT no choice but to turn towards Asia for a partner.
FIAT is considering partnership with Suzuki or Mazda as the company believes this would reduce development costs to a great extend and will also help them compete with Volkswagen, which enjoys a 23% stake in Europe. FIAT currently draws only 3% revenue from the Asian market and a partnership will be very beneficial for them. A partnership with Mazda is likely as the Japanese automaker has seen drop in profits and is scouting for a partner itself. While Suzuki too can benefit from FIAT's diesel powertrains. FIAT and Suzuki have worked several times before on joint car projects including the SX4-Sedici.
This is not the first time FIAT is making an effort to partner with some one. They had a 5-year partnership with GM between 2000-2005. Later FIAT tried to buy Opel from GM and in 2009 FIAT was in talks with Peugeot as well. FIAT has always shown interest in picking up majority stake in the company it partners with. This is the reason why the Peugeot partnership did not go through as the French automaker did not want to lose control over the company. FIAT currently has a 58.5% stake in Chrysler.
FIAT partnering with Suzuki could give them alot of support in the Indian market too, where currently they are not selling enough cars to survive in the short term. If FIAT could manage to retail its cars through Maruti Suzuki's distribution network, it would lead to a huge boost for the Italian car maker. Or could we see re-badged FIATs at Maruti dealerships? What about a Maruti Suzuki Punto? On the other end, some car makers don't want to partner with anyone. Companies like Toyota, Honda, Hyundai feel they have sufficient technology and money to continue developing cars and this can be attributed to their aggressive product portfolio.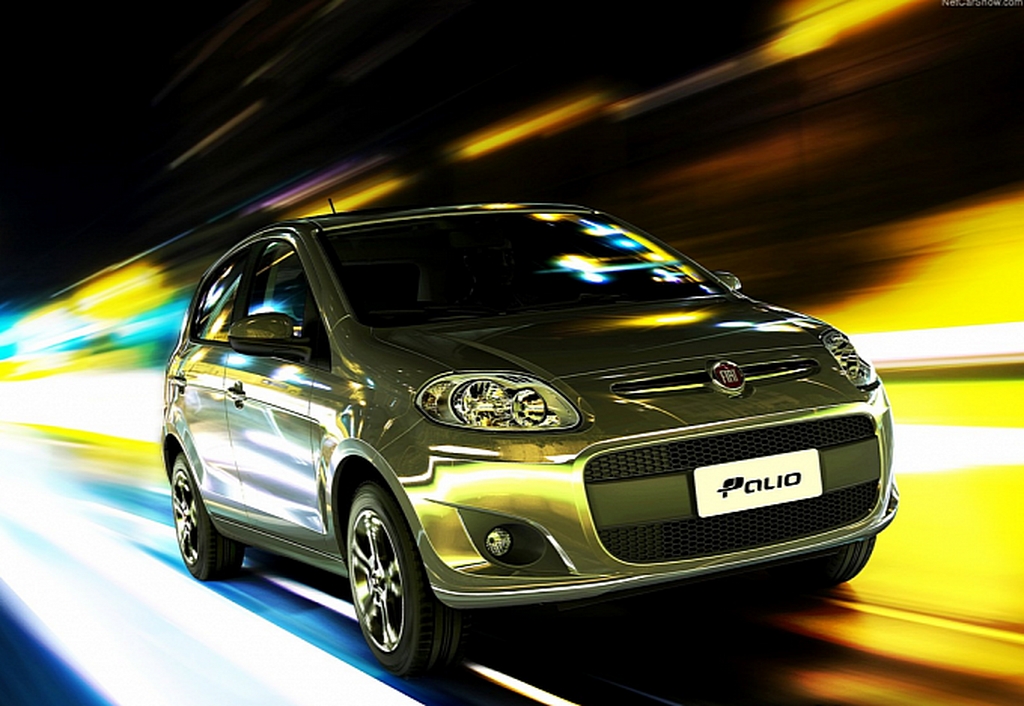 via Bloomberg