Fiat To Launch Linea T-Jet On 10th June [Updated]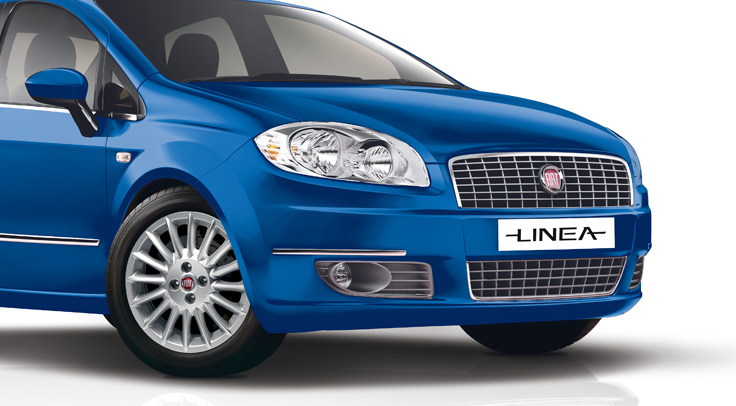 Fiat will launch the 2013 Linea T-Jet on the 10th of June in Mumbai. Due to logistical reasons the launch was moved from Delhi to Mumbai. The Linea T-Jet saw limited supplies as the engine is imported and hence there was a slight delay in the launch of the updated version. The 2013 Linea T-Jet doesn't get many changes though and features only mild updates to keep things fresh. Fiat refreshes its cars every year by giving them minor updates, the Linea and Punto were given a minor facelift earlier this year.
The changes to the 2013 Fiat Linea T-Jet include increased ground clearance to 185 mm from 170 mm, new colours and revised upholstery. The rest of the car remains the same, which means you get power from a heart thumping 1.4-litre turbocharged petrol engine which outputs 114 BHP of power and 207 Nm of torque, coupled to a 5-speed manual gearbox. The Linea T-Jet is fully loaded and will sit as Fiat's flagship vehicle for the next few months, till the Punto Abarth arrives.
When we reviewed the Linea T-Jet a couple of years ago, we were blown away by the performance of this vehicle. Power delivery is splendid and there is a definite shove as soon as the turbo spools up. The Linea T-Jet is a very fun to drive car and we expect the same force fed motor to feature in the upcoming Punto Abarth, although the state of tune is still unknown. The Linea T-Jet doesn't have any real rivals but the Skoda Laura TSI is the closest competitor to this Italian beast with forced induction.