Fiat To Launch Nineteen New Cars In Europe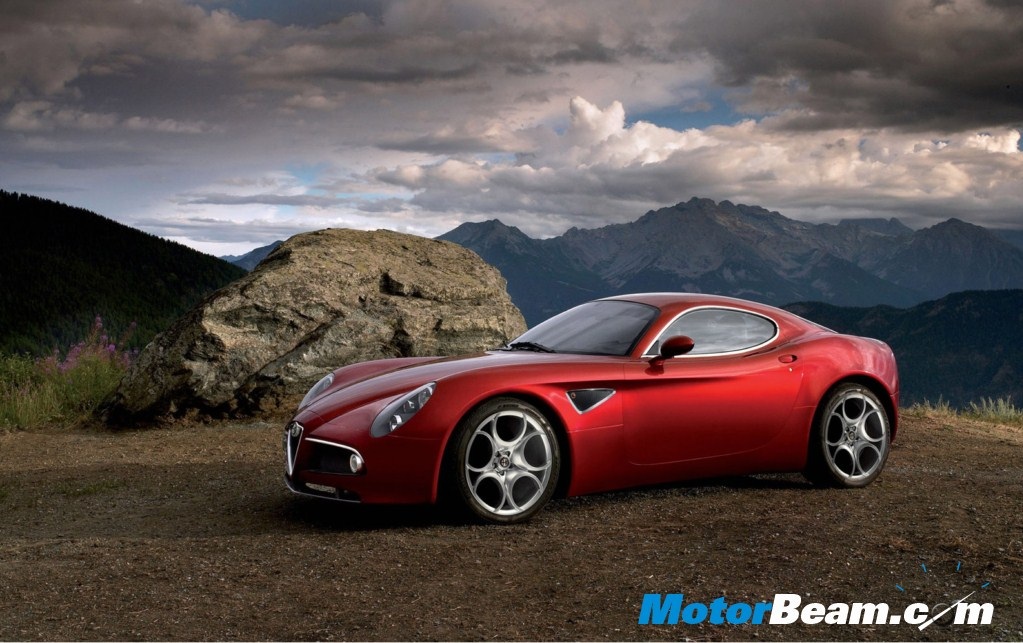 While the automobile market in Europe is fading and car makers are on the verge of reducing operations to as low as half the production capacity, Fiat has an altogether different strategy to slide from this crisis. The Italian automaker will be utilizing the idle plants to manufacture its luxury brands like Alfa Romeo, Maserati and Chrysler. Fiat announced profits in the third quarter based on strong sales of Chrysler and a moderate demand for Fiat in Latin America and Asia. Fiat has also released a four-year strategy plan, according to which it plans about nineteen new models across its brands.
Alfa Romeo and Maserati brands are expected to get the most attention and plans are already in place to boost production of these cars. Nine new models are planned from the Alfa Romeo brand up to 2016. Fiat will be launching the smaller Jeep from the Chrysler stable in Italy while the Fiat brand will keep its focus compact on the lines of the 500 and the Panda. Maserati will be launching six new speedsters within the time frame.
Upcoming Fiat Launches By 2016 –
2013 – Fiat 500L 7-Seater (500XL)
2013 – Next Generation Maserati Quattroporte
2013 – Maserati Ghibli competitors to BMW 5-Series and Mercedes E-Class
2013 – Alfa Romeo 4C Coupe
2014 – Fiat 500X crossover to replace Sedici
2014 – Small Jeep SUV 'baby Wrangler'
2014 – Large Alfa Romeo sedan to succeed 164
2014 – Alfa Romeo 4C Spyder
2014 – Maserati Levante SUV based on Jeep Grand Cherokee
2015 – Next Generation Fiat Linea
2015 – Fiat Linea hatchback
2015 – Fiat Freemont minivan
2015 – Alfa Romeo Giulia – 159 replacement
2015 – Large Alfa Romeo SUV
2015 – Alfa Romeo roadster co-developed with the next generation Mazda MX-5
2015 – Next Generation Maserati GranTurismo Coupe
2015 – Next Generation Maserati GranTurismo Convertible
2015 – New Lancia model
2015 – New Jeep models to replace Compass and Patriot
2015 – 7-seater Jeep Grand Wagoneer
However, top Fiat officials agree, that this strategy relies almost wholly on the success of Alfa Romeo which is the most affordable of the premium Fiat brands in Italy. Fiat was down with a loss of €46 million last year. It had shut down one of its plant which had reduced the total production by a 1,00,000 cars for the European market. The total target volumes focused for 2014-15 were also reduced by a substantial number. But the net profit for the third quarter this year rose to €39 million. There will not be an increase in production numbers but a thorough utilization of its various manufacturing facilities spread across Italy, and focus its sales in Europe as well as the export market. The implementation of this new strategy will help Fiat not to shut down it's plants and save a few thousand jobs.
Source – Paultan