Nissan Sunny Gets Impul Package In Malaysia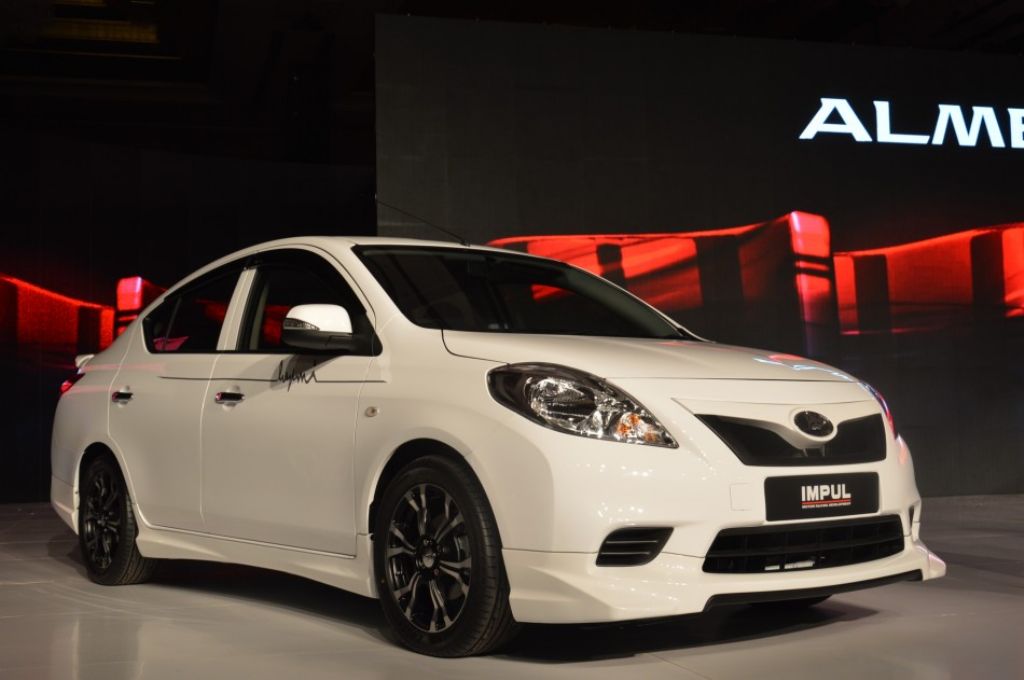 Nissan has launched the Nissan Sunny, re-badging it as 'Almera', in Malaysia. Overall it is almost identical to our Indian version but with quite a few add-ons. It is powered by the same HR15DE 1.5–litre, 4-cylinder petrol engine, albeit in a higher tune, producing 100.6 BHP of power and 139 Nm of torque. The Indian Sunny produces 90 BHP. Also an automatic transmission is available which is yet to be introduced in India. Fuel economy figures are 15.9 km/l for manual and 14.9 km/l for the Auto version. But no diesel option is available. The Sunny is priced at Rs. 11.89 lakhs for the base E variant an Rs. 14.22 lakhs for the top end VL variant.
However the main difference is the 'optional packs' available making it a much more desirable package than its Indian incarnation. The Sunny is very feature rich with Premium Navi Package getting Satellite Navigation, 6-inch screen, Bluetooth and much more which is all missing from the Indian version. Also the most interesting pack is called the 'Impul Package' with gives sporty upgrades to the otherwise boring sedan. In the looks department, the package gives a sporty front grill and Impul Aerokit which is an amazing body kit complete with a rear boot spoiler. In the acoustics department it gets a sports muffler for the exhaust. The vehicle also gets Sports Suspension, lowering the car by 25 mm and bigger wheels. You have a choice of 16 or 17-inch wheels.
Considering the boring image of the Nissan Sunny in India introducing these packages will surely give the sales a bit of a push. Especially the Sporty Impul Body kit and bigger wheels will give some oomph to the apperance making it more attractive to younger buyers who shy away from the practical and boring image the car. The satellite navigation and Bluetooth from the Navi package will make the Sunny more feature rich making it more desirable and cope better with its competition like the Tata Indigo Manza Club Class. We have to wait and watch to see how Nissan proceeds with improving the Sunny on our shores.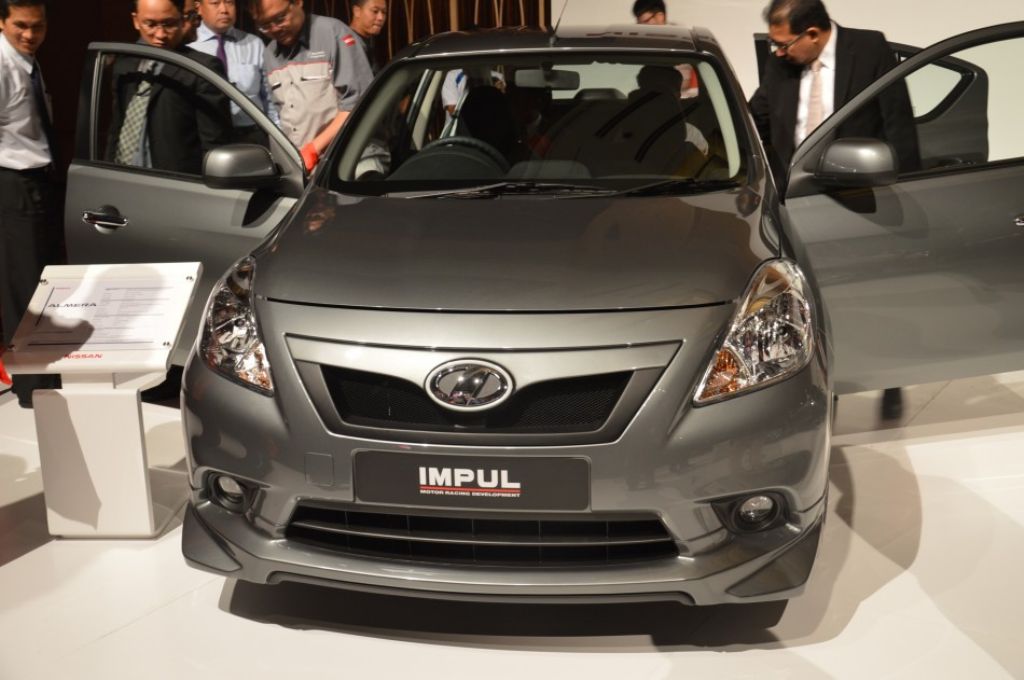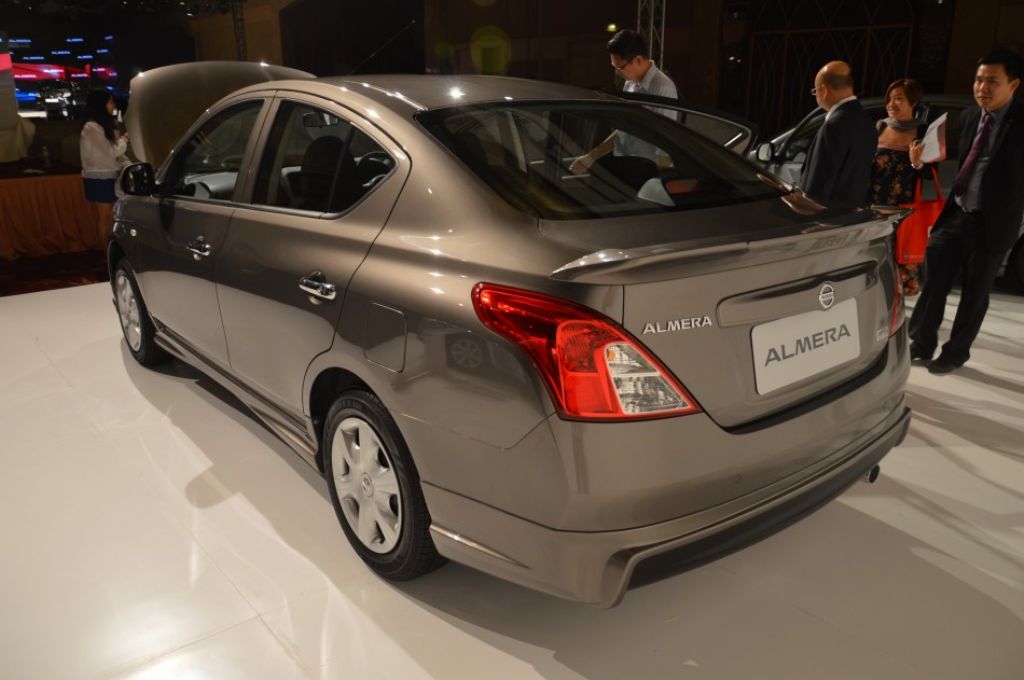 Source – Paultan.org