Fiat Wants To Merge With GM To Make A Big Auto Group
Due to rising competition in the global market and tough operating conditions, Fiat Chrysler (FCA) wants to merge with GM with the latter not being interested in the merger.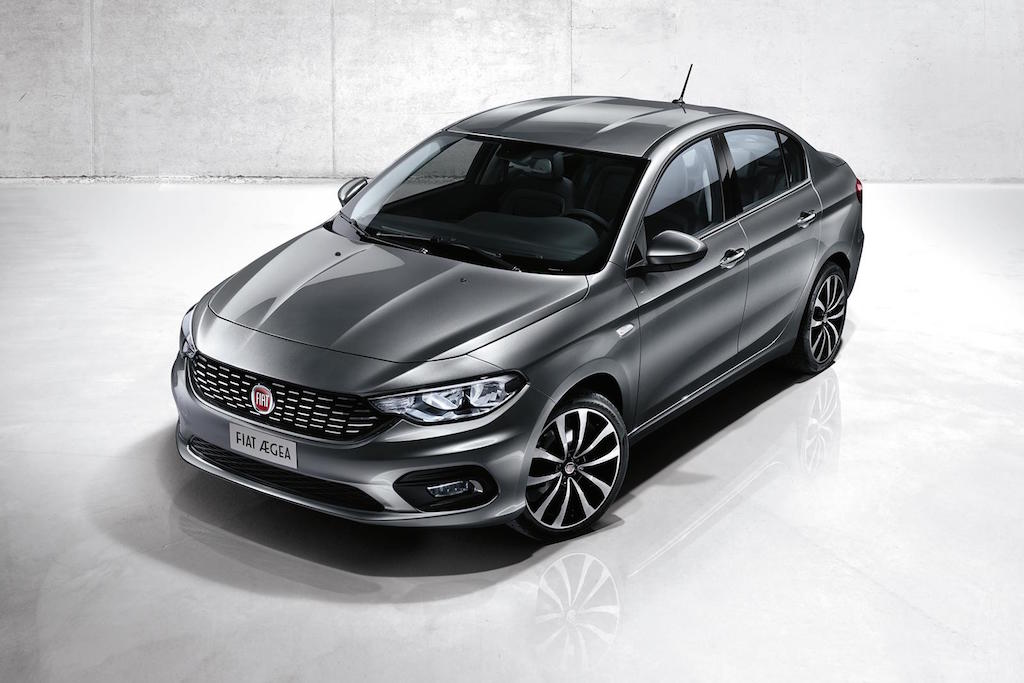 Fiat Chrysler has been witnessing a downward fall due to falling sales and slimmer profit margins. This has led to the CEO of the brand looking for a merger with one of biggest automotive manufacturers of the world, GM. Although such a move would prove to be not so good for Fiat, GM would benefit from it if it accepts the offer or even if it rejects the same. Share prices of the American automaker might see a rise in the coming months due to the developments in this matter. Fiat too is looking for investors to make its proposal for the merger stronger which would help it present the offer once again.
GM has been vocal about the merger offer from Fiat and has declined the offer twice within the past two months. However, this hasn't dampened the spirit of Sergio Marchionne, CEO of Fiat Chrysler and he is still working on making his proposal stronger so as to convince GM about the potential benefits. GM is currently in a great position due to the various developments it is doing in the fields of electric vehicles, autonomous driving and on-board internet connectivity which will benefit the company in the long run. Fiat on the other hand is also trying hard to increase its sales figures by launching new models and updating its older models.
GM declining the offer doesn't mean that there aren't any benefits due to the merger. Consolidation is something the automotive industry would certainly benefit from and we have had great examples in the past of the same. It greatly helps in reducing costs by using the parts bin for a larger number of vehicles and also helps in spending generous amount on research and development. The merger does make the brand stronger in terms of market positioning and could help it race towards the number one spot on the global manufacturers' list based on sales numbers. However, denying the offer shows that the brand can survive on its own and this instills confidence in shareholders and investors. The final decision remains to be seen.