Should Fiat Re-Launch Palio In India?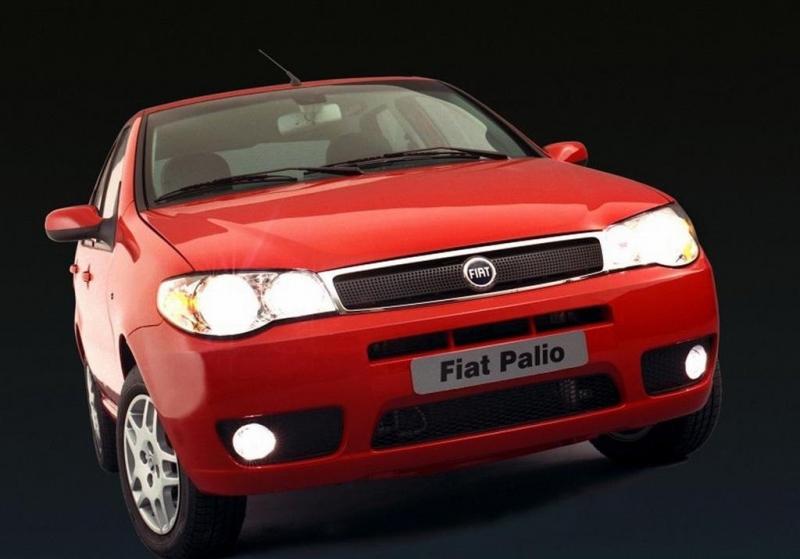 Driving enthusiasts will agree with us when we say that the Fiat Palio was a really fun-to-drive car. The first generation Palio was sold between 2001-2007 and then Fiat launched the Palio Stile which was sold between 2007-2011. The Palio Stile wasn't a completely new vehicle and it was just a facelift based on the previous version. The Palio didn't sell as good as its competitors owing to various factors like Fiat's poor after-sales service, unavailability of spare parts and so on. Fiat then replaced the Palio with the Grande Punto. Now, Fiat has reduced the prices of the Palio globally and positioned it into a slot which competes with other entry-level hatchbacks like the Volkswagen Up!.
This vehicle is basically the Palio Stile which Fiat has now renamed to Palio Fire. The only changes to the exteriors of the Palio Fire are the new grille and redesigned headlights. Rest of the body panels remain exactly the same. The interiors get a new dashboard, new AC vents and the steering wheel is lifted from the Fiat Idea. Mechanically, the global version of the Palio Fire is powered by a 1.0-litre engine which generates 75 BHP of power. In India, the Palio was powered by a 1.1-litre petrol engine producing 57 PS of power, 1.6-litre petrol engine producing 101 PS of power and 1.3-litre Multijet diesel engine producing 75 PS of power.
If Fiat does re-launch the Palio in India, there is a high possibility of only the 1.1-litre petrol engine finding its way under the hood. It is quite possible for the company to cut down on the prices significantly since this is a very old model and Fiat wouldn't have to spend a penny on any type of R&D for the Palio now. Throw in some features like ABS, music system, power windows and standard features like AC and power steering, the Palio would give good competition to the Maruti Alto 800 and Hyundai Eon since technically the Palio is a size bigger than both of these. No harm in re-trying the vehicle's luck and pricing it between Rs. 3.0-3.5 lakhs, right?
Would you buy a Fiat Palio over a Maruti Alto or Hyundai Eon? Let us know by commenting below.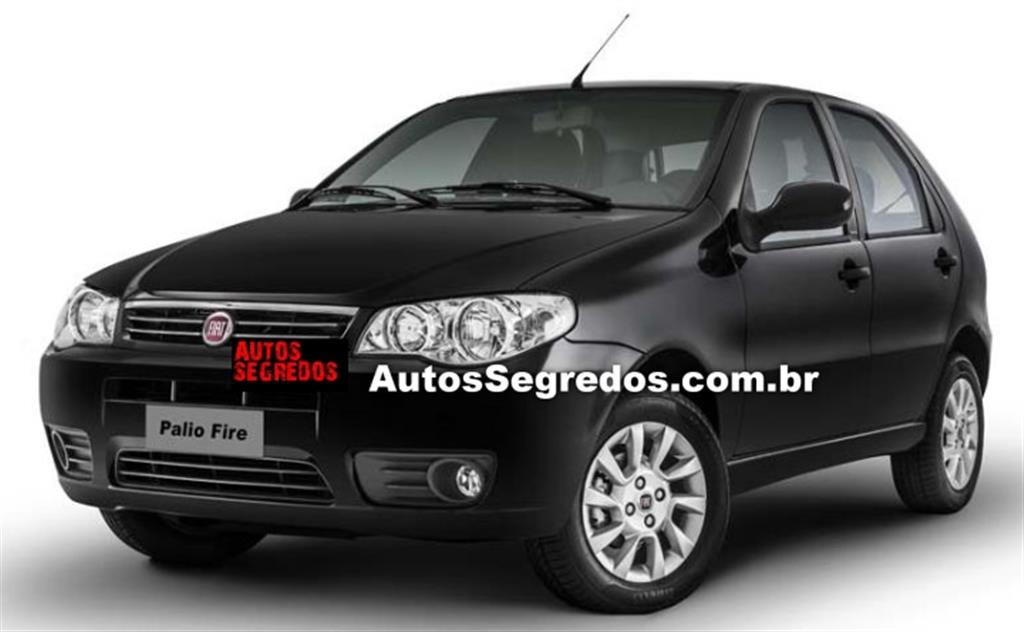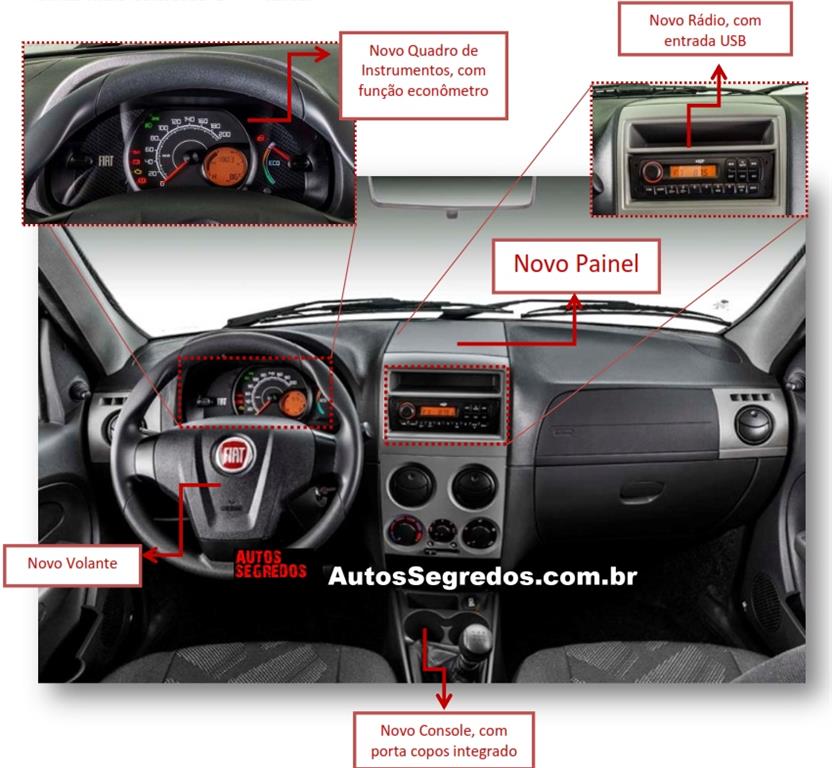 Source – AutosSegredos.com.br