New Fiesta Launch Nears As Cars Spotted In Mumbai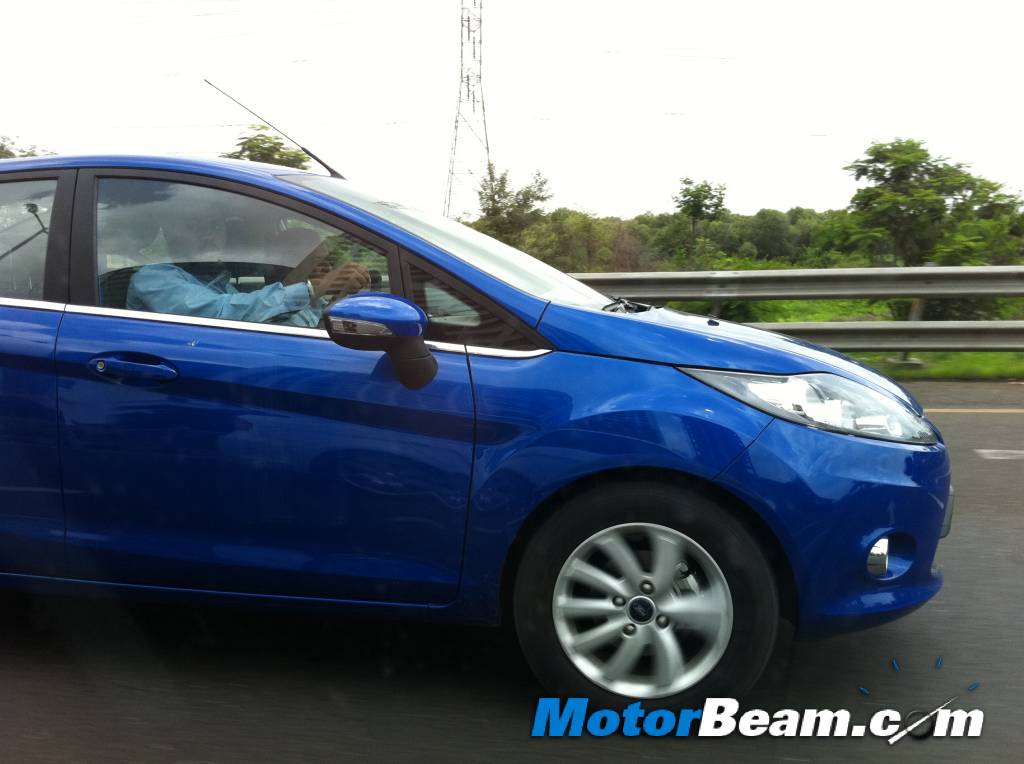 Ford India is yet to officially announce the launch date of the new 2011 Fiesta. However, we believe the launch of the 2011 Ford Fiesta is nearby as we spotted some new Fiesta sedans in and around Mumbai. The car sported TN plates, which is where the American automaker has its manufacturing facility. Could Ford be preparing for a launch and hence got the cars to Mumbai? We certainly think so and expect Ford to pull down the curtains on the new Fiesta early next month.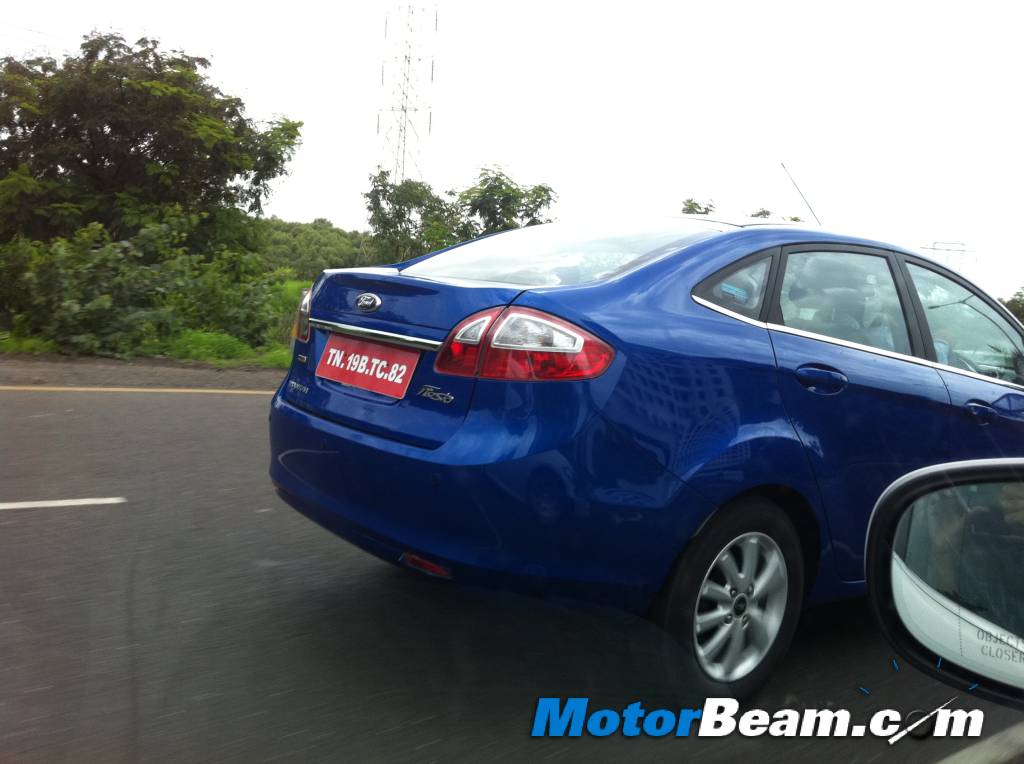 Edit (25/6/2011) – We contacted Ford India and they have told us that the new 2011 Fiesta has arrived in Mumbai for dealer training.