Ford Fiesta Automatic May Get A Twin Clutch Gearbox [Updated]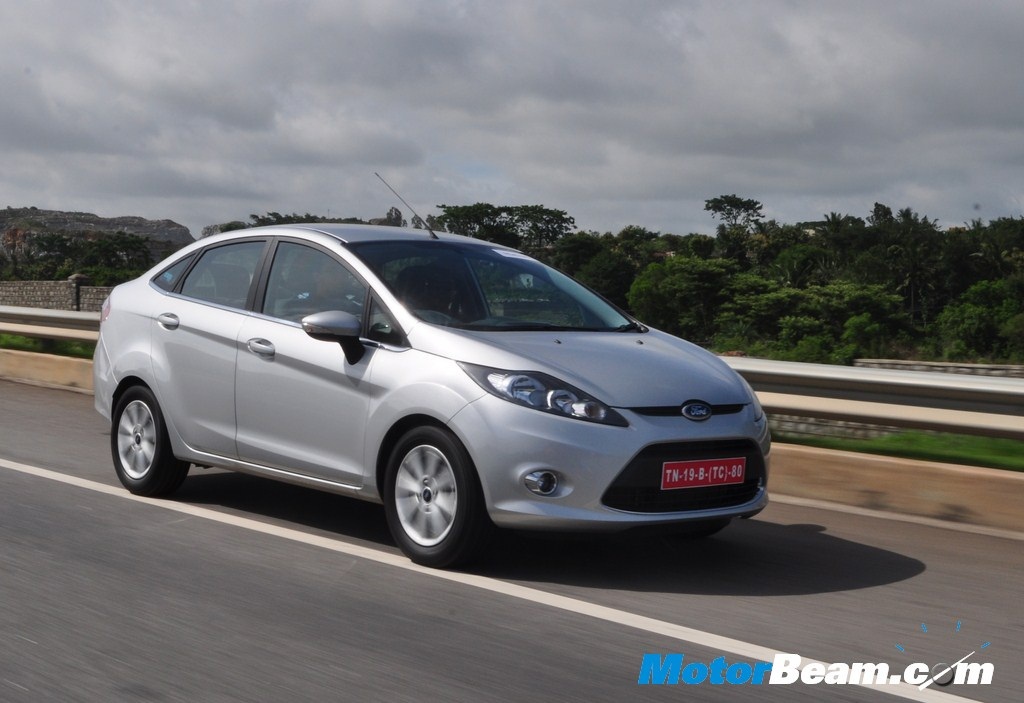 The news of Ford going to launch the Fiesta Automatic sedan is already out in the market. But whether they will be bringing the automatic gearbox to both the petrol and diesel versions or any one is not clear still. Also, when it comes to choosing an auto, Ford has the option of offering the conventional 5 speed or a brand new 6 speed. However, there are some indications that Ford might bring the Powershift Gearbox. Ford will be first company to offer this kind of a transmission in this segment. Till date this kind of gearboxes are offered by Volkswagen and Skoda in cars like the Laura and the Jetta which are higher up in the segment.
The down side to this might be a hefty price tag coming along with the Fiesta Automatic. The official launch of the Auto version is expected to happen sometime this month. Currently Ford has created ripples across the industry with the launch of their new Fiesta which carried a refreshed exterior and interior styling, with loads of features that were a segment-first like the cruise control, a voice command car entertainment interface and the pull-drift adjusting electric power steering. We hope Ford can successfully bring in this piece of technology to the Indian customers at an attractive pricing. There were some issues related to the powershift gearbox from customers abroad which Ford has claimed to resolve with necessary fixes.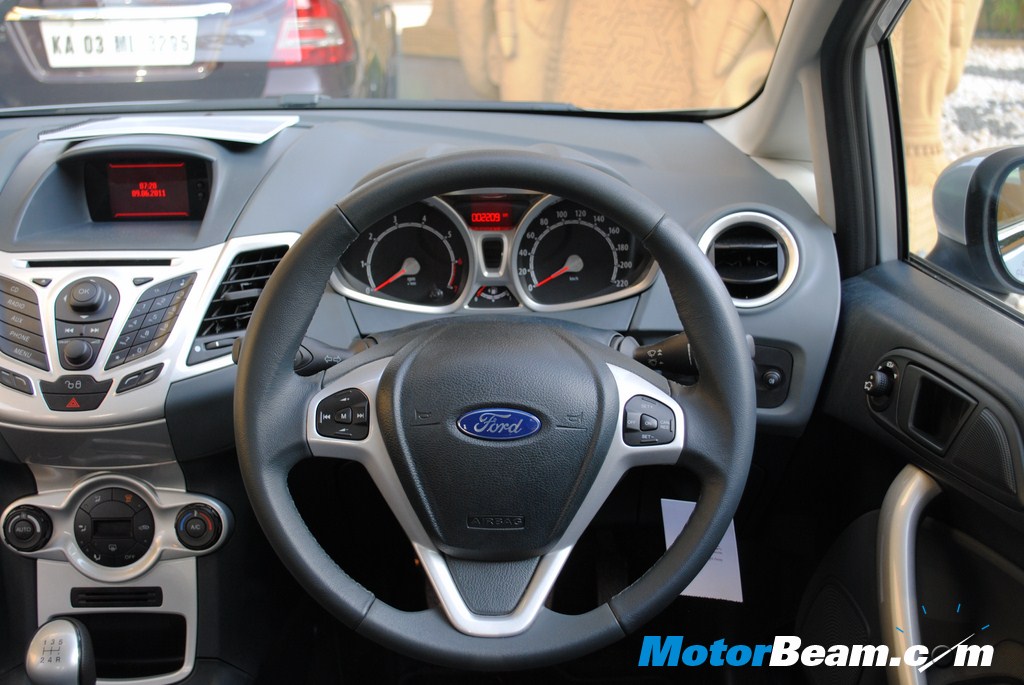 Update (7/11/2011) – At the media drive, Ford has conveyed that the Fiesta will indeed be getting a dual-clutch 6-speed automatic gearbox for the petrol variant. This will be launched in January, 2012 and will cost Rs. 75,000/- more than the existing variants. The Fiesta Automatic has hill start assist and will boast of excellent fuel economy, but lack of diesel automatic a surprise.