Firefox To Launch Rs. 2.4 Lakh Equinox TTX 9.9 SSL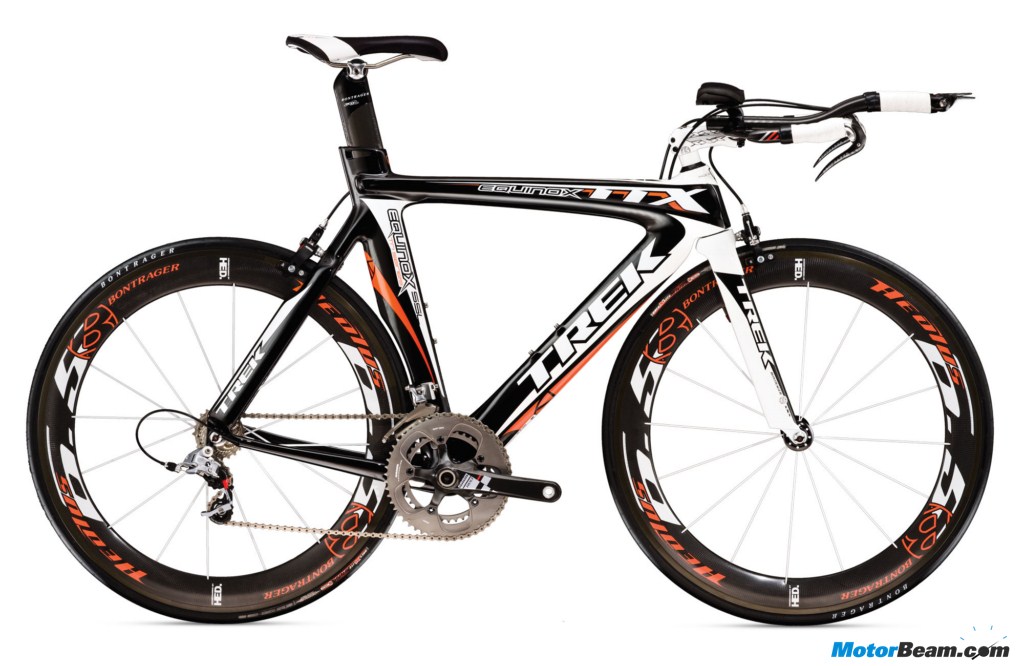 Firefox, an exclusive distributor of the US based Trek Bikes' products in India will launch the Trek Equinox TTX 9.8 SSL at a price of Rs. 2.4 lakh. The cycles are meant for hi-end bikers, Equinox TTX 9.8 SSL is customised for professional riders and is made up of carbon and Bontrager Aeolus 6.5 alloys. It is available in XS, S, M, L sizes  Firefox has also announced plans to unveil Kompac bike priced at Rs. 8,840/- during the Expo. Besides, this the company will also display its entire range during the fair. Firefox Bikes has sold over 45,000 units since 2005. All the bikes are imported from the US.
"As the country grows and develops, Firefox endeavours to transform the traditional image of cycling into a fun and adventurous sport. We are elated to introduce Equinox TTX 9.8 SSL of Trek bikes and there's no better platform than Auto Expo to showcase this bike," Firefox Bikes MD Shiv Inder Singh said.