Flex-Fuel Cars To Be Introduced By H2 2022 In India?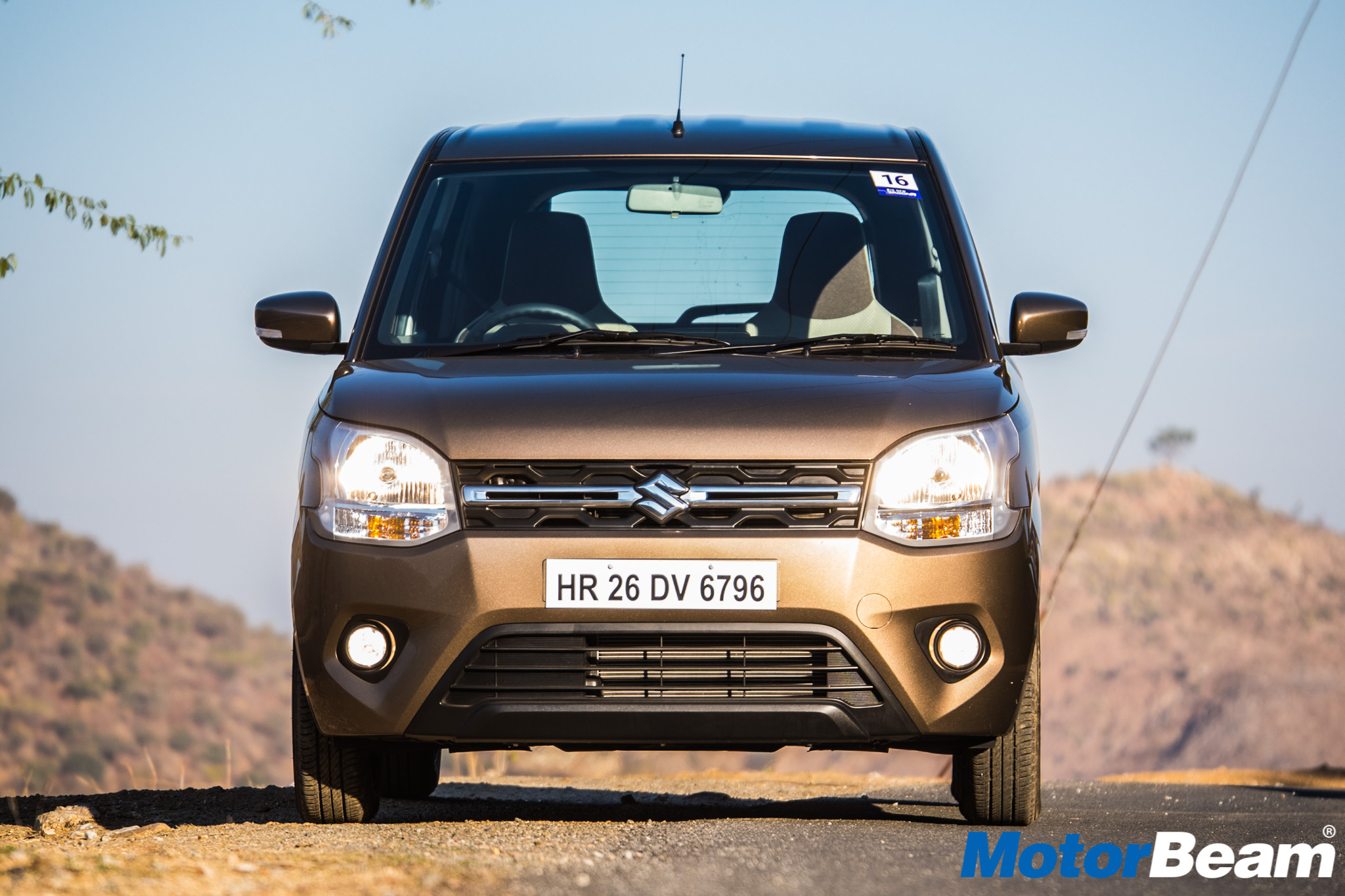 Automakers have been given an advisory to introduce flex-fuel cars in 6 months' time
The Centre has issued an advisory to automakers to introduce cars with flex-fuel engines, Union Road Transport Minister Nitin Gadkari has revealed.
Speaking at an event on Thursday, the Union minister said he has "signed a file on flex-fuel engines" to advise carmakers to manufacture flex-fuel engines.
He added that the government has given automakers 6 months to introduce flex-fuel engines in vehicles and said companies like TVS Motor Company and Bajaj Auto have already started producing flex-fuel engines for their 2- and 3-wheelers.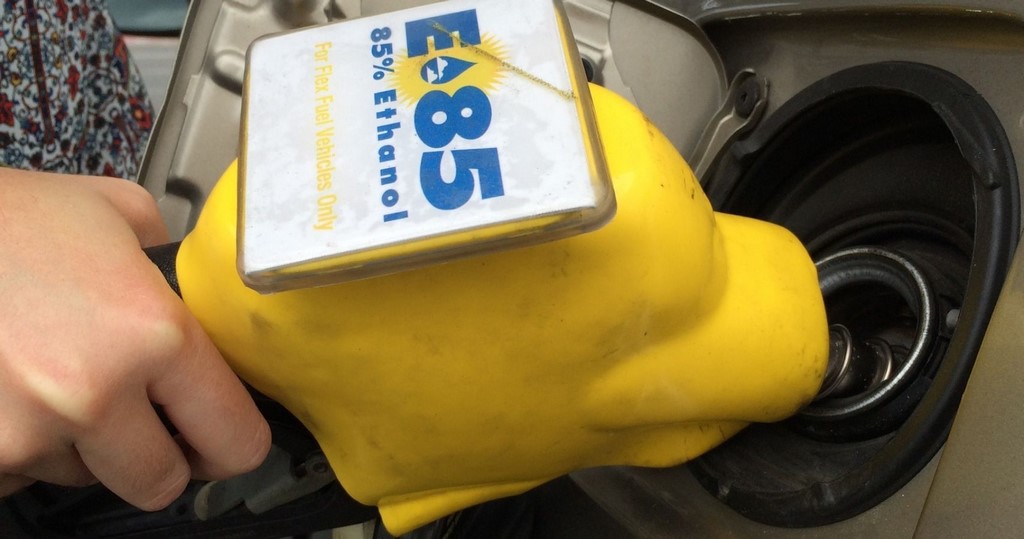 "Soon, 4-wheeler vehicles will run on 100 percent ethanol. So, we won't need petrol…And, the use of green fuel will save our money," Gadkari stated.
In September this year, the Union road transport minister had disclosed the Centre's decision to make it mandatory for brands to offer flex-fuel cars in India in the near future.
Claiming that a switch to alternative fuels is necessary for the country, Gadkari had also said consumers will have the choice of purchasing either petrol or bioethanol which costs less in comparison.