Ford 1.5-Litre Dragon Petrol Engine Details Revealed
Ford unveils the details of its new 1.5-litre Dragon petrol engine which is lighter, stronger and more efficient.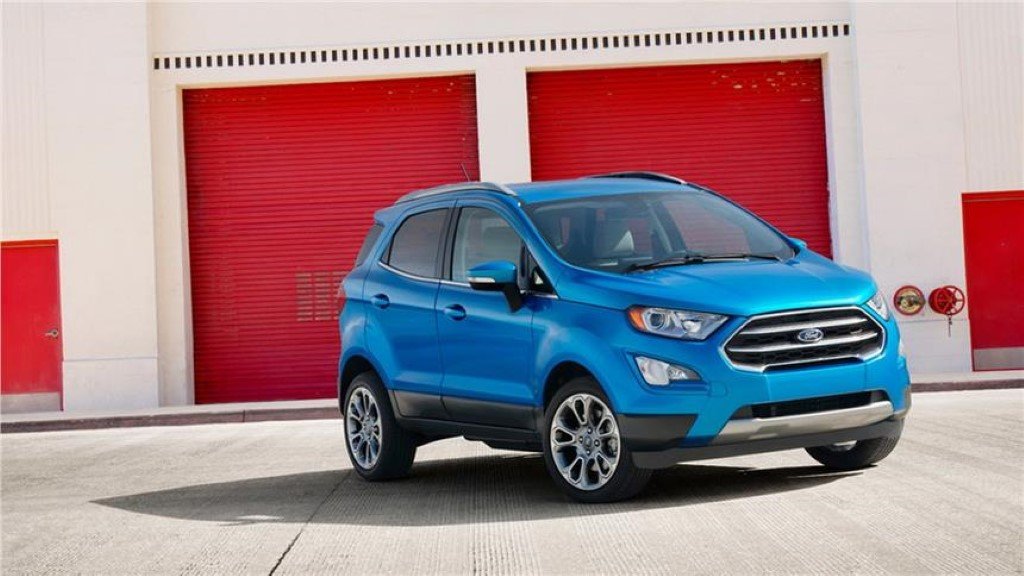 Ford India's latest innovation is a 1.5-litre Ti-VCT petrol engine aka the Dragon engine. Being made at the company's plant in Sanand, Gujarat, the new 1.5 petrol engine is said to be lighter, stronger and more efficient. The engine will make its debut in the EcoSport facelift that is due for a launch soon.
The new engine has received insights from the India engineering team (right from design, development and production) and has more than 80 percent parts being sourced from Indian suppliers. The new powertrain will also be exported to other foreign markets.
The 1.5-litre, 3-cylinder, naturally aspirated petrol engine has a peak power output of 123 HP and 150 Nm of peak torque. Power output and torque have seen a 10 percent and 7 percent increase respectively over the existing 1.5-litre 4-cylinder engine. The new 1.5 petrol engine will come paired to either a 5-speed manual or a 6-speed automatic transmission.
The new engine has been designed to improve performance and also fuel-efficiency. The use of aluminium block has ensured in weight-savings, reduced friction and size.
The engine also sees enhanced bore and stroke ratios for higher torque and better top-end performance. The Ti-VCT (Twin independent Variable Camshaft Timing) technology ensures faster throttle response coupled with better mileage. The technology also allows each intake and exhaust cam to function separately as the engine operating conditions change.
Balance shafts with hydrodynamic bearings work as a counterweight to reduce engine vibrations and the specially designed acoustic isolation system prevents hard engine noise from entering the cabin.
Ford 1.5-Litre Dragon Petrol Engine
– The new engine has been developed at Ford's Sanand facility, Gujarat
– The aluminium engine block and cylinder head contribute to substantial weight reduction
– The new engine also offers 7 percent lesser CO2 emissions