Ford Australia To Shut Production In 2016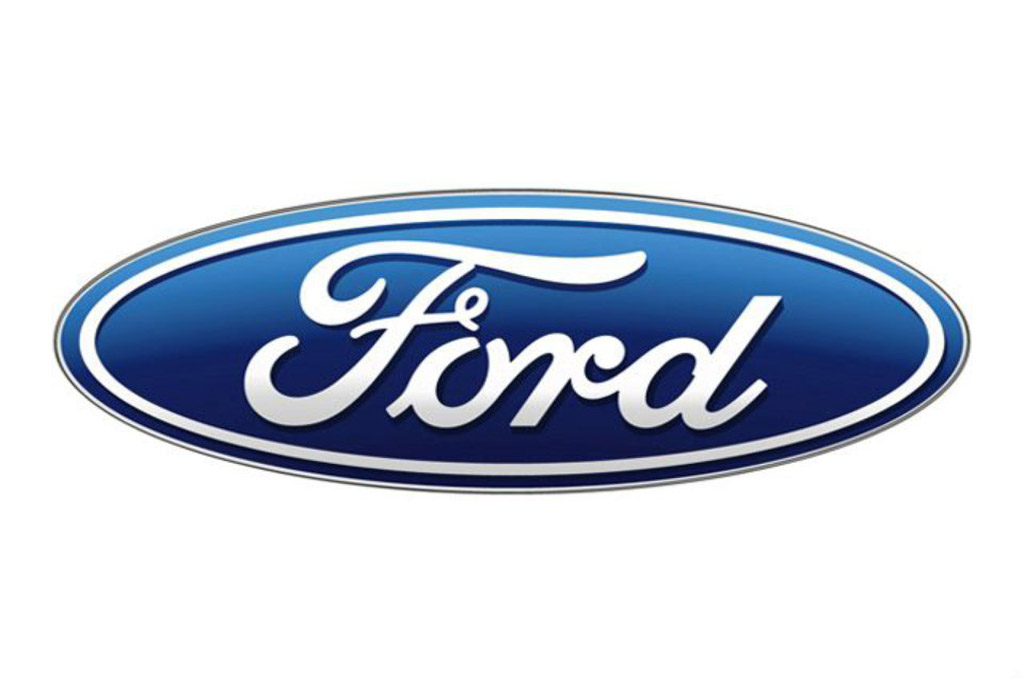 The Australian automobile industry is astounded after Ford recently announced its plan to cease production at both its Australian facilities in 2016. The Geelong and Broadmeadows plant, situated in Australia are two of the oldest production units in the company's history, which rolled out the Model T as first vehicle in 1925. Ford has earned a name for the exclusive Falcon which has been completely designed, built and engineered by Ford Australia.
The company has sold over 30 million Falcon across the world. Interestingly, Ford Australia is the only Australian automaker which designs and manufactures its own engines in the country.
The steep rise in local price of Australian dollar has caused a 141 million Australian dollars loss in the last financial year with total loss of a hefty 1.2 billion dollars in the past 12 years. This bound the company to adjudge the troubled decision. The announcement will distress the Australian automobile industry severely and especially the 1200 Ford employees who will be unemployed after the stoppage of production.
Ford will keep its presence in Australia and will be indulged in import or maintaining the dealerships chain. Ford will employee 1500 people to serve for operations. The critical changes in production plan of auto manufacturers is due to the increase in production cost, diminishing exports and additional taxes by the Government. Free trade tariffs and domestic demands persuade automakers to shift their productions in several Asian countries.
A few days back Ford announced the shift of Fiesta production to Thailand and has also plans to invest 5 billion dollars on four new facilities in China. Emerging markets like China provide a firm platform to automakers that ensure sustained growth and development in coming years.