Shelby India Launch Possible In Late 2019
Shelby cars are built on Ford platforms, provide the thrill of driving and performance.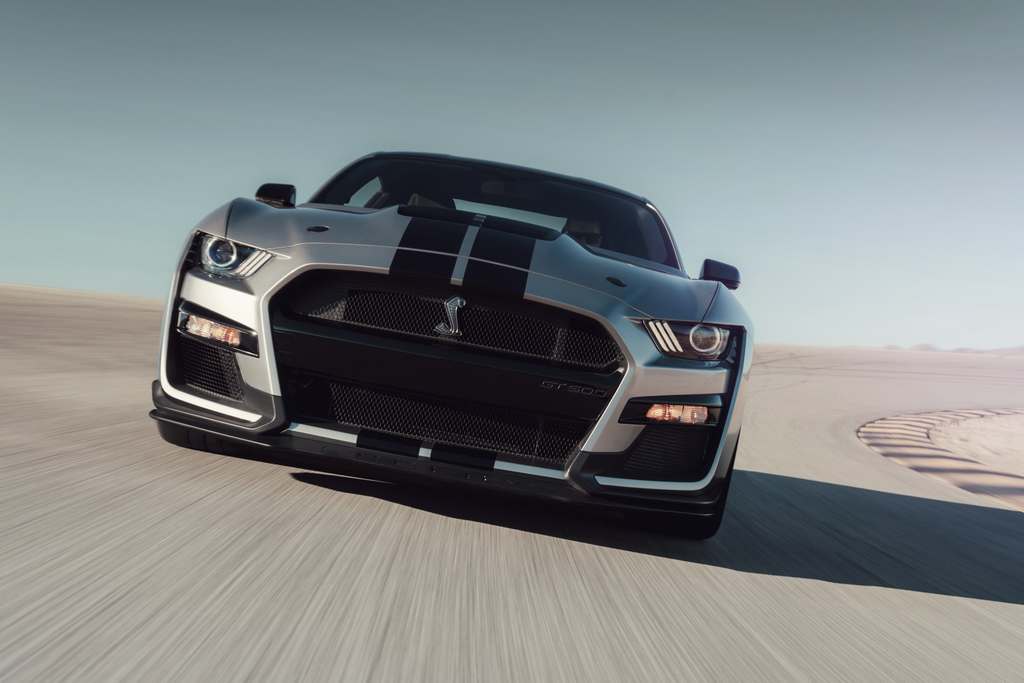 Every car enthusiast would know about the Ford Shelby cars. The performance-oriented Shelby cars are much likely to be launched in India. There is no timeline for the launch as of now, but we could expect a launch by the end of 2019. Pune based AJP Group is the technical partner of Shelby in India and will soon launch the Ford Shelby cars in India. They might also assemble the cars here and provide technical assistance and will also help out with marketing.
Shelby cars are made on Ford platforms and offer the thrill of driving. The Ford Mustang has been the base of many Shelby performance cars which include the Shelby Cobra, Shelby GT350 and the latest Shelby GT500. The Shelby GT500 made its debut globally at the 2019 Detroit Motor Show. The GT500 is powered by a 5.2-litre supercharged V8 engine that gives a power output of 700 BHP. The transmission duties are taken care of by a 7-speed dual-clutch transmission.
Shelby cars are performance-oriented vehicles built on Ford platform, but they are heavily modified for top-notch performance. AJP group will assist with the assembly of the cars in India and also carry out the necessary upgrades and modifications. On the other hand, Shelby India will take care of the marketing and distribution of the vehicles.
Shelby India Launch
– Shelby cars are based on Ford platforms and are tuned for high performance
– Pune based AJP Group will be the technical partner for Shelby cars in India
– They will handle assembly and modifications while Ford will take care of service and warranty
Source – FinancialExpress.com