Ford Breaks Ground For New Facility In Gujarat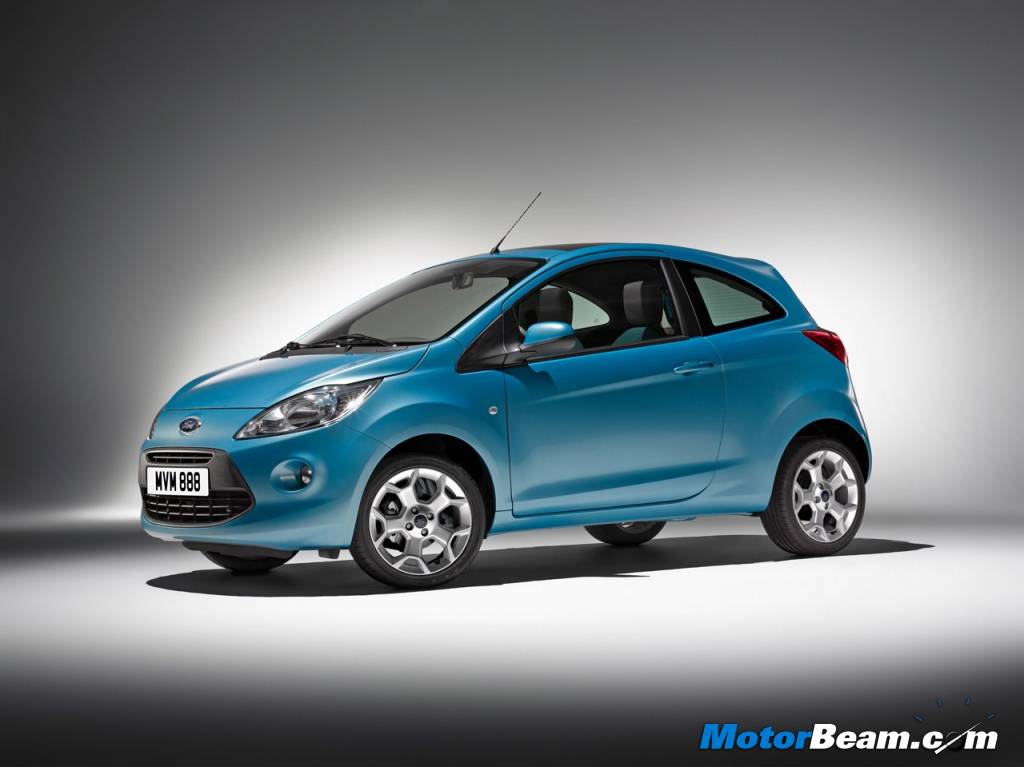 Ford India broke ground for their new manufacturing facility at Sanand, Gujarat. The company has invested around USD 1 billion for this facility which will manufacture both cars and engines. First batch of cars are expected to be ready by 2014 this facility will initially produce 240,000 vehicles and 2,70,000 engines per year. This facility will also give employment to round about 5,000 people.
"This is an investment in the future of Ford globally. These new state-of-the-art facilities will help us reach the goal of increasing worldwide sales by nearly 50 percent by mid-decade to 8 million vehicles per year. We are aggressively expanding in markets around the world that have the most growth potential, in order to offer more of the fuel-efficient, high-quality vehicles from our global portfolio that customers in markets like India want and value," Joe Hinrichs, president, Ford Asia Pacific and Africa, said.
Ford which is slowly picking up pace in the market again looks all ready to expand and aims 200 outlets by the end of this year. Thanks to the Figo which has inspired confidence back in the company to expand more. Ironically Ford just has four cars in their portfolio which is the Figo, Fiesta Classic, Fiesta and Endeavour and has planned another 7 cars for the Indian market which is expected to include the Ford Focus and the Fiesta hatchback.