Ford Is World's Most Ethical Car Maker, 6th Time In A Row
Ford has been named in the Ethisphere Institute's list of World's Most Ethical Company. It is the only car maker to feature in the list this year.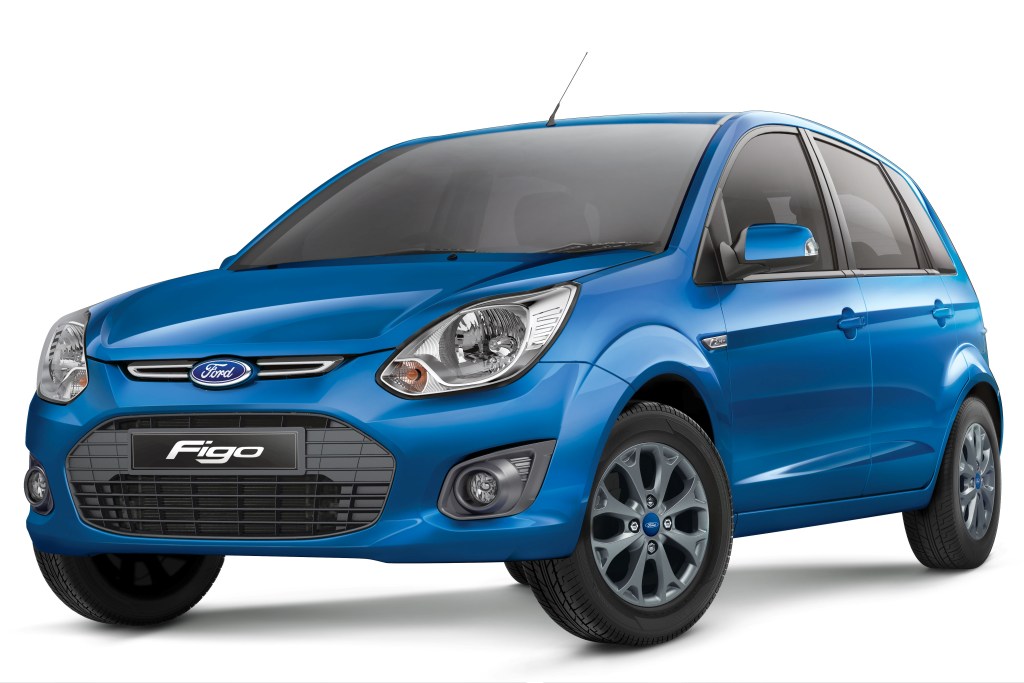 In the present world, the only thing most companies care about is profits. In this mad race of achieving the highest growth possible for shareholder's wealth, corporations often forget that they are responsible towards other aspects, they forget that they need to work ethically. Ford has been a company which has always given importance to ethics and believes in doing business "the right way". The company's performance has been assessed in an objective, consistent and standardized manner by the Ethisphere Institute.
The institute rated companies in five categories to adjudge the winners: Ethics and compliance, Corporate Citizenship and Responsibility, Culture of Ethics, Governance and Leadership, Innovation and reputation. Ford rates high when it comes to compliance with the ethical standards because it runs within the company and all employees are expected to comply with the standards. When it comes to corporate responsibility, the company has been responsible and has issued recalls across the globe for faulty component(s) replacement which is done free of cost for the owners.
Ford has been proactive in India as well. Soon after the deliveries of the EcoSport started, they recalled the car for a glow plug module replacement which they found wasn't placed at the right place. After a few months, they recalled the Classic diesel for the glow plug module replacement. The company was prompt in relocating the part as soon as they found out the potential risks it would have in the future.