Skoda Lauretta Based On MissionL Concept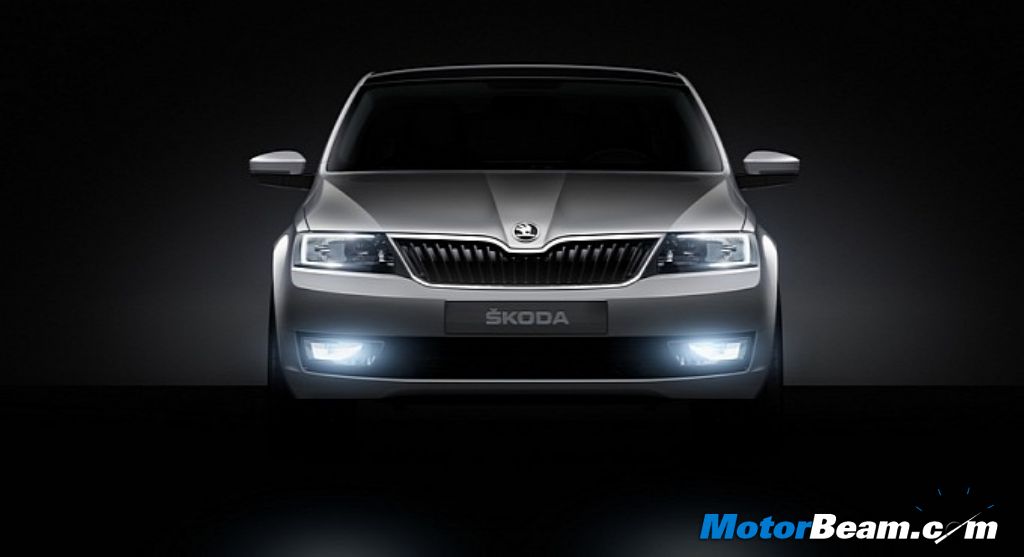 Skoda will display the MissionL Concept at the upcoming Frankfurt Motor Show. The MissionL Concept reveals the design language of the sixth model in the Skoda line up. The MissionL showcases what the Lauretta would look like, and Skoda claims that the MissionL's design is very close to production. The MissionL will spawn a new 5-door vehicle for Europe, Russia and China, which will sit below the Octavia. For India, Skoda will make a compact sedan based on the MissionL, which is set to be called Lauretta. The Lauretta will utilize the underpinnings of its sibling, the Volkswagen Vento. If the Lauretta looks anywhere close to what the MissionL concept looks, then Skoda indeed has a stunner on its hands.
"Revealing the look of our new compact model, the MissionL shows exactly the direction our brand is going to take. The world premiere in Frankfurt gives a clear signal that ŠKODA is going full steam ahead now. We are going to present a new vehicle every six months over the next two or three years," Prof. Dr. h.c. Winfried Vahland, ŠKODA Board Chairman, said.