Ford Celebrates First Figo Anniversary, Plans Exports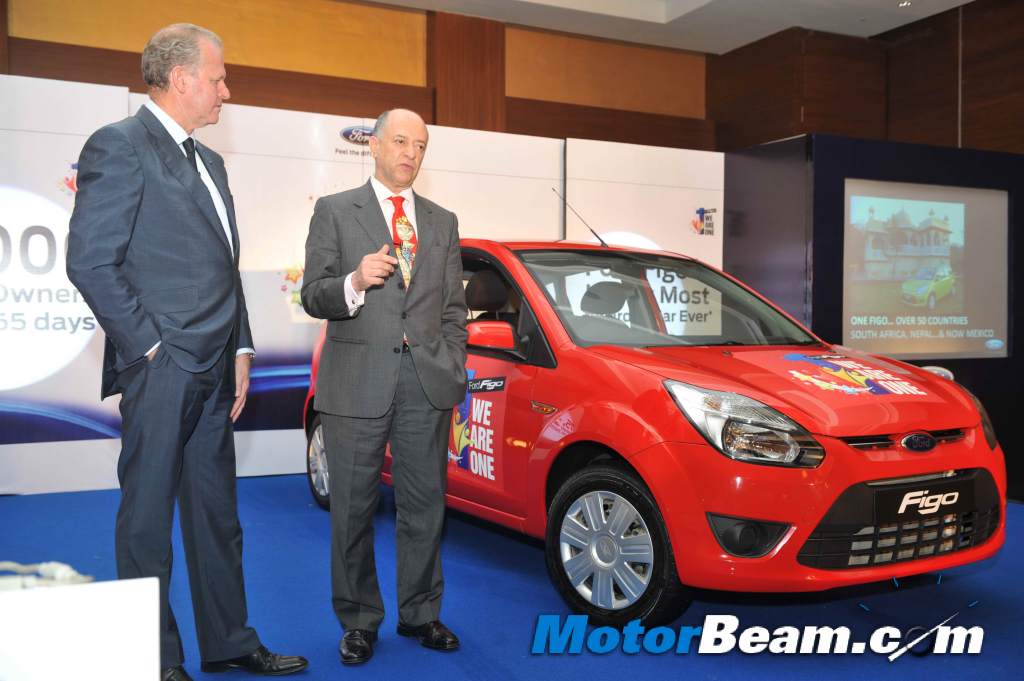 Ford India celebrates the first anniversary of an extraordinary year with the Figo today and has announced the export of the car to Mexico and more than 50 other international markets this year. Since the Figo launch, Ford has continued to expand its dealer network and today has a retail presence in more than 170 outlets in more than 100 cities. Ford India is holding a celebration today in Delhi and with its employees at its manufacturing facility in Chennai to mark the Figo anniversary and to recognise the 50 markets where it will be sold this year.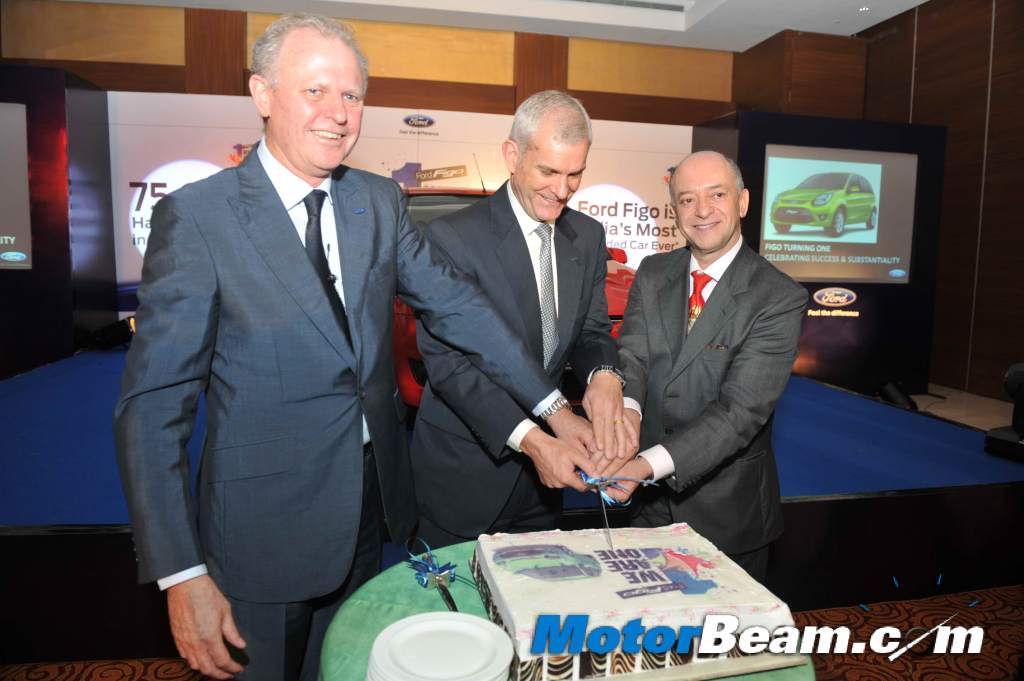 "Happy birthday Figo!" said Alan Mulally, president and CEO, Ford Motor Company. "Since launching the phenomenal Figo last year, we've sold almost 80,000 vehicles and it has earned more than 20 awards, making the Figo one of the fastest selling and most awarded vehicles in the Indian auto industry. We are now delighted to export it to more than 50 markets internationally from our world class manufacturing facility in Chennai. I was honored to help unveil it in 2009 and am sending my very best birthday wishes to our customers, employees, dealers and suppliers."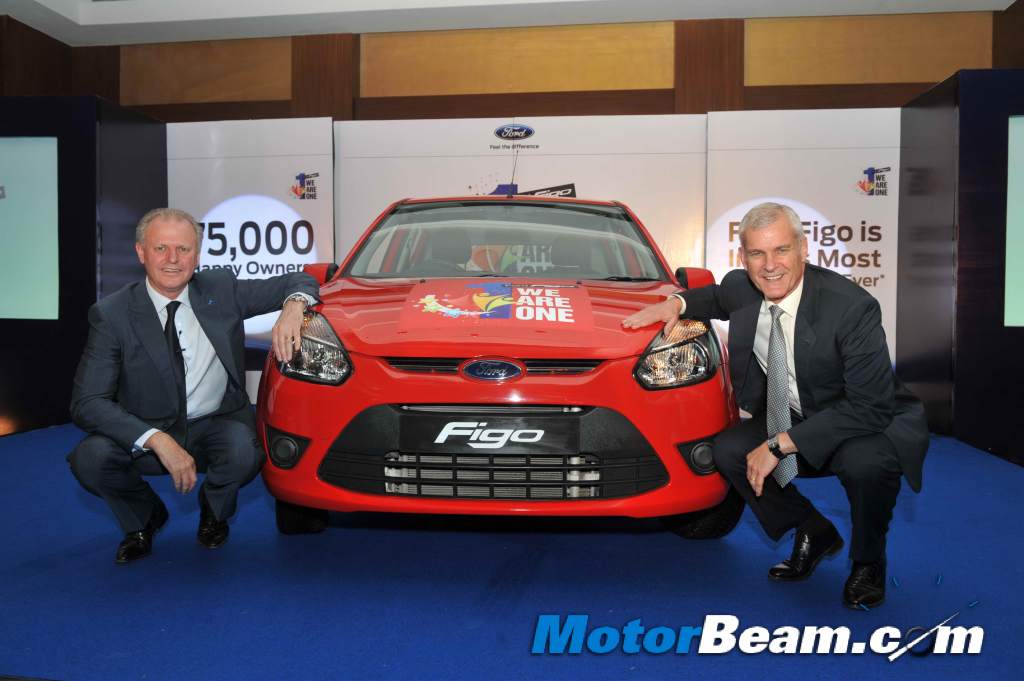 Ford India's Chennai assembly plant has increased its output in order to keep up with domestic and international demand for the Figo. It can now produce up to 200,000 units annually, and in addition to making Figos and other vehicles, it is in the process of preparing to launch the all new global Fiesta. The Figo went on sale in South Africa and Nepal in July 2010 and October 2010, respectively. So far, almost 10,000 Figos have been exported from Chennai. The vehicle will be shipped to various international markets beginning April 2011, including Mexico, Middle East, North Africa and Caribbean markets.