Skoda Rally Car Fabia R2 Unveiled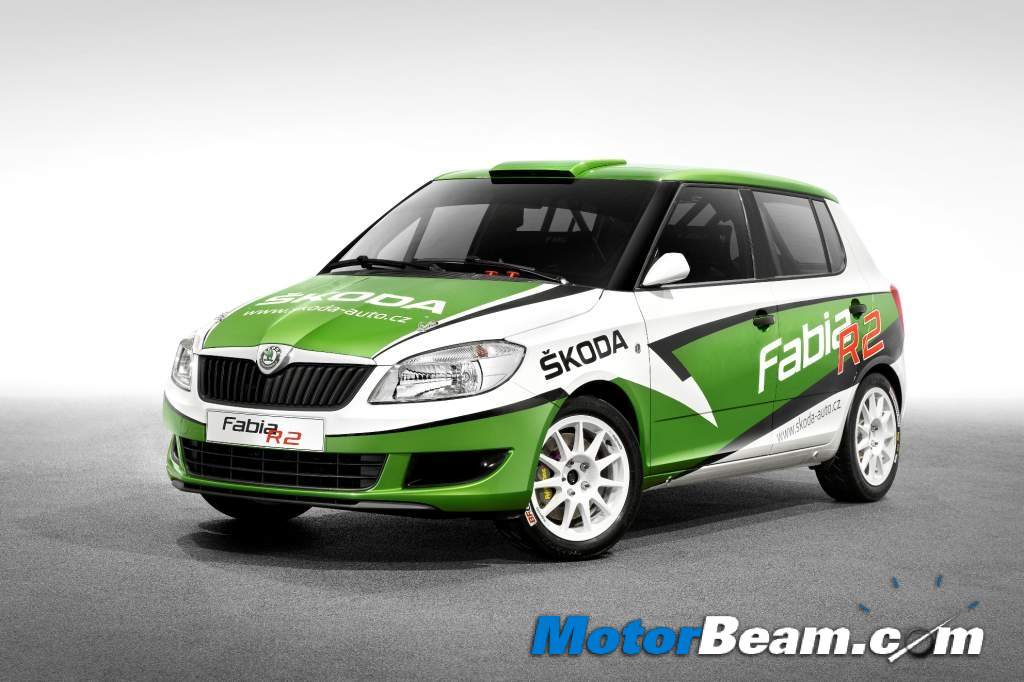 With the Fabia R2, Škoda is introducing a new rally car in the market, which is to be used in the rally category R2. The car was developed, extensively tested, and prepared to its use in rallies for almost two years. In principle, the Fabia R2 is based on the series model of the small car, but there are significant differences in its engine, undercarriage, axle kinematics, and gearbox. Compared to the series model, the undercarriage was changed considerably and the axle kinematics was adapted for its application in motor sports. Furthermore, the Fabia R2 possesses a sequentially operated gearbox. Under the hood, a powerful 1.6 liter 16V engine puts out 132 kW. The maximum torque amounts to 194Nm at 5500 rpm. The price of the new Fabia R2 is around 62,000 EUR.
In cooperation with Škoda the independent motor sports specialist Impromat Car was responsible for the development of the car. Impromat Car will also assume the distribution of the vehicle. An important task was the optimization of the driving dynamics for the use in motor sports. For that purpose, the undercarriage was designed according to rally specifications. And with great success: in February of this year, the homologation by the FIA was approved. Last year, the car also appeared in the role of the pace car at the Rally Bohemia and at the Barum Czech Rally.