Ford Credit India Gets Nod From RBI, Operations Start In 2015
Ford Credit India has received the license to operate in India from the RBI and will be providing first dealer wholesale financing from the first quarter of 2015.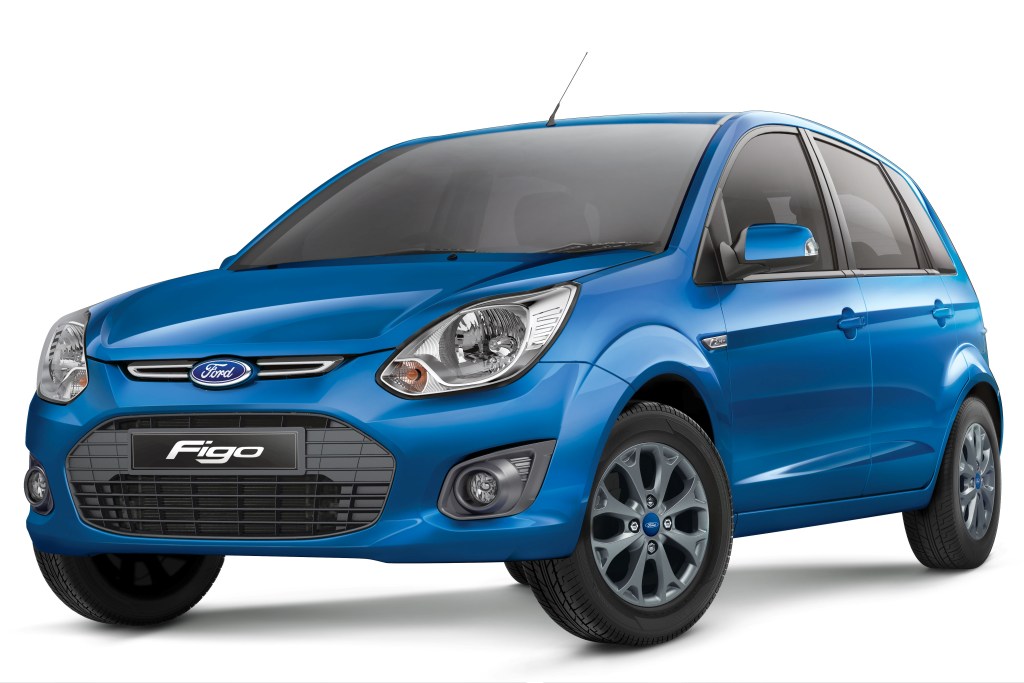 Expanding its operations in India, Ford India has announced that its financial arm 'Ford Credit India' has been granted license by the Reserve Bank of India (RBI) to operate as a non-banking financial company (NBFC) in the country. Ford Credit has over 55 years of experience in automotive financing and plans to begin dealer wholesale inventory in India during the first quarter of 2015 and will also venture into consumer retail financing later in the year.
Ford Credit is the American automaker's financing subsidiary and has been providing its services to over 5200 Ford and Lincoln dealers and 3.8 million customers worldwide. The automaker states that the financing solutions provided will not only promote sales but will also also contribute to satisfaction and loyalty for their brand and dealers. The financing arm will be a major booster in the company's growth plans for India and will support Ford's plans to introduce products over the next 18 to 20 months in the country.
India is a key market for Ford's Asia Pacific growth and the company plans to invest around $2 billion in the coming years, most of which is being pushed into the upcoming facility in Sanand, Gujarat taking the company's total installed capacity to 6,10,000 engines and 4,40,000 vehicles a year in the country. With both the facilities working in full steam, the auto giant will be serving domestic as well as export markets. Ford is also working on expanding its sales and service network in India from the current 304 sales and service outlets in 164 cities.