Suzuki Accepts Rusting Issue On Gixxer, Offers Replacement Of Parts
Suzuki has accepted the rusting issue on the Gixxer and is offering to replace the rusted parts, while all the 2015 models will come with special anti-rust coating.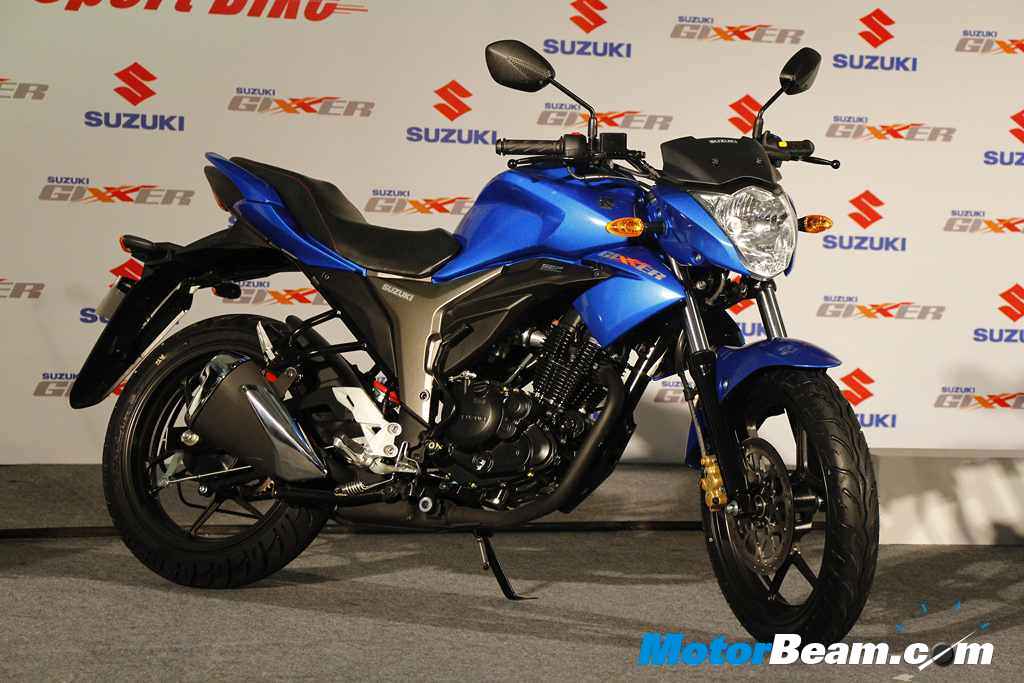 The past weeks were abuzz about the Suzuki Gixxer having rust issues with the component quality being questioned, despite the bike receiving rave reviews for the impressive design and sporty performance. Without escalating the issue too much, Suzuki has accepted the rusting issue and is offering solutions to existing customers affected by the same, while the problem will be resolved on all the models for MY2015.
The rust is said to be found on the Gixxers near the sea area where the salt percentage in the air is high, while improper maintenance is also a reason that could cause the issue. Customers have found rust issues on the front disc brake and handlebar, while rusting was also found on the nuts and bolts, exhaust muffler among other components. The company will be replacing all the rusted parts free of cost on the affected models at authorised service centres. Suzuki also informed that the Gixxer from January onwards will come with a special coating to prevent the rusts.
Launched in September this year, Suzuki currently offers a 2-year warranty on the Gixxer which can be extended to 5 years at the time of purchasing the bike. The street-fighter uses a 155cc single-cylinder air-cooled motor producing 14.8 PS of power and 14 Nm of torque, paired to a 5-speed transmission. It is really overwhelming to see Suzuki take prompt action over the issue. Potential customers who were skeptical about purchasing the Gixxer need not have to worry either. The updates will also be seen on the full-faired Gixxer that is scheduled for launch next year.
Source – Fly-Wheel