Ford Figo Becomes 5th Largest Selling Car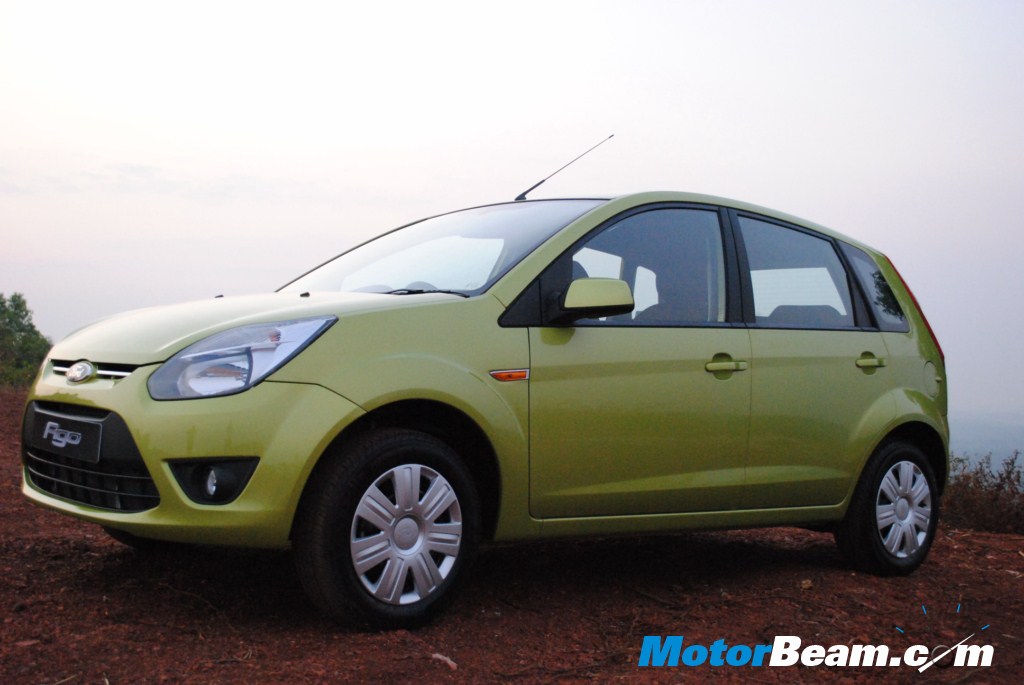 The Ford Figo has overtaken the Indica in sales last month to become the fifth largest selling car in India. This splendid performance by the Figo has put Tata Motors out of the top five selling cars, a spot which it has occupied since the past decade. However, Tata Motors would get back in the top five with its Nano, whose bookings have just recently opened. Tata Indica sales have been falling whereas the Figo has been putting the sales chart on fire.
"Our object was to go after providing a high value for money product in the marketplace and that has grown Ford's reputation here. Figo was a big step as it helped Ford Motor Co. to get away from the niche to the mainstream segment. We are not complacent (after getting in to the top five), we will seize this opportunity by continuing to boost dealerships and increase service network," Nigel Wark, Executive Director – marketing and sales, said.
The Top 5 Cars (by sales) in September 2010 : –
1. Maruti Suzuki Alto – 30,000 units
2. Hyundai i10 – 14,000 units
3. Maruti Suzuki Swift – 11,500 units
4. Maruti Suzuki Wagon R – 11,000 units
5. Ford Figo – 6,465 units
Source – FC