Ford Figo Contest Kicks Off Today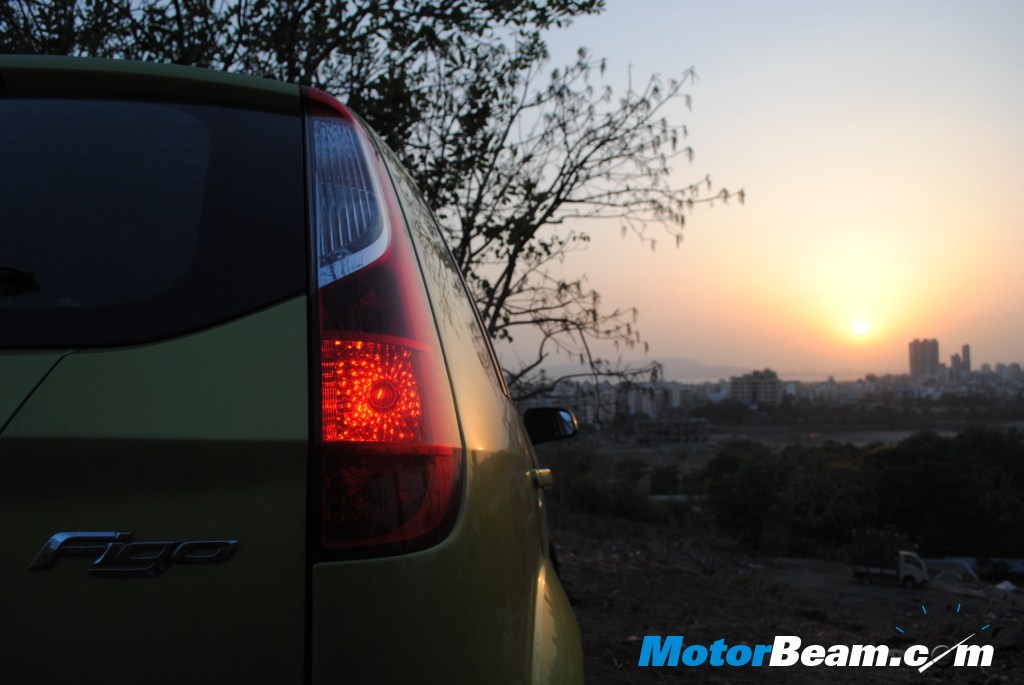 Ford India has announced the "Ford Figo Bloggers Drive" from 26th July – 31st July 2010 (this entire week). This provides a platform which will enable the readers to get directly involved and there are loads of prizes to be won. This competition will be running on a few blogs selected by Ford (Motorbeam being one of them). Details of the contest are as follows.
1. The competition will be running this entire week. We will be posting something related to the Ford Figo daily and will be asking you a question everyday. All you have to do is give us funny, wacky and unique replies to the daily questions in the form of your comments. There is no limit to the number of comments. Unlimited comments are welcome but consider quality over quantity.
2. Ford India will adjudge the winning blog at the end of the week (based on the maximum number of quality comments) and the top 10 commentators over the entire week will win prizes worth approx Rs 50000/-  courtesy of Ford India.
3. We will be closely monitoring the comments and will be helping you with doubts, if any. So get ready to tickle your grey cells. All the best.